Guy Trafford wants all industries held to the same standards as agriculture in the worthy drive to reduce emissions, and wants less political posturing by those pointing their (well traveled) fingers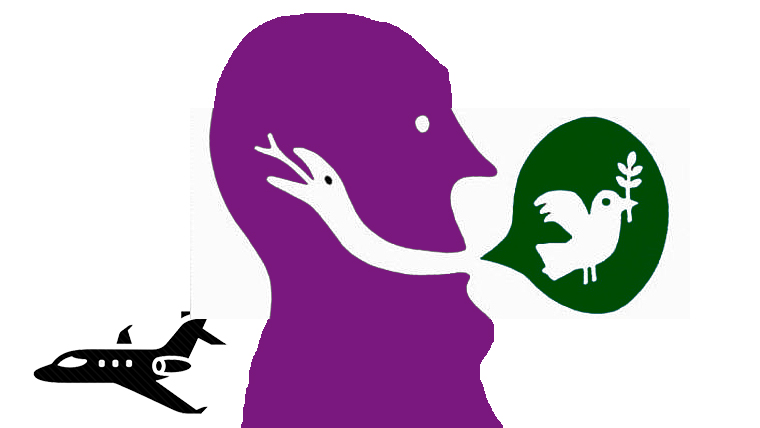 Agriculture has been singled out as a major cause for emissions in New Zealand and is being drawn in to pay for its externalities. Most, even within agriculture believe that this is correct and inevitable even if the amount and speed may be argued over.
Even Government has recognised the importance of farming to the economy and realise (apparently) that it needs to be treated differently to other industries to allow time to adjust and find new technologies.
Agriculture is New Zealand's largest earner of overseas funds by quite a margin with land based primary industries expected to bring in nearly $44 billion this year. The next largest sector is tourism with a combined 'worth' of $39 billion but the international component of that $15 billion coming from our 4 million visitors. By 2025 visitor numbers are expected to rise to 5 million and the total sector 'worth' jumping to $50 billion.
It is probably worth adding here that one of the big attractants to New Zealand is the agricultural landscape and a fair percentage of what is spent is on New Zealand grown food and drink.
However, the challenge is going to be to make tourism sustainable and while the focus has been on agriculture tourism can't be ignored.
Coming back to the country's emissions, a major part of the growth over the last ten or so years has come from transport and a large part of this increase has come from the increase in tourism and what some readers may not be aware of that this doesn't even factor in the international travel. An anomaly of the UN programmes for GHG reductions is that international air travel is not included in the treaties the majority of countries signed up to and it is not until 2021 that international air travel comes in.
The reason for the omission is largely historical, going right back to a 1946 fuel tax agreement and political, the US, China (and Australia) not wishing to participate. However, none of this has done anything to reduce aircraft emissions.
While individual flights have become more efficient fuel wise, the shear size of the increase in air travel and reductions in costs mean that GHG emissions have significantly increased over time - to the point where if international air flights were now a country, depending upon whose figures you use as because of the lack of legislation numbers are difficult to confirm, it would rank between 10 and 20th of the highest countries' emissions.
Tourist coming into New Zealand would have to have the highest carbon footprint of any country although with the majority of a jets fuel used on take-off and as this is the same whether flying 500 kms or 5,000 it is perhaps not as large as might be expected. With over a third of international visitors coming from Australia that also slightly improves the footprint, however as that is almost the same distance as London to Moscow it is still a major air flight.
Cruise liners while not bringing in the same numbers as air flights are not immune and one research paper states that the average person on a cruise 'emits' the equivalent carbon as a passenger on a return flight between London and Tokyo.
To date the only likely way to improve aircraft emissions is from the use of bio-fuels as electric technology is not likely to be invented in baby boomers life times.
So, a considerable international conversation needs to be had about how international air travel needs to be dealt with and with the projections for 2025 at 5 million there appears to be no expectation that visitor numbers will slacken off. In the meantime, farmers can feel a little aggrieved if nothing is done to address tourists' footprint. So, when film director James Cameron says that livestock farmers contribution to climate change is "some kind of illness" perhaps he could look at his own footprint as I expect there is a fair bit of air travel involved and not too people many fed from it.
While on the topic of contradictory messages, the Canterbury Regional Council, ECAN, as a response to pressure from environmental activists Extinction Rebellion (XR) Ōtautahi has voted to declare a "Climate Emergency". While largely symbolic the declaration would have a lot more meaning if ECAN's record around the environment and resources was a bit more credible.
The decision to approve the Simons Pass development to carry up to 15,000 cows and a considerable water take plus the 14,000 cows in the Ngai Tahu Eyrewell development fly in the face of such declarations.
To date words rather than actions seem world's apart and while dairy farmers may feel relieved at this, it is only postponing a day of accounting. Adding more cows and development to Canterbury is exposing existing farmers further to public pressure and by signing such 'agreements' ECAN have raised the general publics expectations that they will, at some time, start taking action. We can hardly wait.