Velvet price trends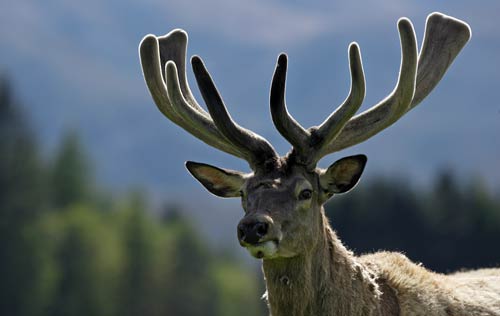 November 2013
Very positive comments from the main players on how the velvet season has started, with early sales attracting strong competition and indications that prices could be up by 3.5% on last year.
Both main companies are offering fixed price contracts and they report they have been well supported. With such a mild winter there is some suggestion the production season could be a bit earlier, and graders are pleased heads are being harvested in well rounded form.
Demand is strong for all forms of short velvet and it has been suggested that increased numbers of young animals product would be welcomed by the processors. NZ velvet now the most expensive in the global market surpassing Russian heads, as buyers as now paying a premium for our product grown under our strict quality systems.
for more trend graphs, see
for more perspectives, see
- Exchange rates
- Commodity prices
- Farm cost indexes
- Interest rate trends
- Rural credit aggregates
- Farm sales activity
- International dairy prices
All information is provided on this site as an initial guide only. Although we believe it to be accurate, only the companies listed can provide you with full information. Almost all transactions will involve you in additional fees, charges, levies, etc. and the details of these additional items can only be obtained at the time a transaction is made. Use this site to short-list options for enquiry, not as a final decision tool. Check our
conditions of use
.