In part II of our 2019 mortgage rate analysis, we reveal which main bank offered the lowest rates for the most time in the year, and in the key rollover and house buying seasons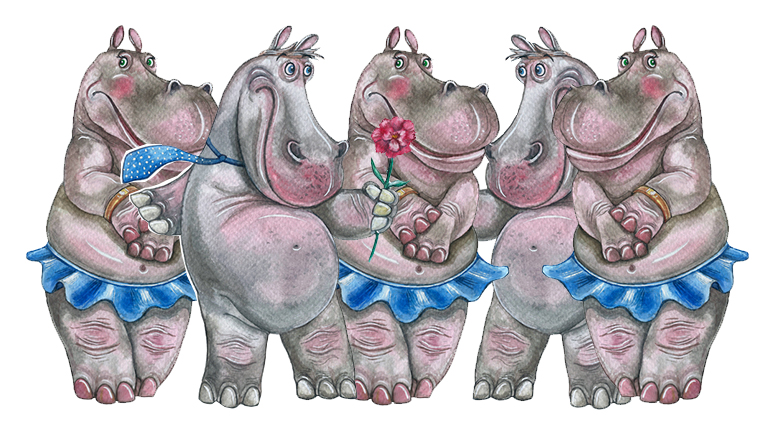 We have looked at how 2019 delivered historically low home loan interest rates, levels that were their lowest at the end of the year.
Now we want to look a bit closer at the offers from the main banks themselves to see who had the most consistently low rates.
Interest rates aren't everything, but for commodity products like home loans (and even more so, like term deposits) they are the key consideration.
New Zealand is lucky in that our banking markets have grown up with few "hidden" fees and costs. Sure, we do have a few, but they are very minor compared with the offers for these products in Australia, Europe, or the USA. That makes a straight comparison based on the rate a relatively easy thing to do. We don't need complex analysis, a 'star' system, or 'comparison rates' to do an effective comparison. And New Zealand banks themselves need to be complimented for that - because almost all of them have parents or cousins who do engage in that purposeful fees/costs subterfuge in their home markets, usually within complicated product 'package' bundling. Long may simple-and-transparent last here.
The most straightforward way to determine any bank's competitiveness is to count the number of weeks it offers rates at market-leading levels. In this anaysis, we are only considering New Zealand's big five banks and that covers about 95% of market share.
A more targeted inspection focuses on the two key mortgage and real estate seasonal rollover and selling periods - February to Anzac Day, and the Spring (September to early December) seasons.
We have done that for the three primary fixed rate products, and these cover about 90% of all fixed rate residential mortgages.
For most weeks, a set of banks offered the lowest rate and sometimes all of them did. But the cumulative weekly score of having the lowest carded rate is how we are judging this main-bank beauty contest.
Here are the results for one year fixed:

Here are the results for two years fixed, the tenor with the largest volume:

And here are the results for three years fixed, a tenor that came into heavyweight contention only in 2019 as it could boast sub-4% rates.

For both the one and two year offers, Kiwibank had the most weeks where it had the lowest offers, and with Westpac it had the lowest offers in each of the two key seasons. For two year offers, BNZ shares second with Westpac.
But for the three year tenor, it is clearly ASB who targeted these offers, especially after BNZ broke the ice and started offering sub-4% rates. The flattening of the wholesale rate curve, and with it the disappearance of rate premiums for longer term deposit terms was the key enabler.
Across all three tenors, the bank who offered the most consistently low carded rates was Kiwibank with a weighted combined score of 31 weeks. In those key seasons it also was the most consistent at 18 weeks. ASB's strong three year showing dragged it up to a key-season score of 17 weeks, and an all-year score of 28 weeks, placing it the second most competitive in 2019. In third place, BNZ wins it by a nose and solely because it offered market-leading rates for 25 weeks of the year, whereas ANZ was 24 weeks and Westpac 23 weeks. All of BNZ, ANZ and Westpac had market-leading offers in each of the two key seasons for 13 weeks.
| | | | |
| --- | --- | --- | --- |
| Overall combined results ... | Key seasons | All year | Overall rank |
| Weeks offering market-leading interest rates in 2019 | weeks | weeks | # |
| ANZ | 13 | 24 | 4 |
| ASB | 17 | 28 | 2 |
| BNZ | 13 | 25 | 3 |
| Kiwibank | 18 | 31 | 1 |
| Westpac | 13 | 23 | 5 |
So 2019 belonged to Kiwibank as the main bank that offered the lowest rates consistently for the longest periods, and in the periods that mattered to borrowers most. (It's a pity we don't offer stars and charge a huge fee so they can advertise and celebrate their win. But they can't. We only do this analysis for readers, not the banks.)
Ah, but I hear you say, this analysis ignores all the challenger banks and didn't they offer even lower rates, some startlingly low? Yes, they did, and their rate challenges were felt by the main banks in 2019. And they will be the focus of the third and final mortgage rate review in this series.