ANZ NZ records credit impairment charge of $312 million for first nine months of current financial year, more than treble the sum recorded for its full financial year in 2019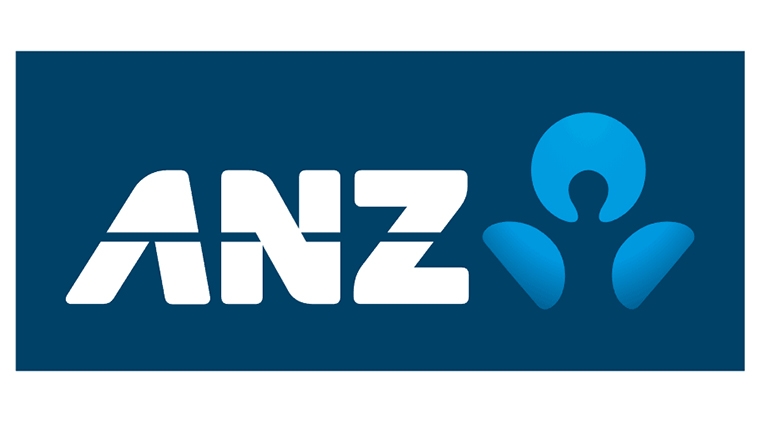 For the first nine months of its current financial year ANZ New Zealand, the country's biggest bank, has booked credit impairment charges more than three times as big as it booked in all of its previous financial year.
In a third quarter trading update issued on Wednesday ANZ NZ said it recorded a $79 million loan impairment charge in the June quarter. That adds to the $233 million reported for the six months to March 31. It takes the bank's credit impairment for the nine months to June 30 to $312 million. That's $211 million more than the $101 million reported for ANZ NZ's full September 2019 financial year.
Under accounting standard IFRS-9, or International Financial Reporting Standard 9, banks must take into account expectations of future losses and economic conditions, with the outlook deteriorating significantly since the COVID-19 pandemic began. ANZ NZ says its credit impairment provisions rose $65 million, or 8%, to $838 million at June 30 from $773 million at March 31. 
Between 23 March and 31 July, in response to the COVID-19 pandemic, ANZ NZ says it provided financial support to more than 39,000 personal, home and business loan customers through:
loan deferrals, adjustments and restructures impacting approximately $27 billion of its lending portfolio. This included deferring repayments on home and personal loans for more than 15,000 customers impacting approximately $5.6 billion of ANZ NZ's lending portfolio, equivalent to about 6% of the bank's home loan portfolio;
granting more than 2,600 temporary overdraft facilities to businesses needing more working capital, worth around $46 million.
The $27 billion figure is equivalent to about 20% of ANZ NZ's gross lending of $136 billion, which is little changed since March, the bank says. Westpac NZ provided figures for COVID-19 related customer support, also as of July 31, on Tuesday. And ASB reported its June year financial results, including loan deferral details, last week.
The mortgage deferral scheme, put in place at the onset of the COVID crisis in March by banks, the Reserve Bank and the Government, was this week extended by six months to March 31 next year.
Meanwhile, ANZ NZ says its unaudited net profit after tax for the June quarter came in at $351 million. It didn't provide a comparison with the June quarter of last year. However, the Reserve Bank's Bank Financial Strength Dashboard shows a profit of $504 million in the June quarter last year.
ANZ NZ says customer deposits increased 2.1% to $115.8 billion between March and June. The bank also says it provided new loans of about $7.4 billion during the June quarter, comprising $4.3 billion of consumer lending and $3.1 billion of business lending. The bank's total capital ratio, as a percentage of risk weighted exposures, rose to 14.0%, from 13.9% at March 31. The Reserve Bank mandated minimum is 10.5%.
ANZ NZ says KiwiSaver funds under management rose 11% between March and June to $15.5 billion.