ANZ Banking Group CEO Shayne Elliott says bank's NZ staff have 'been really run off their feet' meeting record demand for home loans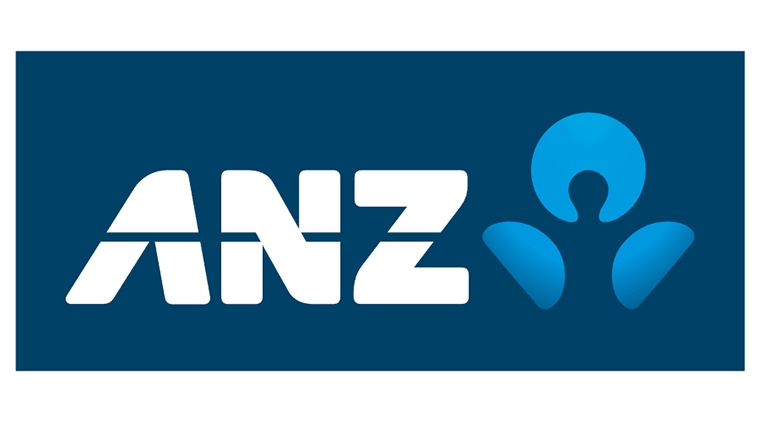 Australia's ANZ Banking Group, parent of ANZ New Zealand, is highlighting record NZ home loan volumes in its first quarter trading update.
In an interview with ANZ offshoot Bluenotes, ANZ Group CEO Shayne Elliott talks of strong home loan growth in both Australia and NZ.  
"...we had record volumes in our New Zealand home loans business – we've been really run off our feet there in terms of supporting Kiwis into homes," Elliott says.
The most recently available Reserve Bank of New Zealand (RBNZ) industry-wide mortgage market data, for November, shows the total amount advanced, at $9.3 billion, was an all-time record, smashing the previous record of $7.8 billion set just the previous month. A feature of the growth over recent months has been growth in loans to property investors. Banks advanced $844 million to investors with deposits of below 30% in November, compared to $204 million in November 2019.
Meanwhile, figures released by CoreLogic on Wednesday show first home buyers' share of the housing market dropped to 22% in January, the lowest it has been since the first half of 2018, while property investors' share climbed to 41%. The RBNZ is reintroducing high loan-to-value ratio restrictions on home lending after removing them in response to the COVID-19 pandemic last year.
In late October ANZ NZ CEO Antonia Watson told interest.co.nz the bank was on track for a record home lending month in October. The bank's previous record month, during the 2015-16 period, saw it do more than $600 million of net new lending. ANZ NZ is the country's biggest home lender with residential mortgages at $89.544 billion as of September 30 last year.
The ANZ Group says its December quarter unaudited cash profit from continuing operations came in at A$1.810 billion, a 54% increase on the average of the last two quarters of the bank's September 2020 financial year.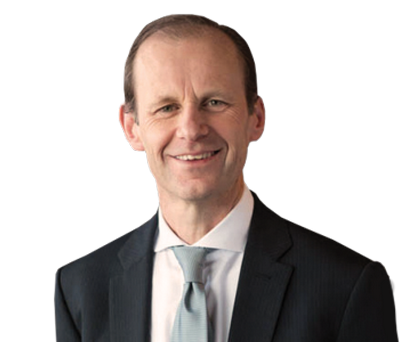 Elliott (pictured) told Bluenotes the group's now "sitting on a lot of capital," hinting at payments to shareholders.
"And at some point, when the environment is more certain, we'll be in a great position to decide what's the best way forward. What are the options? Well obviously we've got to think about the dividends and that will be a decision for the board. There are other capital management opportunities and of course there's growth. And we do see growth opportunity – our ability to redeploy some, maybe not all of that capital, to really sow the seeds for future growth and opportunity for shareholder interests over the long-term," Elliott says.
ANZ NZ, along with other NZ banks, has been blocked by the RBNZ from paying dividends to its Aussie parent and redeeming bond issues since last April "until the economic outlook has sufficiently recovered." In November the RBNZ said this would continue until at least March 31 "to support the stability of the financial system."
The ANZ Group says it supported 145,000 home loan and commercial customers in Australia and NZ with repayment deferrals to help them manage the impact of COVID-19. Only about 1% of home loan customers in Australia and NZ are still receiving COVID support, the group says.
"In Australia, 84% of deferred home loans have rolled off with 98% returning to repayment. In New Zealand, 92% of loan deferrals have rolled off with 86% returning to repayments."
Loan provisions have also turned around for the group. Its total provision result in the December quarter was a net release of A$150 million. This comprises an individually assessed provision charge of A$23 million and a collective provision release of A$173 million. The release of collective provisions is equivalent to 10% of the A$1.7 billion set aside during the 2020 financial year.
The ANZ Group says the low individual provision charge reflects the continued effect of government and bank support for customers affected by COVID-19. Whilst the collective provision release is described as "prudent when balancing the improvement in the economic outlook at the end of the December quarter with the level of ongoing uncertainty."
"As at 31 December, the collective provision balance of A$4.801 billion represents additional reserves of A$1.425 billion compared to pre-COVID levels at 30 September 2019," the ANZ Group says.