ANZ NZ CEO Antonia Watson says the country's biggest home lender will be reviewing its affordability equations for property investor borrowers after government housing moves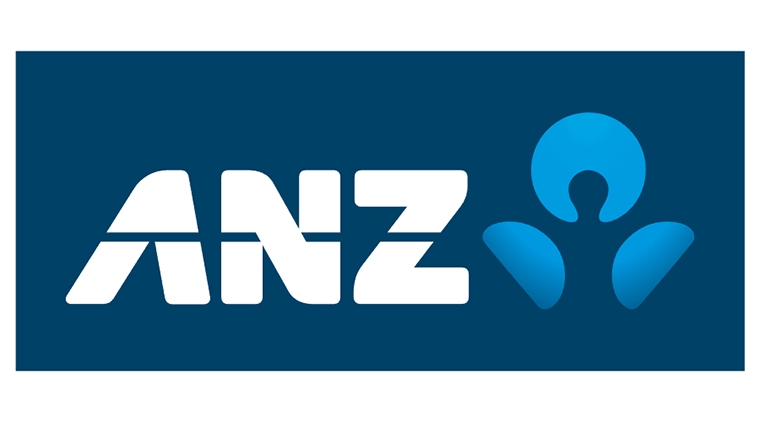 ANZ New Zealand CEO Antonia Watson says this week's government housing announcements mean the bank's affordability equations for property investor-borrowers need reviewing.
ANZ is New Zealand's biggest home lender with almost $90 billion of loans as of September 30 last year.
"Our affordability equations will need to be reviewed. We already have various buffers built in to our assessments but given many investors will be required to pay more tax in the future we may need to tweak them further to account for this," she says.
"We're looking into what this will mean for our current mortgage book which at the moment is flowing to about 70% owner-occupiers and 30% investors."
Since ANZ introduced a requirement for investors to have a 40% deposit late last year, Watson says the number of investor applications has declined.
"Our growth [in] home lending volumes is still very strong, which means the country still has a demand and supply issue," Watson says.
"No government has managed to solve the housing problem because it's fundamentally a long-term supply and demand issue. The only place in New Zealand where house prices are anywhere near normal is Christchurch, and that's because of the massive house building programme after the earthquakes."
"The Government's announcements won't in themselves solve the housing crisis but they will change the playing field because they will impact investors looking to buy houses. Often first home buyers and investors are competing for the same housing stock," says Watson.
The changes impact the investment equation, she says, with the bright line test being doubled to 10 years.
"This means people's investment horizons will change. Mum and dad investors in their 50s with spare cash might choose not to lock their money up for 10 years," says Watson.
"Phasing in tax deductibility on mortgage interest will impact some investors, but most invest for the tax-free capital gain over the long term. It could impact the affordability equation for some investors. Some investors might be forced to put up rents to cover this affordability or sell their houses. We think investors will stop and take stock."
"Encouraging more building apprentices is a great thing and the vocational training changes the government initiated a few years ago is to be supported. The infrastructure fund for greenfields construction will hopefully make it easier for more houses to be built," says Watson.