ANZ NZ CEO Antonia Watson says growth of housing lending as a percentage of the bank's overall lending isn't a problem, but she'd like to see more borrowing for business investment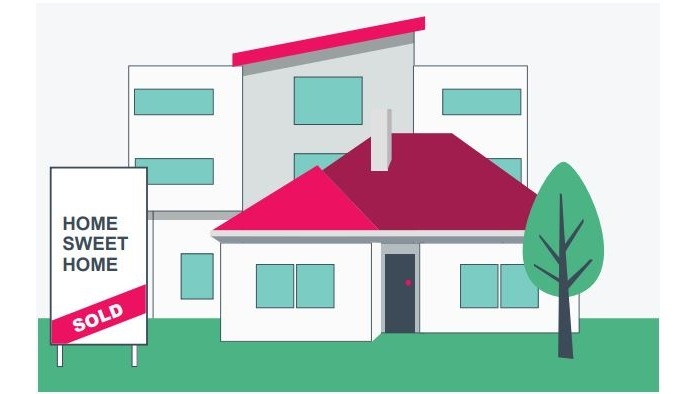 ANZ New Zealand CEO Antonia Watson says the growth of housing lending as a percentage of the bank's overall lending isn't a problem, but she would like to see more investment confidence among business owners.
ANZ NZ, the country's biggest bank, posted an 18% rise in interim net profit after tax to $930 million on Wednesday.
Figures released by parent the ANZ Banking Group show housing lending as a share of its total NZ geography lending at 69% at March 31. That's up from 64% a year earlier. Total home loans were up $7 billion to $95 billion, albeit ANZ's NZ market share was down 10 basis points to 30.6%.
Asked whether this sort of increase in housing lending, as a percentage of the bank's overall lending, was sustainable, Watson said it's not a problem but she would like to see more activity in the business sector.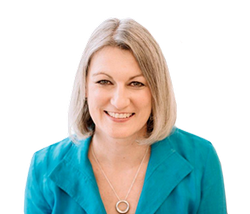 "We'd love to see the confidence return to the business community and see more businesses willing to invest and that would help rebalance that. But in terms of do I see that as a problem, there are banks in the world that are near enough 100% housing lending. It's a very safe and secure part of a portfolio. It's very well secured [by the borrower's property], so we don't have concerns about it. What we'd love to see for New Zealand Inc is borrowing for investment," Watson said.
She said ANZ NZ is doing business lending, but businesses are in some cases using alternatives such as debt capital markets. And Watson doesn't believe historically low interest rates are driving decisions.
"Businesses are doing well and I think you'll hear that from others as well. But two concerns we hear are on supply chain and labour shortages. So ... if we get vaccinated and [have] the ability to open the borders, [that] may help with that [business] confidence as well," Watson (pictured above right) said.
'I'm not going to turn them away'
Under pressure last October, having removed loan-to-value ratio (LVRs) restrictions and seen the housing market take off, Reserve Bank Governor Adrian Orr said rather than reining themselves in "the [banking] industry always just wants to have it done to them." Interest.co.nz asked Watson about this comment, and why banks can't or won't rein in their housing lending.
"If someone comes to me with a good deposit and wants to buy themselves a home, I'm not going to turn them away. What I am going to make sure is that they've got a decent deposit and I've got some equity and some protection in their loan. I'm going to make sure that they can afford to pay a higher interest rate because that's always one of the risks that interest rates go up and your serviceability gets different. So we make sure customers can pay around 6%. And the other issue is often losing your job, so we also have conversations about income protection insurance and that sort of thing," Watson said.
"So I see the need to make sure our customers know what they're doing, that they understand they've probably got a bigger debt than they've had in the past in dollar terms, and that they're also positioned to be able to pay it off. And understanding that being able to pay it off as quickly as they can is a good thing for them. So that's the way that we do it. We do everything that we can to put our customers in the best position possible when they take out that lending."
ANZ NZ increased deposit requirements for investors to 40% in December, ahead of the Reserve Bank reinstating LVR restrictions on low deposit lending.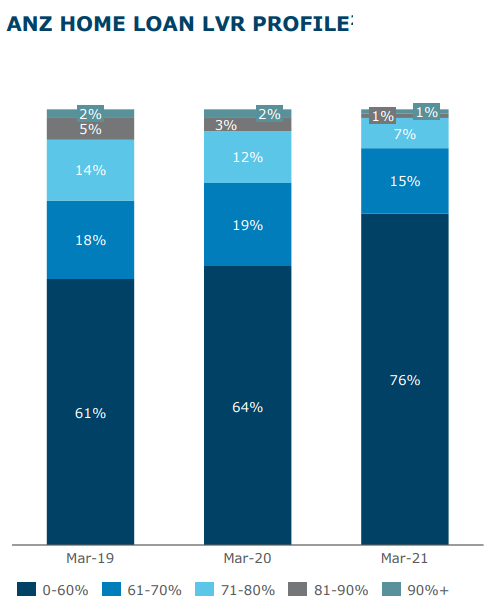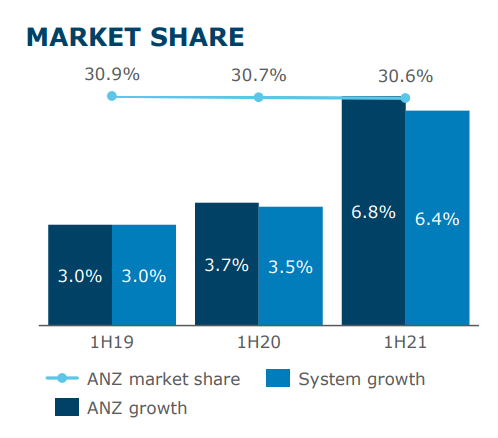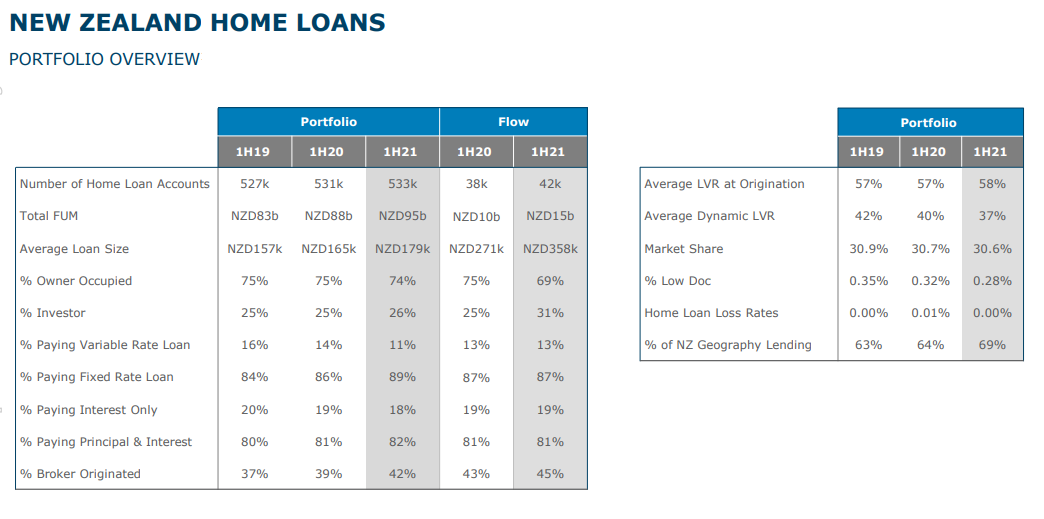 *This article was first published in our email for paying subscribers early on Thursday morning. See here for more details and how to subscribe.