Whilst loan volume growth will likely be lower, loans may prove stickier for banks as economic conditions toughen for borrowers, KPMG says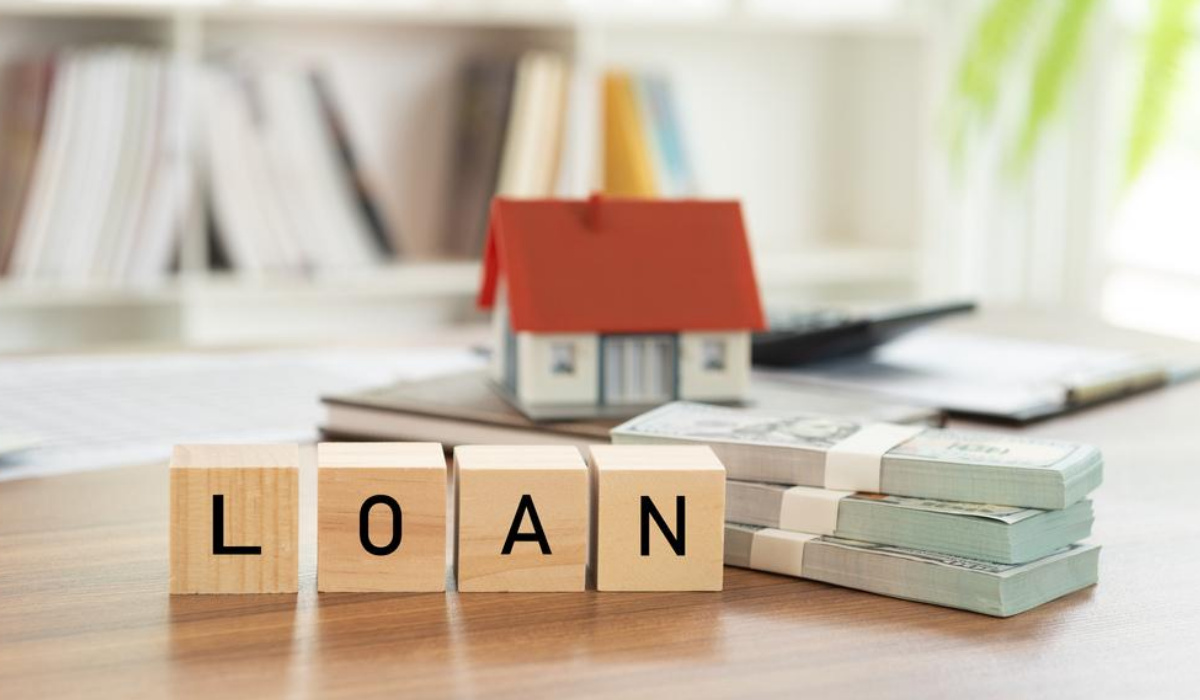 New Zealand banks are unlikely to enjoy the same strong loan growth in coming months as they have during the pandemic so far, but tougher economic times may see loans staying on their books for longer, KPMG's Head of Banking and Finance John Kensington says.
Kensington was speaking to interest.co.nz following the release of KPMG's Financial Institutions Performance Survey (FIPS) for the December 2021 quarter. It shows banks increased net profit after tax almost 7% from the September quarter to $1.614 billion, getting close to the bonanza $1.643 billion recorded in the March quarter of last year. The banks grew gross loans by 1.63% to $487.620 billion in the December quarter, and by 7.2% in the year to December. 
Against the backdrop of the ongoing Covid-19 pandemic, high inflation, Russia's invasion of Ukraine and businesses operating below capacity due to staff shortages, Kensington says he doesn't see banks continuing to experience the same level of loan growth as they have over the past couple of years.
"I don't think they're going to enjoy the loan book growth in the sense of the number of loans they write, or the level they're going to write them at. I would say if you look at a house that was sold or financed two, three, four years ago, it might've been a $1.5 million house. If it was financed between the beginning of Covid and now, that same $1.5 million house might've been financed at $2.5 million. I don't think that upward trajectory's going to continue," says Kensington.
"But one thing that may assist or help is people were paying loans off at very low interest rates so that their household income was covering everything. There were many things they weren't able to spend on like travel and entertainment. So lower interest rates, lower outgoings, meant they had more money, and many mortgages were being paid off quickly."
"When the reverse happens and you get inflation, and you get rising interest rates, I think loans might be a bit more sticky. I think they might stay on the books a little bit longer so that the banks mightn't need the same growth. In that way their pool of loans that they've got on the books, the dollar value of them, might not change," Kensington says.
"So I think we'll still see some periods of reasonably strong performance by the banks."
Whilst there has been "a massive phenomenon" over the past couple of years of borrowers being able to pay off loans faster than required, Kensington doesn't see this continuing.
"In the past a bank might've had $80 billion of loans on the books, let's say, and it might've churned off $10 million a year but it might've added $11 or $12 million. And the next year it might've dropped $15 [million] and it might've churned on $16 or $17 [million]. I don't think you're going to see the same rate of churning because I don't think people will be able to pay loans off more quickly," says Kensington.
'I think they'll still perform well but maybe not at the record levels'
Whilst low unemployment, at just 3.2% in the December quarter, reduces the risk of a significant number of borrowers not being able to meet their loan repayments, Kensington says businesses operating below capacity also helps those in employment. Businesses struggling to get the volume of and/or qualified staff they want means they probably have to pay the staff they've got more. Banks are no exception to this.
"I think going forward they're big businesses, they'll still always be big. They earn a margin, and so that will give them a base level of income as a result. If they have some challenges it'll be around getting people, what they have to pay to get people, it'll be around what inflation does to their costs. So I think they'll still perform well but maybe not at the record levels," Kensington says.
FIPS figures show banks reduced loan provisioning another 5.3% in the December quarter to $2.44 billion. It was the fifth consecutive quarter of net impairment writebacks as provisions raised early in the pandemic continued to be unwound. Banks' combined cost-to-income ratio came in at 39.7% in the December quarter, down from 43.1% in the September quarter. Net interest income increased 3% to $2.9 billion.
Helped by a $1.69 billion reversal in impaired asset expense, NZ's banks posted combined annual profit of more than $6 billion for the first time in the September 2021 year. (There's more on banks' December quarter financial results here).
The banks included in the December quarter FIPS are ANZ, ASB, BNZ, Heartland Bank, Kiwibank, SBS Bank, TSB, The Co-operative Bank and Westpac.
*The FIPS shows NZ banks continued increasing housing lending as a percentage of their overall lending during the December quarter, as demonstrated below. KPMG is an auditing and financial advisory firm.

*This article was first published in our email for paying subscribers. See here for more details and how to subscribe.