Dissenting Bank of Tokyo-Mitsubishi has been issued with preference shares in Solid Energy, despite legally challenging the deal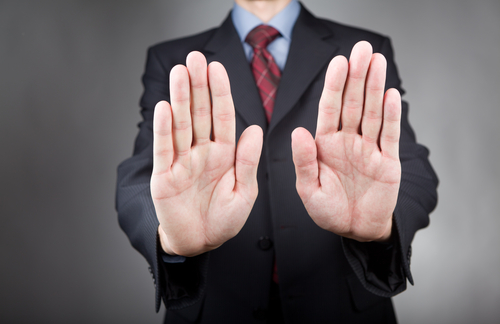 It might not want 'em, but it's got 'em.
Bank of Tokyo-Mitsubishi, a dissenting lender to Solid Energy, has officially become a presumably very reluctant shareholder of the financially crippled state coal mining company, according to Companies Office records.
The bank, which trenchantly opposed a restructuring deal that involved itself and other lenders to Solid Energy taking a $75 million "haircut", has been issued with 16,304,348 shares in the SOE.
The shares are non-voting redeemable preference shares and have been issued in return essentially for a $16.3 million haircut on the bank's debt.
The required majority of lenders to Solid Energy approved the debt swap deal involving $75 million at an October 22 meeting.
But Bank of Tokyo-Mitsubishi opposed the proposal and is taking court action, with a hearing due to be held in the Auckland High Court on November 25. The bank contends that the restructuring is being conducted under a piece of law not intended to apply to such a complex restructuring.
But want them or not, the bank has received its portion of shares, as have the other lending parties to the deal with 1 share for every $1 swapped.
Also issued with new shares are SOE Minister Tony Ryall and Finance Minister Bill English who have received 12.5 million redeemable preference shares each in return for having tipped in $25 million of taxpayers' cash, part of a potential $155 million total contribution from the taxpayer. The Government is the first ranking creditor though.
English has said the Government's advice is the Bank of Tokyo-Mitsubishi has "only a small chance of succeeding" with its court action. Furthermore, English says, if the bank does succeed this could "bring the company down and they (the Bank of Tokyo-Mitsubishi) would lose all their money."