Judge rules Solid Energy debt restructure 'not a recapitalisation of a healthy company for Crown's benefit at banks' expense'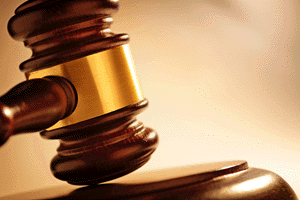 By Gareth Vaughan
Justice Helen Winkelmann's judgment against Bank of Tokyo-Mitsubishi's attempt to block Solid Energy's debt restructure paints a picture of Treasury and the Japanese bank playing hard ball and the State Owned Enterprise's other major lenders proving much more pliable.
Winkelmann's High Court judgment, delivered just before Christmas, found against all four of the Bank of Tokyo's causes of action, dismissing all its claims. Michael Ryff, general manager of Bank of Tokyo's Auckland branch, told interest.co.nz the bank is still reviewing the details of the judgment so hasn't made a final decision on whether to appeal it.
This is an abridged version of this article. The full version was published in our email for paying subscribers. See here for more details and how to subscribe.