Broadcaster Sky TV is seeking expressions of interest for $100 mln worth of fixed-rate bonds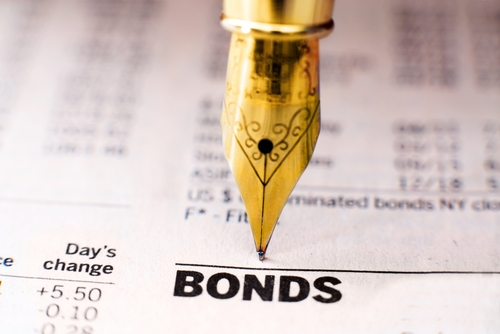 NZX-listed broadcaster Sky Network Television says it's considering making an offer of up to $100 million of unsecured unsubordinated fixed rate bonds and is now seeking preliminary indications of interest.
A statement from Sky TV said the bonds were expected to have a seven year tenor. 
The arranger, organising participant and joint lead manager is ANZ, with other joint lead managers being BNZ and Westpac.
Sky already has $200 million worth of 10-year unsubordinated bonds due to expire in 2016, which are listed on the NZX's debt market.
The broadcaster said it expected full details of the new proposed offer would be released within the next two weeks.
No money is currently being sought.