Roger J Kerr believes the benign labour cost environment that businesses have been enjoying may be coming to an end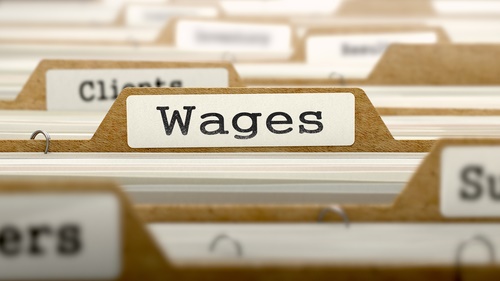 By Roger J Kerr
The recent employment data would have surprised the serial economic doomsayers, as the strong employment growth and sharp fall in the unemployment rate were completely at odds to the pessimistic picture they like to paint.
Whilst the Household Labour Force Survey data can be erratic and prone to subsequent revisions, the underlying message was that the economy (outside the dairy industry) is humming along and there are jobs available to those that want them.
Job adverts, as measured by the ANZ (chart below) and also from Trade Me data, have been pointing to stronger jobs growth as many industries such as tourism, constructions, services and manufacturing are running at full tilt.
Low interest rates and the lower exchange rate are clearly prompting along business investment and expansion decisions.
Job adverts as a lead-indicator were already pointing to an unemployment rate below 5.50% at this time, a long way from the 7.00% unemployment rate forecast by some bank economists for mid-2016!
As a consequence of the tighter labour market conditions it should be expected that upward wages pressures will emerge (second chart below).
The benign wage inflation environment business firms have enjoyed over recent years (helped by immigration inflows of returning Kiwis and far fewer heading across the ditch) may be coming to an end.
---
To subscribe to our daily Currency Rate Sheet email, enter your email address here.
Roger J Kerr is a partner at PwC. He specialises in fixed interest securities and is a commentator on economics and markets. More commentary and useful information on fixed interest investing can be found at rogeradvice.com