Roger J Kerr wonders if the harsh lessons learned from the meltdown of the finance company sector have been forgotten already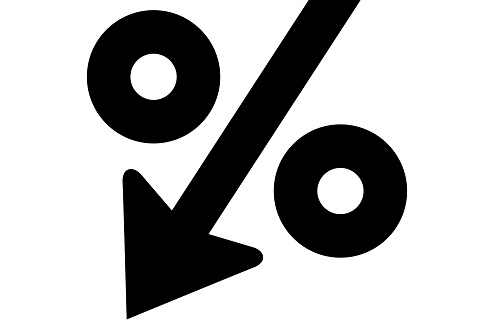 By Roger J Kerr
The super-low interest rates we have been experiencing for some time are as distortionary and disruptive to investors, borrowers and the wider economy as high interest rates.
Last week the NZ share market was pushed to fresh record highs as the weight of investor's money seeking some kind of yield return flooded into dividend stocks.
Mum and Pop retail investors are turning away from 2.00% returns on bank deposits and taking on higher risk positions in the share market to improve cash investment returns that the live on.
Aggressively marketed property syndicates are back in town offering higher yield returns, however, they come with considerable liquidity (lack thereof) risk, tenant risk and property market risk in general.
Do not be too surprised to see more retail investors placing their hard earned money into higher risk finance companies and peer to peer lenders in the quest for a higher yield return.
Have the lessons of history just a few short years ago been forgotten already?
The pursuit of investment properties to achieve something over 5% return has spread out of Auckland to the provinces.
Do those property investors realise that the ultimate determinant of residential rental prices is the tenant's income levels?
Provincial incomes will struggle to record any increases with the dominant dairy industry in its current state.
The investment risk/reward equation is been seriously skewed as many investors cannot survive on 2.00% bank deposit interest rates.
Record low mortgage borrowing interest rates are allowing higher debt levels as the servicing metrics are easily achieved.
Let us hope that the bank lenders are also appropriately stress-testing Auckland mortgage borrowers as well as dairy industry borrowers against a scenario of a rising interest rate environment.
If the bank lenders are not doing this they would be failing their customers as well as their shareholders.
The last RBNZ Monetary Policy Statement took the view that the Auckland residential property market boom had peaked and the annual rate of price increase would continue to decline.
Anecdotal evidence suggests that the market is as hot today as it was last October when the extra regulations were enforced on foreign buyers.
As was expected, lower mortgage interest rates have refueled the housing market.
---
To subscribe to our daily Currency Rate Sheet email, enter your email address here.
Roger J Kerr is a partner at PwC. He specialises in fixed interest securities and is a commentator on economics and markets. More commentary and useful information on fixed interest investing can be found at rogeradvice.com