Roger J Kerr says the RBNZ should not lower its inflation outlook as has been done across the Tasman because price rises are coming here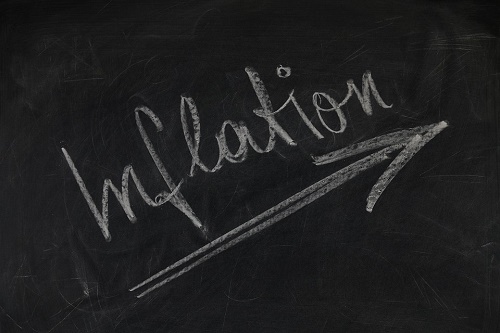 By Roger J Kerr
Across the ditch the Aussies have downgraded their inflation forecasts substantially with lower energy costs, wage increases very moderate, no increase in constructions costs and the lower AUD last year already played through in terms of imported goods.
Whilst the RBNZ could learn something from the RBA in respect to reading the FX markets and making ambushes with OCR cuts very effective, they should not follow the RBA with a lower inflation outlook for 2016.
Constructions costs continue to increase sharply in the NZ marketplace with supply side resources really struggling to keep up with the hot demand.
Remove the impact of lower oil prices last year from the inflation picture and you have some serious price increases occurring across the economy.
Over the last 12 months lower petrol prices have disguised other price increases and distorted annual inflation figures. 
We are now not too far away from seeing retail petrol prices and air-fares increasing from the lift in crude oil prices from US$30/barrel in January to US$44/barrel today (a 47% increase!).
Despite the higher inflation arguments, the RBNZ is still likely to cut the OCR again on June 9th because the dairy industry is on the brink of a crisis and they need to drive the NZ dollar downwards.
We will see if the RBNZ Financial Stability report that comes out before then will hint at further macro-prudential regulations on the banks to contain the housing market whilst interest rates need to be lowered for currency reasons.
Last Friday's weaker than expected jobs numbers in the US would on the surface encourage the Federal Reserve to go even slower on US interest rate increases.
The Federal Reserve will be well aware that there is something screwy in US GDP growth numbers since the 2009 GFC that produces very weak March results each year and a strong bounce back in activity levels in the June quarter i.e. do not read too much into the recent weaker US economic indicators.
The US interest rate markets are only pricing–in a 50% probability of a 0.25% rate hike this year, however those odds will change as the economic activity indicators rebound.
---
To subscribe to our daily Currency Rate Sheet email, enter your email address here.
Roger J Kerr is a partner at PwC. He specialises in fixed interest securities and is a commentator on economics and markets. More commentary and useful information on fixed interest investing can be found at rogeradvice.com