Roger J Kerr says the outcome of the Reserve Bank's latest survey of inflationary expectations next week will be crucial in deciding the approach our central bank takes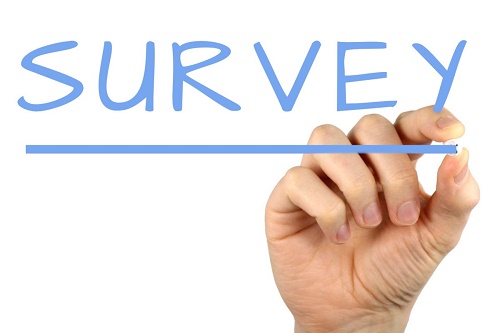 By Roger J Kerr
As every day goes by the probability of the Federal Reserve in the US increasing their official interest rates in mid-December increases and with that the prospect of US 10-year Treasury Bond yields falling to new lows reduced markedly.
US economic data continues to print in a very positive fashion and the US Presidential elections is producing no real risks to the markets as Hillary Clinton cruises to victory.
Perhaps it can now be stated with much more confidence that long-term interest rates have bottomed and the only debate is how quickly or slowly they increase over coming years.
Where US long-term interest rates move, our New Zealand rates will follow.
The debate on our short-term interest rates is much more contentious.
How can the RBNZ justify one or more OCR reductions when the economy is expanding at 4% and is clearly in no need to monetary stimulus?
The answer is that the RBNZ have a mandate to do everything possible to target annual inflation in the 1% to 3% mandated band without causing undue volatility in the economy and financial markets.
I do not see that the economy or markets are overly volatile, therefore the inflation objective demands further OCR cuts.
The key for how dovish the RBNZ's forward guidance will be on the 10th November Monetary Policy Statement will be the result of their inflationary expectations survey on Wednesday 2nd November.
If it appears that super low actual inflation over recent years has transferred through to be imbedded in super low inflationary expectations two years ahead in time, then the RBNZ will have no choice but to cut the OCR to 1.75% and signal clearly that they will cut again unless inflationary expectations lift.
The RBNZ messaging is more to do with the exchange rate rather than interest rates.
A potential scenario in 2017 is that oil prices increase to US$60/barrel resulting in our annual inflation rate zooming up from the current +0.2% to 2.00% much faster and earlier than what most expect.
Countering the possible oil impact is anecdotal evidence that Auckland house rental costs are now falling sharply as investment/rental properties have been over supplied in the marketplace.
However, do not expect the RBNZ economic commentary on 10 November to be up to date on this reversal in price trend.
Roger J Kerr contracts to PwC in the treasury advisory area. He specialises in fixed interest securities and is a commentator on economics and markets. More commentary and useful information on fixed interest investing can be found at rogeradvice.com