Roger J Kerr wants to know why the RBNZ gives so much credence to its survey of inflationary expectations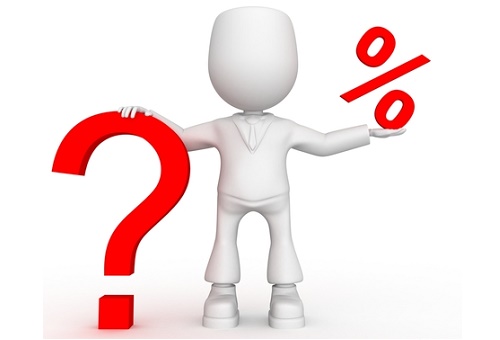 By Roger J Kerr
It is well known that the RBNZ place a lot of store on the results and direction of their inflationary expectations survey as a pointer to their monetary policy decisions and settings.
Readers of this column may recall that I have consistently poo-pooed that survey as a reliable indicator of future inflation as the survey respondents always predict that future inflation will be the same as what the actual annual inflation rate is at the time of filling in the survey.
Therefore, the survey's track-record in predicting future inflation is dismal to say the least.
It is a backward looking consequence, not a forward looking inflation indicator.
The question is then why the RBNZ give it so much credence?
Hopefully Governor Wheeler will address this little issue of survey over-reliance in this Thursday's Monetary Policy Statement.
The problem with this survey is that there are too many bankers, economists and fund managers (so called "professionals") in the respondent's list and not enough business operators who actually set consumer prices in the real economy. 
The recent sharp increases in actual inflation to an annual rate of +2.20% has (surprise, surprise!) suddenly increased the survey respondent's forward view about inflation levels.
Therefore, the RBNZ should be concerned about the jump up in inflationary expectations and adjusting their wording/rhetoric accordingly about the timing and extent of OCR increases to keep annual inflation well below the 3.00% ceiling.
However, do not hold your breath that they will make any changes in Thursday's statement.
Also, if they think that the increase in food prices in the March quarter is a once-off and will quickly reverse next quarter, they might want to have a chat with a large buyer of fruit and vegetables like My Food Bag who have reported severe shortages and much higher prices continuing through this winter.
Roger J Kerr contracts to PwC in the treasury advisory area. He specialises in fixed interest securities and is a commentator on economics and markets. More commentary and useful information on fixed interest investing can be found at rogeradvice.com