Roger J Kerr says a resurgence of new issues of corporate bonds is to be expected, with the current levels of supply not meeting strong investor demand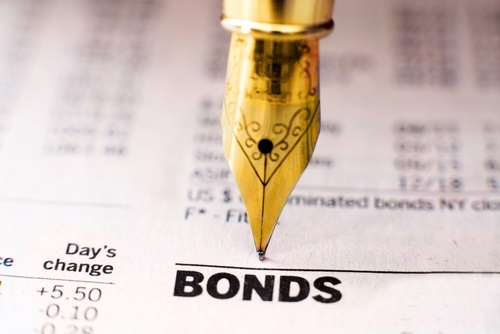 By Roger J Kerr
A resurgence of new issues in the corporate bond market has to be expected over the coming period with credit spreads in the BBB and BBB+ space in the secondary traded market continuing to decrease.
Investor demand from both retail and wholesale sources appears to be strong and it seems that the supply side is not meeting that demand.
Through the first four months of the year there was a lower level of new issuance activity with only Wellington International Airport (eight year tenor), Meridian Energy, Contact Energy and Auckland International Airport tapping the market.
In late May Goodman Property Trust (BBB+) saw the attractiveness of the pricing and issued a $100 million, seven-year bond at 155 basis points over the seven-year swap interest rate.
A newcomer to the domestic debt capital market is listed aged-care company Summerset Group, who will be offering a non-credit rated, $75 million, six-year bond to retail investors. The issue closes on 6 July with the margin over swap confirmed at that time. Brokers are indicating a margin in the 180 to 200 basis points range above the six-year swap rate of 2.83%.
Corporate borrowers with core debt levels in excess of $300 million to $400 million will be considering whether current pricing presents an opportunity to issue debt in their own name to diversify debt sources and reduce funding risk from over-reliance on bank debt providers.
The Australian-owned banks' own cost of funds is being impacted by regulatory requirements as well as the recent Australian Government levy on their assets.
Competition in the local bank lending market is now also very healthy.
A recent bank debt tender that we have advised on at PwC for a major company attracted offers from five international banks (all with NZ representation) in addition to the big four Aussie banks.
Roger J Kerr contracts to PwC in the treasury advisory area. He specialises in fixed interest securities and is a commentator on economics and markets. More commentary and useful information on fixed interest investing can be found at rogeradvice.com