Roger J Kerr examines whether increasing wages and inflation are simply delayed or, for some reason, won't happen at all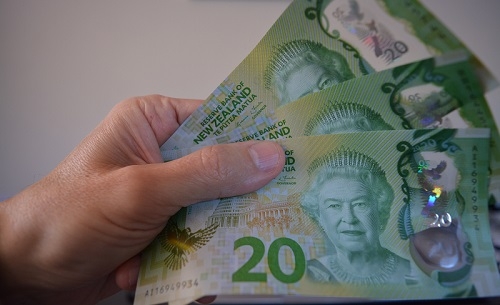 By Roger J Kerr
The first law of economics is that changes in both demand and supply cause a change in the price of the good or service. The lack of wages growth in both the US and NZ economies over recent years despite the two strong labour markets (low unemployment rates) raises the issue as to whether something else is happening that we do not know about.
The conventional economic models are based on the premise of:-
Strong GDP growth = strong labour market = rising wages = rising inflation = higher interest rates as monetary policy is tightened in response.
My argument would be that increasing wages and inflation in both the US and New Zealand are currently merely delayed, not permanently obliterated.
Whilst high levels if inwards immigration and Kiwis not leaving home has increased the New Zealand labour supply and thus subdued wages increases to date, in the US that has not been the case.
Like everything to do with how economies tick, the devil is in the detail.
The growing industry sectors in the US economy are health, education and business services. The first chart below indicates upward momentum in wages growth in these sectors. The second chart tells us that US consumers are certainly expecting significant wage increases.
The US Federal Reserve continues to expect US inflation to be pushed higher from the strong labour market and thus wage increases.
The US interest rate markets currently reject the Fed's view and their pricing of future interest rate changes indicates that they do not believe wages and inflation will increase.
Both cannot be right, however I would back the Fed's analysis and therefore we must expect material increases in both US short-term and long-term interest rates over coming months/years.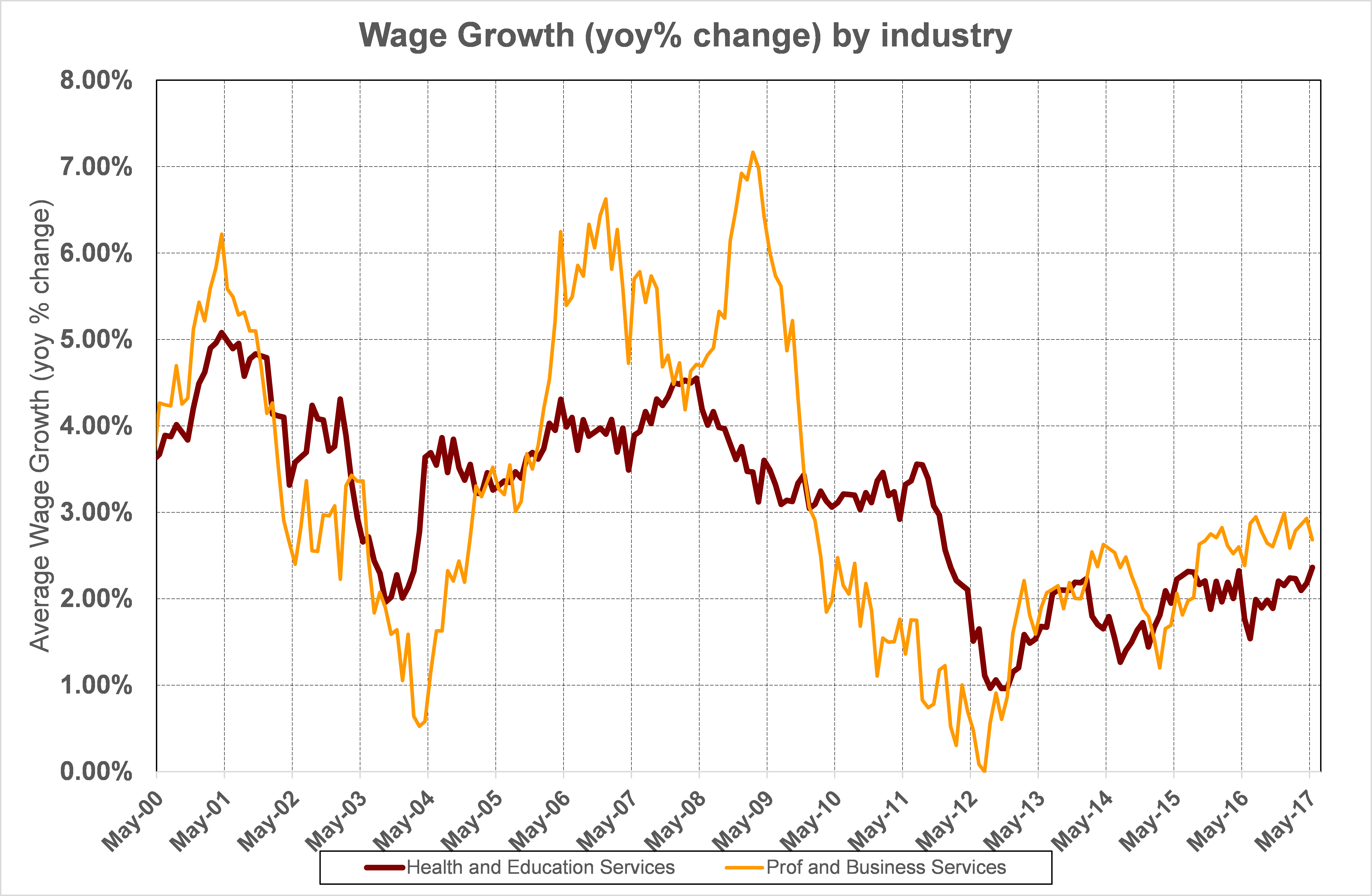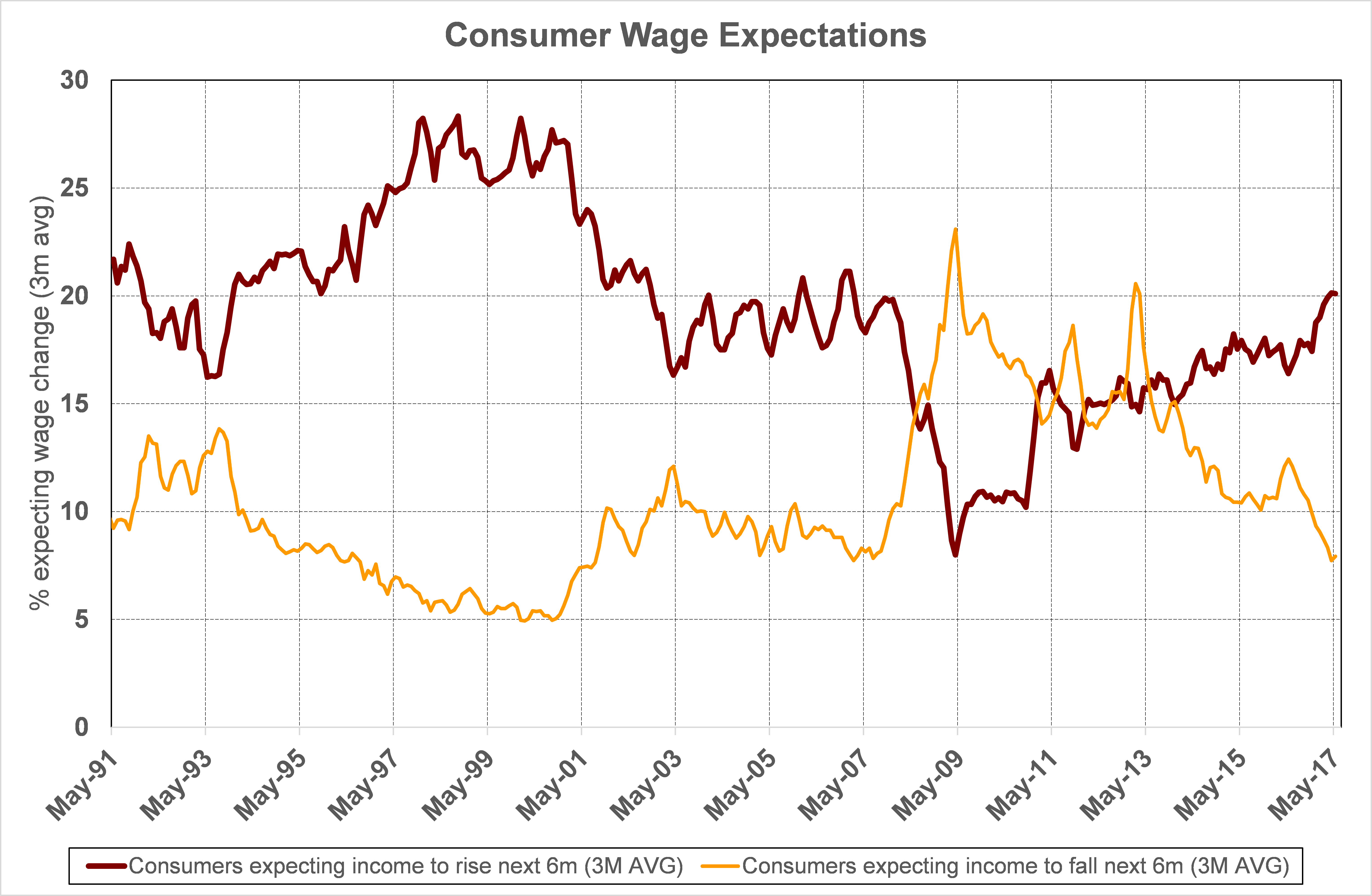 Roger J Kerr contracts to PwC in the treasury advisory area. He specialises in fixed interest securities and is a commentator on economics and markets. More commentary and useful information on fixed interest investing can be found at rogeradvice.com