Roger J Kerr says an inflation rate over 2% looks likely next year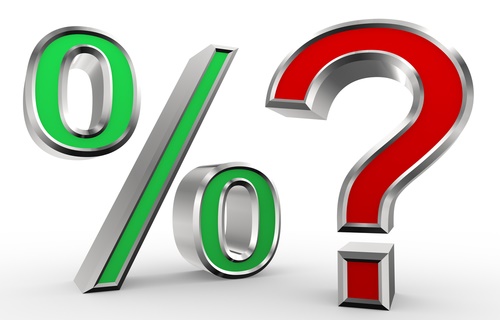 By Roger J Kerr
Back at the start of the year I was sounding warnings around rising food prices being a feature of New Zealand's inflation landscape in 2017.
The incredibly wet autumn with saturated fields had prevented the normal planting of winter vegetable crops and supply shortages would force prices upwards.
Those that buy their potatoes at the supermarket will surely know about this.
The RBNZ did not seem overly concerned at the time and dismissed the likely food price increases as "temporary" and thus they did not change their 12 month inflation forecasts.
Annual food price increases to the end of September are now over 3.0% with Fruit & Vegetables up 5.7% and Grocery Items up 3.7%.
The two large monthly food price jumps of 2.8% in January and 2.4% in May have not been compensated out with any substantial price decreases since.
The chart below confirms that overall annual inflation rates do follow food prices closely.
I would not be confident that butter and potato prices are suddenly going to fall.
Therefore, an annual inflation rate above 2.00% looks more likely to me in 2018 than one that is significantly lower.
If the TWI exchange rate does move lower over coming months on a Labour/Greens/NZ First political outcome, the RBNZ may well be forced to change their future inflation projections to a higher trajectory as imported consumer goods prices and food prices are higher than previously anticipated.
Add in higher wages increase if immigration is restricted and the inflation outlook takes on a different shape.
A potential scenario that not should be dismissed lightly for those with interest rate risks………….
Roger J Kerr contracts to PwC in the treasury advisory area. He specialises in fixed interest securities and is a commentator on economics and markets. More commentary and useful information on fixed interest investing can be found at rogeradvice.com