Roger J Kerr sees a deteriorating New Zealand economic outlook, partly because of policies being implemented by the new Government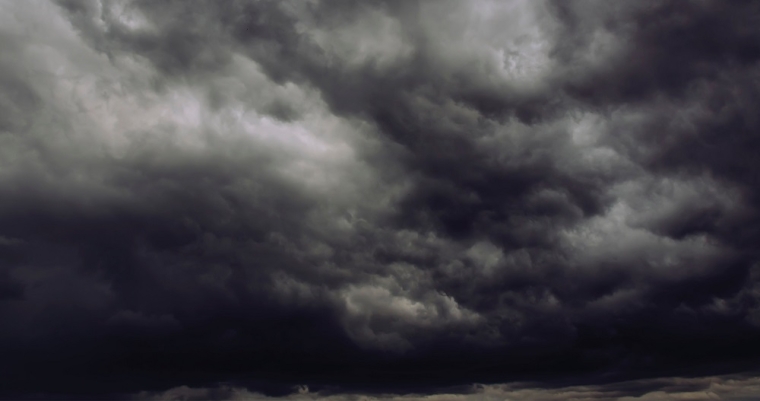 By Roger J Kerr
For the first time in a number of years, the outlook for the NZ economy is not as positive as it has been previously.
In October last year, our deputy Prime Minister Winston Peters boldly predicted that the economy was about to fall into an abyss due to the policies of the prior National government.
He was very wrong off course, as high export commodity prices have kept the economy ticking along at a robust clip over the intervening period.
However, today due to widespread uncertainty in the business community about the impact on the economy from all the policy changes the Coalition Government (which Mr Peters is an integral part of) is now implementing, there are now several reasons why to outlook is not so positive:-
Weak business confidence (due to Government policy changes in the labour market) can be a self-fulfilling prophecy as the uncertain environment stifles new business investment.
Foreign investment is deterred from coming into New Zealand due to sudden rules changes as seen in the oil and gas exploration sector. Much tighter Overseas Investment Office rulings are also frustrating and deterring foreign capital.
Global trade wars is bad news for the NZ economy for all sorts of reasons.
Export commodity prices, which are all near long-term highs, are unlikely to get any better and the greater probability/risk is that they turn down from here. Beef prices have reduced sharply in the US already.
The NZ economy has not been disrupted by industrial action for many years, however unrest is brewing in both public sector and private sector labour relations at this time. A "winter of discontent" that we have not seen for a long time cannot be ruled out.
The Government wants to financially support "small boutique" (but uneconomic due to scale) new irrigation schemes through the Regional Growth Fund, however withdraw start-up capital to large and economically viable irrigation schemes that produce jobs and export receipts.
If the economy does turn down later this year, it will be partly due to Government policy changes and partly external events we cannot control (e.g. international commodity prices).
Whatever the reasons, new RBNZ Governor Adrian Orr will have a difficult task balancing lower economic growth momentum as we near the end of the cycle with potentially higher inflation coming from wage increases, new taxes and higher energy prices.
One scenario is the RBNZ being forced to lift interest rates in 2019 at a time when the economy is not as robust to handle it.
Roger J Kerr contracts to PwC in the treasury advisory area. He specialises in fixed interest securities and is a commentator on economics and markets.