Influential RBNZ Survey of expectations shows anticipated inflation of 2.04% in two years time, up from 2.01% in May; however, GDP tipped to grow just 2.32% in next year, down from 2.64% as expected in May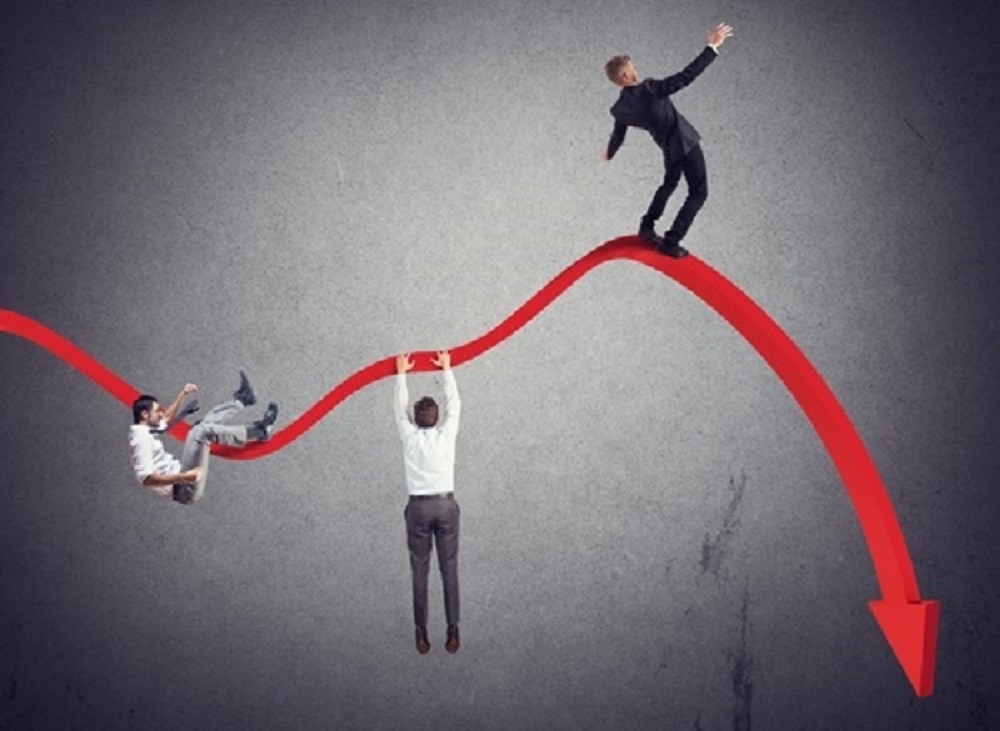 By David Hargreaves
It will be a reasonably happy Reserve Bank, but an ever-more grumpy Government after release on Wednesday of the the latest quarterly Reserve Bank Survey of Expectations.
This survey, a New Zealand-wide quarterly survey of business managers and professionals, carries a lot of clout with the RBNZ. The central bank has been known to make changes to the Official Cash Rate largely based on the outcomes of this survey in the past. 
Generally what's looked at most closely is the expectation for inflation in two years' time.
From the RBNZ perspective, the latest result is a very stable one, showing that the expectation is little changed from the last survey three months ago, with the expected inflation rate in two years time now 2.04% compared with 2.01%. As far as the next 12 months are concerned, the expectation is for 1.86% up from 1.8% in the last survey.
However, from the perspective of a Government under the pump from falling business confidence, the latest expectations of economic growth will not be pretty reading.
On the same day Finance Minister Grant Robertson was speaking to business leaders and attempting to soothe their concerns about future growth prospects, the survey shows that respondents have slashed their expectations of the forward GDP growth rate in the past three months.
Whereas in the last survey the expected GDP growth rate over the next 12 months was 2.64%, now it has been pared back to 2.32%.
And the outlook for two years time is arguably even worse. The two-year expectation of growth rate has been slashed from 2.7% as of the last survey to just 2.2%.
In terms of making its interest rate decisions, the Reserve Bank of course now also has to consider employment.
Here the news for the RBNZ is again positive and stable, with the survey showing that the unemployment rate in one year is expected to be 4.39% and increase to 4.45% two years' time. The seasonally adjusted official unemployment rate reported by Statistics New Zealand for the June 2018 quarter was 4.5% (this was released after the survey was completed).
Expectations for wage rises are perhaps surprisingly muted, with one year ahead expectations for annual growth in wages having increased from 2.81% to 2.88% while two years ahead expectations remained at 2.93%.
And further positive news for the RBNZ, but less so for homeowners is that there's been little change in expectations for house price growth. The survey respondents expect house price growth of 2.43% in the next 12 months, down from 2.74% in the last survey, while the expectation for two years out has risen slightly to 2.42% from 2.15%.