Fonterra says it's considering a bond offer to raise up to $150 million that will be used 'for general corporate purposes'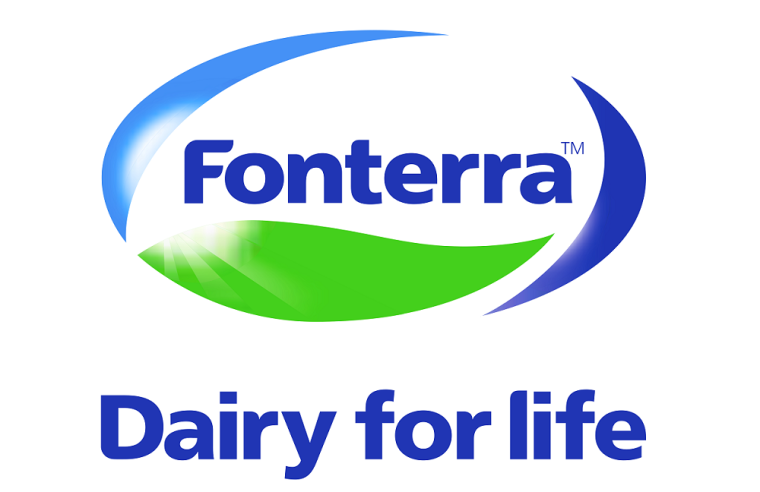 Fonterra Co-operative Group Limited announced Monday that it is considering making an offer of up to NZ$100,000,000 (with the ability to accept up to NZ$50,000,000 in over subscriptions at Fonterra's discretion) of senior fixed rate bonds to institutional investors and to New Zealand retail investors.
Full details of the offer will be released this week. The bonds are expected to mature in November 2025. Proceeds from the offer will be used for general corporate purposes.
ANZ and CBA have been appointed as joint lead managers for the proposed offer and ANZ has been appointed as arranger.
The offer will be made pursuant to the Financial Markets Conduct Act 2013 as an offer of debt securities of the same class as existing quoted debt securities. The bonds are expected to be quoted on the NZX Debt Market.
Investors can register their interest in the offer by contacting the joint lead managers, their broker or their financial advisor.
Indications of interest will not constitute an obligation or commitment of any kind. No money is currently being sought and no applications for the bonds will be accepted or money received until the offer opens and the investor has received a copy of the relevant offer document in relation to the bonds.