Fonterra offering an 'indicative margin' of 1.25% to 1.35% on the new seven-year bonds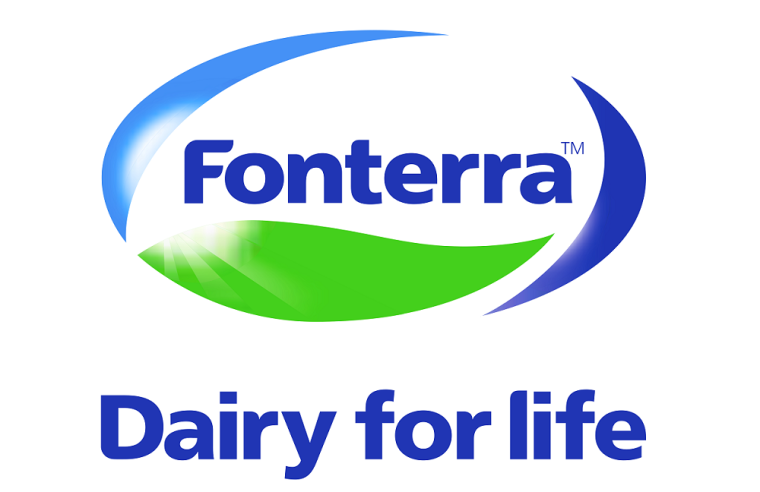 Fonterra formally launched its new seven-year bond offer on Tuesday having earlier indicated plans to seek up to $150 million to be used for general corporate purposes.
Fonterra says the offer will open with an indicative margin of 1.25% to 1.35% per annum on top of the 'base rate'.
The terms sheet for the offer describes the base rate as: 
"The semi-annual mid-market rate for an interest rate swap of a term matching the period from the Issue Date to the Maturity Date as calculated by the Arranger according to market convention with reference to the Bloomberg page 'ICNZ4', rounded to 2 decimal places, if necessary, with 0.005 being rounded up."
Just as a very rough guide, with the seven-year swap rate at 2.65% on Tuesday, if the margin was at the mid-point of the indicative range - therefore 1.3% - this would give a rate on the bonds in the region of 3.95%, but obviously the market rates may change between now and when the official rate for the bonds is calculated.
The announcement from Fonterra says the bonds are expected to mature on 14 November 2025.
"An announcement of the actual margin (which may be above or below the above mentioned indicative margin range) and the interest rate on the bonds will be made following the bookbuild process, expected to be on 8 November 2018. The Terms Sheet will be updated to include the interest rate and will be released with the announcement."
The bonds are expected to be quoted on the NZX Debt Market and are expected to be assigned a long term credit rating of A- by S&P Global and A by Fitch.
There is no public pool for the offer, with 100 per cent of the bonds reserved for institutional investors, clients of the joint lead managers and primary market participants (e.g. broking firms accredited by NZX to participate in NZX markets). The offer will close on 8 November 2018 following the bookbuild process. Fonterra says Interested investors should contact the joint lead managers, their broker or their financial advisor for more details.
ANZ and CBA have been appointed as joint lead managers for the proposed offer and ANZ is the arranger.