Retail chain The Warehouse won't be paying a dividend this year and says it faces continued uncertainty around its trading outlook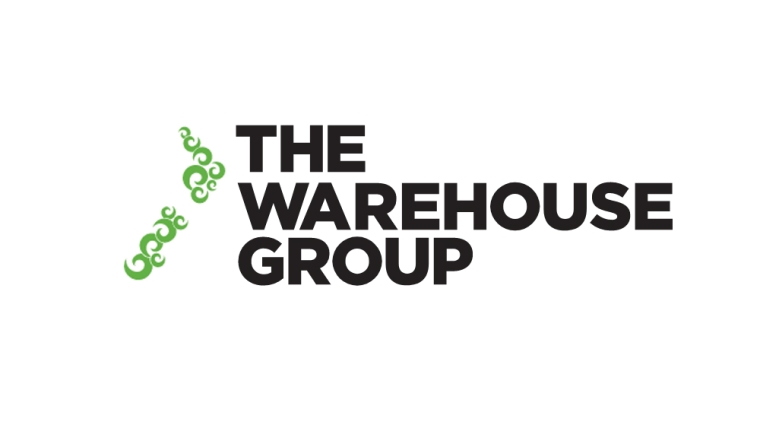 Major retail chain The Warehouse Group won't be paying a dividend this year and says it's only made a profit thanks to receiving $67.8 million worth of wage subsidies.
The company, scheduled to release its audited results for the year to August 2, 2020 on October 15, opted to release brief unaudited details of its results a week early on Thursday (8th).
In the statement issued to NZX, The Warehouse said its net profit after tax (NPAT) for the financial year was $44.5 million, down 32% on the result from a year ago.
"The group reported NPAT includes $67.8 million received in wage subsidies. If reported NPAT is adjusted to exclude the wage subsidy, the group would have a made a loss of $4.3 million."
The company has been involved in large scale layoffs and restructuring this year.
It said sales were $3.2 billion, up 3.3% on last year or 1.5% when adjusting for the latest financial year having been a 53 week year, compared to 52 weeks in FY19. Group sales in the second half of FY20 were $1.5 billion, up 4.1% on FY19 but flat when adjusting for FY20 being a 53 week year.
"Given the loss prior to the wage subsidy, as well as the continued uncertainty around economic activity and trading outlook, the group directors have decided not to pay a dividend for FY20," the company said.
"Subject to trading over the critical Q2 [second quarter] period and any further alert level restrictions and adverse economic impacts of Covid-19, the group hopes to return to paying dividends in line with its Dividend Policy for FY21."
The company said it ended the 2020 financial year with a net cash position of $168.1 million, as a result of strong working capital management and robust trading conditions following the first seven week Covid-19 lock-down period.
"As the Group returns towards a more normal level of working capital, the net cash balance has reduced to approximately $80 million."
The "adjusted" net profit figure was $80.7 million, including adjustments for unusual items of $36.3 million (after tax), up 9.0% on last year.