Economists are seeing little change in the unemployment rate when official statistics are released this week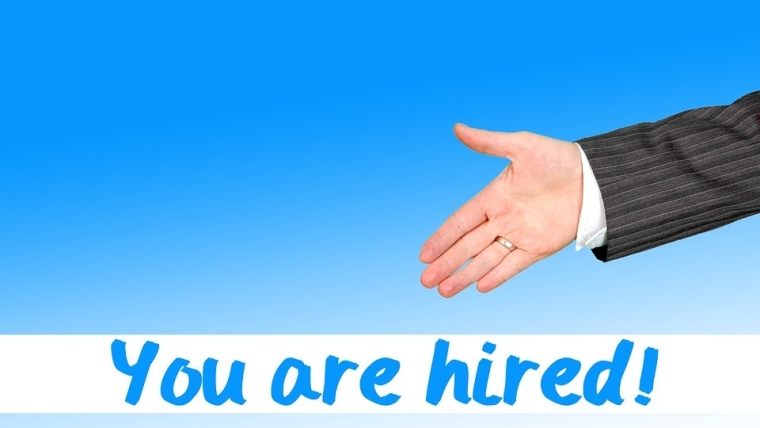 The resilience of the labour market in the face of the provocation provided by the Covid crisis is likely to be in evidence again this week when official unemployment figures are released.
Statistics New Zealand will be unveiling figures for the March quarter on Wednesday (May 5).
The December quarter figures released in February were a big surprise, with the unemployment rate dipping below 5%, at 4.9%, which was against general expectations among economists for a rise to around 5.6%.
This time around economists are not expecting much movement, with picks in around the 4.8% to 5.1% area. The Reserve Bank in its February Monetary Policy picked a 5% rate.
ANZ senior economist Miles Workman and economist Finn Robinson note that the labour market is "undoubtedly in a much better place than anyone dared hope it would be" when Covid hit, and labour has become a scarce resource in a number of pockets of the economy.
They say key to this week's figures wil be the 'participation rate' - the percentage of the population actively looking for work.
"While the longer-term outlook for participation is fairly soft, we expect that near-term movements will see participation bounce back to 70.5% in Q1 – almost back to trend. A big risk to our forecast is if participation doesn't recover as quickly as we expect, which would see unemployment come in below expectations. When we combine a 70.5% participation rate with a 0.4% q/q rise in employment, that adds up to a 5.1% unemployment rate – a slight uptick from the surprisingly good 4.9% Q4 print, but still a respectable number given that we were in recession this time last year."
But they say a lot depends on participation, "and we could feasibly see unemployment of 4.5%-5.5%, even if employment comes in as expected".
They expect that strong labour demand and difficulty finding labour will translate into higher wage inflation.
"We think wages were up 1.7% year-on-year in Q1. That's a bit stronger than a rising unemployment rate would normally suggest. But, with many firms struggling to find people to fill vacancies, demand is likely to result in higher wages, rather than strong employment growth, over the next few quarters."
ASB senior economist Jane Turner expects the unemployment rate to edged down to 4.8% over the March quarter on the back of flat employment growth. 
"Indicators and anecdotes suggest employment demand is strong and most firms are desperate for new staff," she says.
"However, indicators also suggest new employment is heading sideways, which implies that firms are not finding the people they need. It is also possible new hires are from people shifting jobs rather than people moving out of unemployment. As a result, a skills mismatch across the economy means the unemployment rate could remain somewhat elevated for the rest of the year.
"Going forward it will be interesting to see the RBNZ's take on this, as a skills mismatch effectively brings the RBNZ closer to 'achieving maximum sustainable employment', even if the unemployment rate is higher than pre-pandemic levels.
"Wage inflation pressures should start to pick up over the coming year, as the inability to recruit offshore increases competition for domestic candidates in sectors with labour shortages."
Westpac acting chief economist Michael Gordon expects the unemployment rate held steady at 4.9% for the March quarter.
"Employment appears to have held up better than we expected through summer, when the absence of international tourists was most pressing."
Gordon notes that the unemployment rate has been subject to some very large forecasting errors over the past year, and is coming from a remarkably low starting point – "even given what we now know about the speed of the economy's post-Covid rebound".
"Our best assessment of the last three months is 'steady', but we recognise that the survey could surprise in either direction.
"A result in line with our forecast wouldn't faze the Reserve Bank, which assumed a slight rise in unemployment to 5% in its February Monetary Policy Statement. As recently noted by one of the Monetary Policy Committee members, the economy is still falling short of maximum sustainable employment (as judged by a broad suite of labour market indicators), and monetary stimulus will be needed for quite some time."