A review of things you need to know before you go home on Monday; ANZ leads rates higher, property brakes go on, farms sell well, ditto lifestyle blocks, swaps soft, NZD firm, & more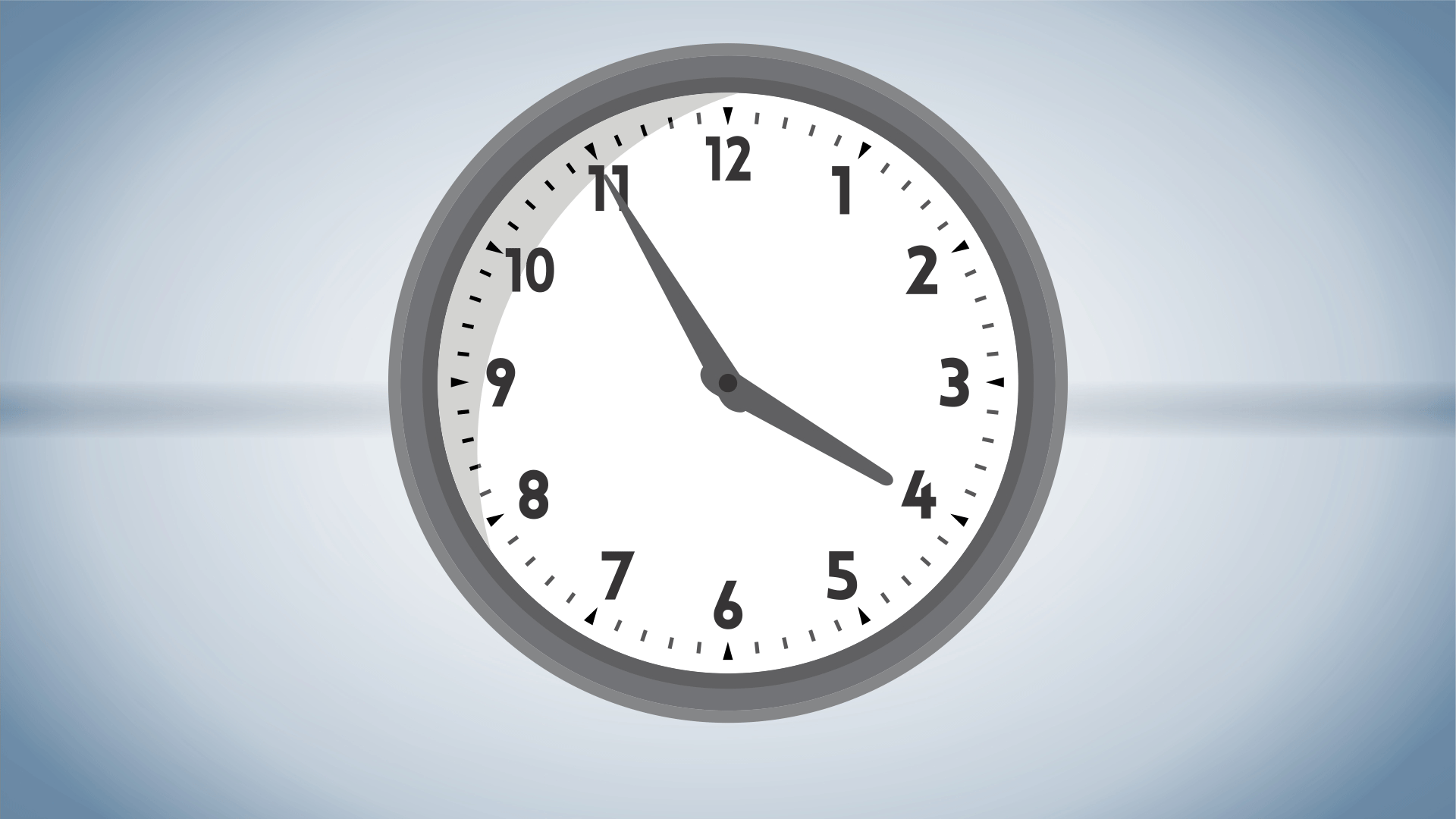 Here are the key things you need to know before you leave work today.
MORTGAGE RATE CHANGES
ANZ raised all fixed rates for term 1-5 years. More here. TSB announced rate increases late on Friday that are effective today.
TERM DEPOSIT RATE CHANGES
First Credit Union raised their 9 month to 2 year offer rates.
BRAKES GO ON I
BNZ has clamped down on low equity home lending to meet the new RBNZ speed limit. It is the second major lender after Kiwibank to do so. Others will no doubt follow.
BRAKES GO ON II
There are plenty of properties being offered at Auckland's Barfoot & Thompson's auctions but the sales rate is dropping away to only about half. It was two-thirds five weeks ago.
FARMS ARE SELLING
There were 120 farm sales in October, similar to the 123 in October 2020 and much more than the 74 in October 2019 before the pandemic. Sales activity was across all types of farms. The average price per hectare rose +10% to $34,265 which is a record high, going back any month to at least 2009. More here.
MOVING TO THE COUNTRY
Lifestyle block sales recovered in October after a lockdown-restricted September. 1022 properties were traded in the month, up frp, 98 in September and up from 937 in October 2020. In October 2019 before the pandemic, 612 were traded.
A DOWN WEEK
Last week wasn't a great one for the NZX50 with its capitalisation falling -1.3% from the prior week to $129.7 bln. From a year ago it is only up +1.8% now and earlier gains leak away. Ryman Healthcare (RYM) fell 3 places last week to 9th. Arvida Group (ARV) fell 2 places to 31st. They are two of the four listed retirement home sector, and now represent only 8% of the total capitalisation. But the largest fall was by Restaurant Brands (RBD, #44) which slid -7.7% last week. Going the other way Napier Port Holdings (NPH, #50) rose +7.1%.
CHANGE COMING - LATER
In Australia, banking behemoth CBA things Aussie house prices will fall -10% in 2023. They say the housing market is in the twilight of an incredible boom but when higher interest rates arrive in 2023, things will turn lower.
NO CHANGE
The Chinese central bank reviewed its loan prime rates and left them unchanged today. That's 19 straight months of no-change.
LOCAL PANDEMIC UPDATE
In Australia Delta cases in Victoria have slipped to 1029 cases reported there today. There are now 9,533 active cases in the state and there were another 3 deaths yesterday. In NSW there were another 180 new community cases reported today, another drop, with 2,696 active locally acquired cases, and they had one death yesterday. Queensland is reporting zero new cases again. The ACT has 11 new cases. Overall in Australia, just under 85% of eligible Aussies are fully vaccinated, plus 7% have now had one shot so far. In contrast, there was zero cases in New Zealand at the border, and 205 new community cases today with one death. Now 91.3% of Kiwis nationally aged 12+ have had at least one vaccination, and the Australian rate is now at 91.5% of all aged 16+.
GOLD HOLDS
In early Asian trading, gold is at US$1845 and unchanged from Friday's close in New York.
EQUITIES MIXED
The NZX50 has started the week on the back foot, down -0.9% in late trade today. The ASX200 is down -0.5% in early afternoon trade. Tokyo has opened down -0.3. Hong Kong has opened just fractionally lower. Shanghai has opened +0.3% higher. The S&P500 futures suggest Wall Street will open up +0.2% tomorrow.
SWAP & BONDS RATES SOFT
We don't have today's closing swap rates yet. They are probably little-changed or marginally lower. The 90 day bank bill rate is unchanged at 0.87%.The Australian Govt ten year benchmark rate is now at 1.80% and up +2 bps from this morning. The China Govt 10yr is still at 2.94% and unchanged. The New Zealand Govt 10 year rate is now at 2.57% and down -2 bps from this morning but still below the earlier RBNZ fix for that 10yr rate at 2.60% (-2 bps). The US Govt ten year is now at 1.56% and +1 bps firmer from when we opened this morning.
NZ DOLLAR FIRM
The Kiwi dollar is now at 70 USc and a little firmer than where we opened this morning. Against the Aussie we are little-changed at 96.7 AUc. Against the euro we are also little-changed at 62 euro cents. The TWI-5 is now up at just under 74.6 and exactly where we opened this morning.
---
Appreciate this coverage? Support us in lockdown and go ad-free. Find out how.
---
BITCOIN SOFT
The bitcoin price is now at US$58,104 and down -2.8% from this morning's open. Volatility in the past 24 hours has been moderate at just over +/-2.2%.
This soil moisture chart is animated here.
Keep ahead of upcoming events by following our Economic Calendar here ».