Personal Finance
/
analysis
Following ASB and Westpac, ANZ as the largest home loan lender raises its carded offers, pushing some rates to new higher territory. One year rates now have a 70 bps advantage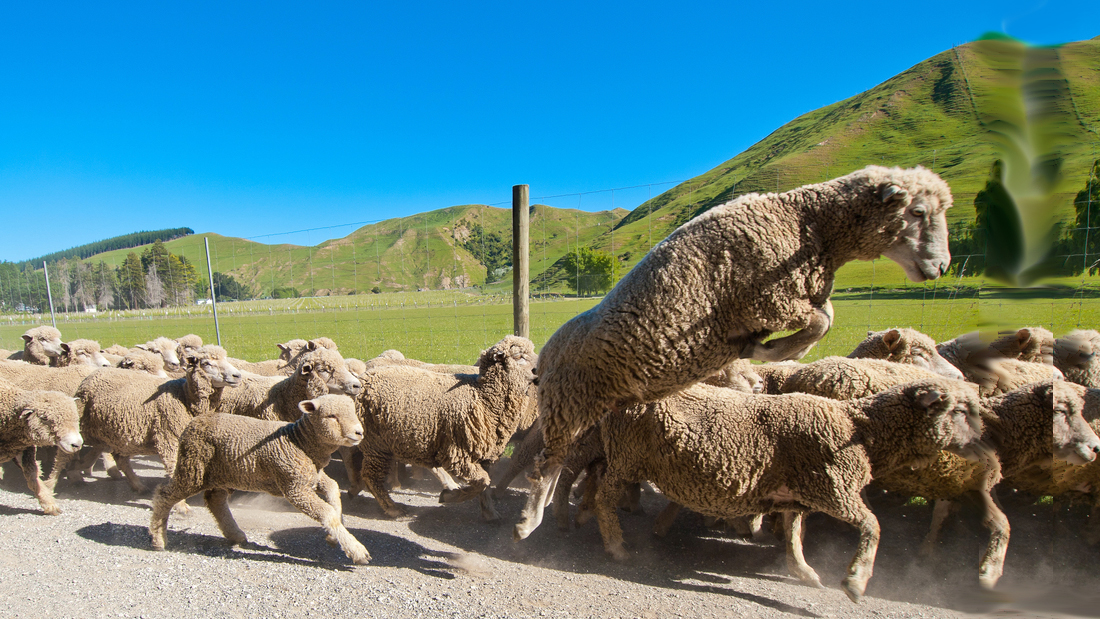 With the Reserve Bank to review the Official Cash Rate on Wednesday, banks are realigning their mortgage rate offers.
They are also reacting to fast-rising swap rates - rises that some say have gone up too fast.
But wholesale markets are very fragile. After taking heavy losses earlier, international investors are wary of taking the other side of these risk-management instruments. That means they will only do so at sharply higher rates.
Today (Monday), ANZ has raised most of their carded offers.
They have followed ASB and Westpac with a 4.35% two year rate. But they have pushed their three year offer out to 4.75%, the highest for that term of any bank.
And ANZ's four and five year rates are now pushing on up toward 6%.
At the other end, BNZ is the only bank to offer a sub-4% rate for any term longer than a year, and that will probably disappear quite soon.
The current market pricing is pushing borrowers to one year offers.
One useful way to make sense of these changed home loan rates is to use our full-function mortgage calculator which is also below. (Term deposit rates can be assessed using this calculator).
And if you already have a fixed term mortgage that is not up for renewal at this time, our break fee calculator may help you assess your options. But break fees should be minimal in a rising market.
Here is the updated snapshot of the lowest advertised fixed-term mortgage rates on offer from the key retail banks at the moment.
Comprehensive Mortgage Calculator