A review of things you need to know before you go home on Wednesday; OCR raised +25 bps on way to 2.6% over time; affordability worsens; travel restriction easing; FHBs still very active, swaps fall sharply, NZD eases, & more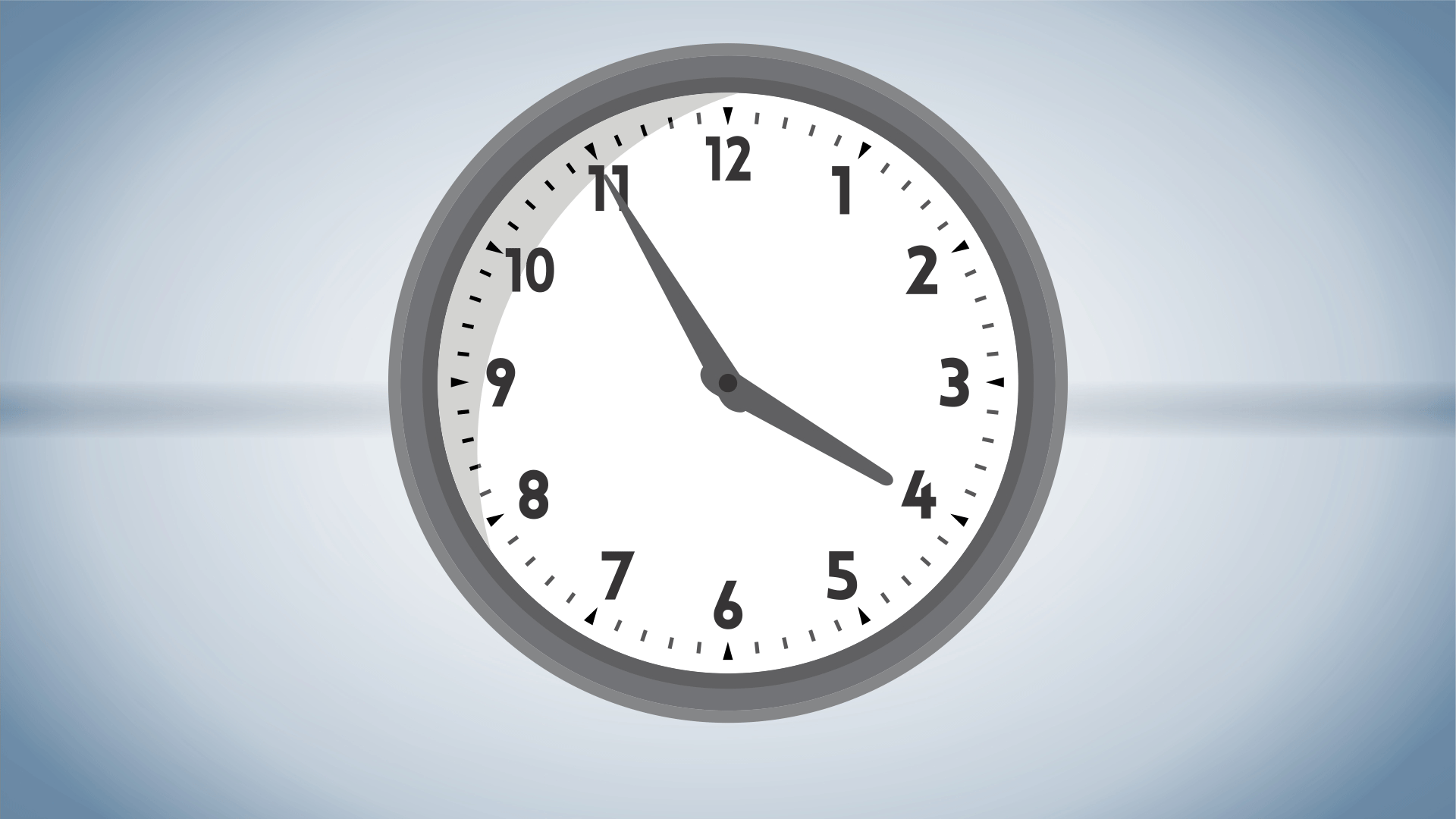 Here are the key things you need to know before you leave work today.
MORTGAGE RATE CHANGES
ASB raised its floating rate by +15 bps to 4.60% and its Back My Build rates is up +25% to 2.29%.
TERM DEPOSIT RATE CHANGES
ASB raised some savings account rates by +25 bps to 0.65%.
A SERIES OF +25 BPS RISES COMING
The RBNZ raised its OCR today by +25 bps to 0.75%, and bringing some reality to those pundits who thought a +50 bps was likely (mainly observers from offshore). But +25 bps was universally picked by the local bank economists. They also signaled they will steadily raise the 0.75% OCR to 1.50% through to the middle of 2022 and 2.60% in 2023, and holding from there.
AFFORDABILITY WORSE
Auckland's lower quartile house prices were up +$85,000 in October putting home ownership beyond the reach of people on average wages. See our full home loan affordability report covering the whole nation here. In only eleven of the 28 urban areas we cover can home loans taken out in October be described as 'affordable' for firm home buying borrowers.
OPENING UP
The Government has detailed how restrictions around international travel will be loosened from mid-January. From January 17, vaccinated New Zealand citizens, residence-class visa holders and other travelers eligible under government settings who arrive in New Zealand from Australia won't need to go into managed isolation/quarantine (MIQ). Rather, they will be able to self-isolate for seven days. From February 14, the same rules will apply to New Zealand citizens, residence-class visa holders and other travelers eligible under government settings who arrive from other parts of the world. From April 30, foreign nationals will be able to self-isolate on arrival in New Zealand. This reopening might be staged by visa category.
ONLINE FRENZY
NZ Post says Kiwis spent an average of $25 mln per day online shopping in October. This activity was up +71% on last year and becoming the go-to for purchases of all sizes. They also report the 'shop local' motivation still strong.
TOWER PLANS $30.4 MLN SHARE BUYBACK
Insurer Tower has posted a +72% increase in annual profit and unveiled a $30 million share buyback. September year profit rose $8.1 million to $19.3 million with Tower paying a 2.5c per share final dividend. The insurer's solvency ratio was 271% at September 30, with the company holding $56.6 million above its target solvency margin. Given current opportunities and the capital position, Tower's Board is proposing paying out $30.4 million of capital to shareholders via a compulsory share buyback under a Court Scheme of Arrangement. Tower says underlying net profit after tax including large events was $20.8 million versus $28.4 million in 2020. Gross written premium rose 5% to $404 million, and customer numbers increased 5% to 304,000, with market share at 9.2%.
SQUIRREL LAUNCHES PIE FUND FOR RETAIL INVESTORS TO INVEST IN HOME LOANS
Mortgage broker Squirrel is launching the Squirrel Monthly Income Fund in partnership with InvestNow, offering retail investors access to a diversified portfolio of loans for homeowners. Squirrel says the  expected returns before tax start from 4.50% p.a., being the OCR + a 4% margin, and will be paid monthly. The Fund will have a portfolio investment entity (PIE) structure.
FIRST HOME BUYERS NOT SCARED OFF IN OCTOBER
First home buyers piled into new mortgages in the past month as total mortgage advances get close to $8 bln again. The housing market remains amazingly buoyant even as interest rates are getting cranked up.
LOCAL PANDEMIC UPDATE
In Australia Delta cases in Victoria have risen sharply to 1196 cases reported there today. There are now 9,774 active cases in the state - and there were another 3 deaths yesterday. In NSW there were another 248 new community cases reported today, and a rise, with 2,647 active locally acquired cases, and they had another two deaths yesterday. Queensland is reporting zero new cases again. The ACT has 15 new cases. Overall in Australia, just under 85% of eligible Aussies are fully vaccinated, plus a bit over 6% have now had one shot so far. In contrast, there was one case in New Zealand at the border, and 215 new community cases today (again). Now 91.5% of Kiwis nationally aged 12+ have had at least one vaccination, and the Australian rate is now at 91.7% of all aged 16+.
GOLD DROPS AGAIN
In early Asian trading, gold is at US$1792 and down another -US$18 from this time yesterday. It closed in New York at US$1790 earlier.
EQUITIES MIXED AGAIN
On Wall Street, the S&P500 closed up +0.2%. Tokyo is down -0.7% in early trade. Hong Kong has opened -0.2% lower and Shanghai has also opened -0.2% lower. The ASX200 is unchanged in early afternoon trade. The NZX50 Capital Index is up +0.2% in late trade.
SWAP & BONDS RATES DROP
We don't have today's closing swap rates yet. They are probably sharply lower as markets got ahead of the RBNZ with rates down about -15 bps. The 90 day bank bill rate is unchanged at 0.87% (set before the MPS).The Australian Govt ten year benchmark rate is now at 1.91% and up +2 bps from this time yesterday. The China Govt 10yr is at 2.93% and marginally softer. The New Zealand Govt 10 year rate is now at 2.50% and down -8 bps, and well below the earlier RBNZ fix (before the OCR announcement) for that 10yr rate at 2.61% (-1 bps). The US Govt ten year is now at 1.66% and another +3 bps firmer from where we were this time yesterday in a continuing rise.
NZ DOLLAR SOFTER
The +25 bps OCR rise and forward commentary 'disappointed' markets. The Kiwi dollar is now down at 69.2 USc and nearly -½c lower than where we were this time yesterday. Against the Aussie we are down at 95.9 AUc. Against the euro we are down at 61.6 euro cents. The TWI-5 is now up at just on 74 and soft.
---
Appreciate this coverage? Support us in lockdown and go ad-free. Find out how.
---
BITCOIN HOLDS
The bitcoin price is now at US$57,349 and up a modest +1.2% from this time yesterday. Volatility in the past 24 hours has been moderate at just over +/-2.2%.
This soil moisture chart is animated here.
Keep ahead of upcoming events by following our Economic Calendar here ».