The housing market remains amazingly buoyant even as interest rates are getting cranked up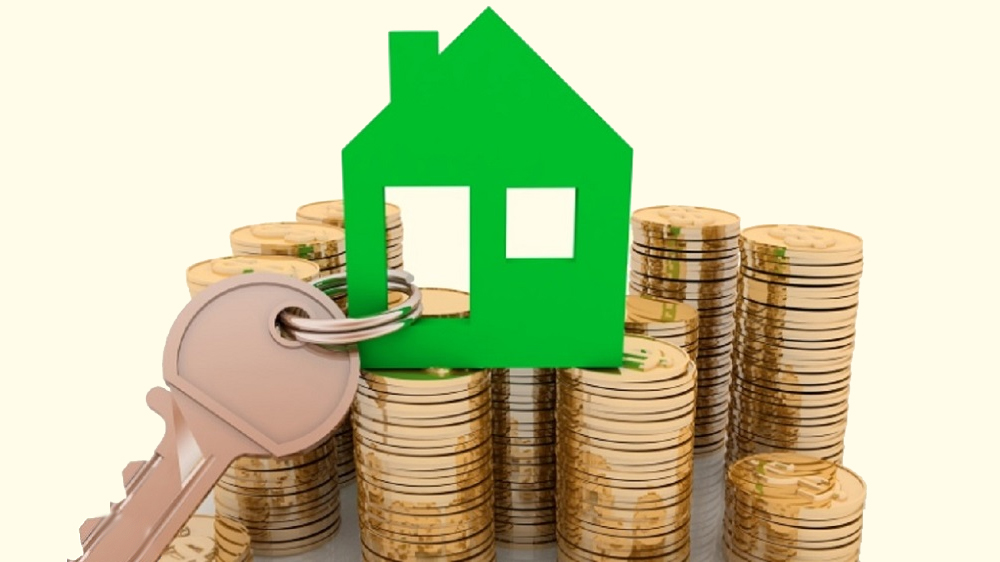 First home buyers were resurgent again in the past month as the housing market continued to defy expectations.
The latest Reserve Bank (RBNZ) monthly mortgage figures. show that nearly $7.7 billion worth of mortgages were advanced in October in total, which is only slightly down from the figure of a year ago (when the figure was a then monthly record of just under $7.8 billion). The latest figure is well up on the September figure of a little over $6.9 billion.
And remember, this has been at a time when Auckland has been constantly in lockdown conditions of varying degrees.
After a series of monthly records - peaking at over $10 billion of advances in March - it took the Auckland lockdown to slow the momentum, but only a little.
The RBNZ said that in October investors accounted for 17.0% (just over $1.3 billion) of new mortgage commitments, down from a share of 17.9% last month. First home buyers had a share of 18.9% in the month, up from 17.0%, while other owner-occupiers were down from 64.0% to 63.2% (with nearly $4.9 billion).
First home buyers borrowed over $1.45 billion during October, which was their highest monthly total since July. Their peak month was Mach, with nearly $1.8 billion borrowed then.
The action for the FHBs of course came ahead of the new tougher RBNZ lending limits that applied from November. And it will be very interesting to see what happens to the FHBs from here and whether they can maintain their share of the mortgage spoils as banks start to tighten up their lending criteria considerably.
The RBNZ's separate lending by loan to valuation figures also out on Wednesday showed that despite being partially handcuffed, Auckland buyers were still able to borrow over $3.4 billion in October, up from about $2.8 billion the previous month.