A review of things you need to know before you go home on Monday; retail rates rise modestly, modest rise in filled jobs, grocery shelves empty & prices up, swaps confused, NZD soft, & more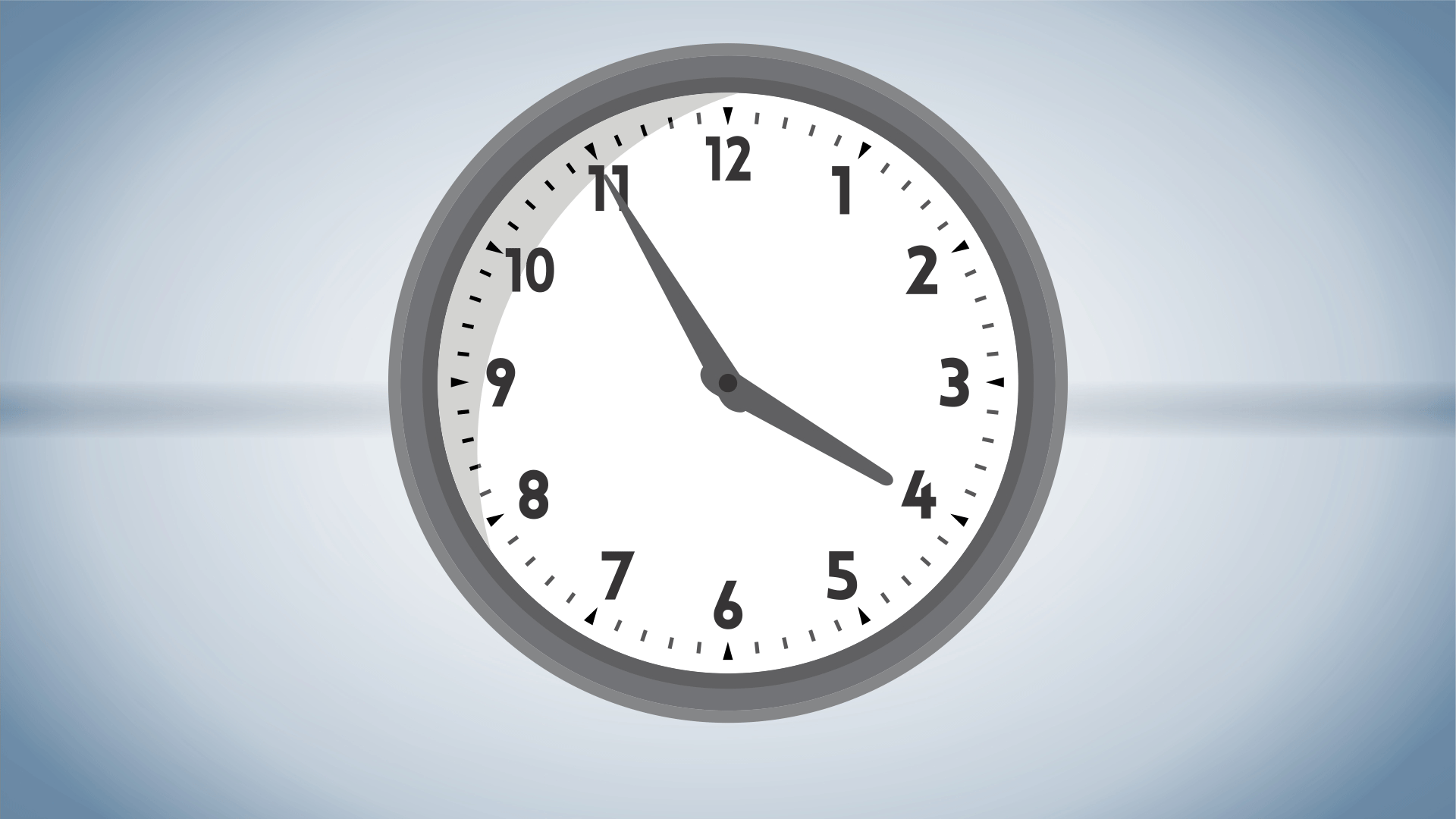 Here are the key things you need to know before you leave work today.
MORTGAGE RATE CHANGES
Kiwibank raised all its fixed rates. Details here. Nelson Building Society (NBS) also raised its one and two year fixed rates.
TERM DEPOSIT RATE CHANGES
Rabobank raised all its term deposit rates, plus some of its savings rates. It to TD rate is now 3.20% pa for five years. Its 60 day Notice Saver rate is now 1.40%. Update: TSB has also raised its term deposit rates
HANGING ON
The latest weekly data on filled jobs through October shows increases, but they are pretty modest. Current jobs growth is slower than pre-Delta, after strong hiring activity in the middle of 2021. Monthly underlying net job additions have added just under +6,000 jobs since August compared to +41,000 through the middle of the year. There's still a lot of jobs being supported by the Wage Subsidy, with the latest full payment data showing 265,000 jobs supported, representing around 11% of the workforce. Unsurprisingly jobs in Auckland and hospitality account for the lion's share of this support.
SOME UGLY DECLINES
Last week the NZX50 saw its capitalisation fall almost -1%, and that is becoming a bit of a habit. There were no notable rises (although Chorus's (CNU, #14) +4.8% recovery might qualify), but a few notable falls in the group of larger companies. Pushpay (PPH, #24) fell -5.6% in the week, Pacific Edge (PEB, #34) fell -10.1%, Vista Group (VGL, #39) fell -9.7%, and Serko (SKO, #37) lost -14.0% of its capitalisation in the week.
SOME UGLY RISES
Readers will have noticed empty shelves at some supermarkets. These operators will struggle to keep the shelves stocked, especially of imported product. And that is showing up in the cost of the weekly shopping bill as more expensive local products need to be substituted. And there is little incentive to compete on price when there are shortages. Our weekly monitoring of a healthy shopping list jumped last week by the most since we started this monitoring in 2011.
SLOWER DATA, LESS USEFUL
The RBNZ is giving up its publication of some key household balance sheet data (C21 and C22), instead relying on Stats NZ to release this data as part of their System of National Accounts. Unfortunately that will make this useful data, which the RBNZ already took nine weeks to release, even slower to obtain, pushing it out to 15 weeks after the end of each quarter. It also means the RBNZ's "Key Graph on household debt" will also have to wait on the Stats NZ release. The result will be 'good' data useful for history academics but much less useful for actual decision makers. The horse may have bolted.
LOCAL PANDEMIC UPDATE
In Australia, Delta cases in Victoria have risen again to 1007 cases reported there today. There are now 11,501 active cases in the state - and there were another 3 deaths yesterday. In NSW there were another 150 new community cases reported today, with 2669 active locally acquired cases, and they had no deaths yesterday. Queensland is reporting three new cases. The ACT has 7 new cases again. Overall in Australia, just under 87% of eligible Aussies are fully vaccinated, plus a bit under 6% have now had one shot so far. In contrast, there were three cases in New Zealand at the border, and 182 new community cases today. Now 92.2% of Kiwis nationally aged 12+ have had at least one vaccination, and the Australian rate is now at 92.3% of all aged 16+.
GOLD HOLDS
In early Asian trading, gold is at US$1794 and little-changed from this time Friday. But it is up +US$9 from the weekend close in New York.
EQUITIES WEAK
All eyes will be on the Wall Street opening tomorrow. The S&P500 futures currently indicate a +0.8% rise as the 'fear' of Omicron fades somewhat. Today, the NZX50 is down -0.6% nearing the close (although FHP is up +1.9% and as they dominate the NZX50, that means there are some rather chunky falls today. Dozens exceeding -2%, and only 16 showing a gain, including a few tiddlers.). The ASX200 is down -0.4% in early afternoon trade. Tokyo has opened down -0.7%. Hong Kong has opened down -0.5%. Shanghai has opened down -0.7%.
SWAP & BONDS RATES SEARCHING FOR OMICRON LOGIC
We don't have today's closing swap rates yet. They are could be anything but they are likely to be unchanged after being quite lower earlier in the day The 90 day bank bill rate is unchanged at 0.80%. The Australian Govt ten year benchmark rate is now at 1.77% and up +11 bps from this morning. The China Govt 10yr is at 2.88% and little-changed. The New Zealand Govt 10 year rate is now at 2.44% and down -3 bps and now above the earlier RBNZ fix for that 10yr rate at 2.44% (-14 bps). The US Govt ten year is rising after initially falling on the new-variant virus news, up +6 bps from this morning to 1.54%.
NZ DOLLAR SOFTER
The Kiwi dollar is now at 68.3 USc and holding at this sharply lower level. Against the Aussie we are slightly firmer at 95.7 AUc. Against the euro we are down to 60.5 euro cents. The TWI-5 is now down to just under 73.
---
Appreciate this coverage? Support us in lockdown and go ad-free. Find out how.
---
BITCOIN VOLATILE
The bitcoin price is making a comeback, now at US$57,713 and up from US$54,135 when we opened this morning. But is still down from the US$58,829 at this time on Friday. Volatility in the past 24 hours has been very high at just on +/- 4.6%.
This soil moisture chart is animated here.
Keep ahead of upcoming events by following our Economic Calendar here ».