Personal Finance
/
analysis
Suddenly, the rise and rise of fixed mortgage rates looks less certain as financial markets recoil at Omicron. Maybe that opens up an opportunity for borrowers to seek discounts off the new higher carded rates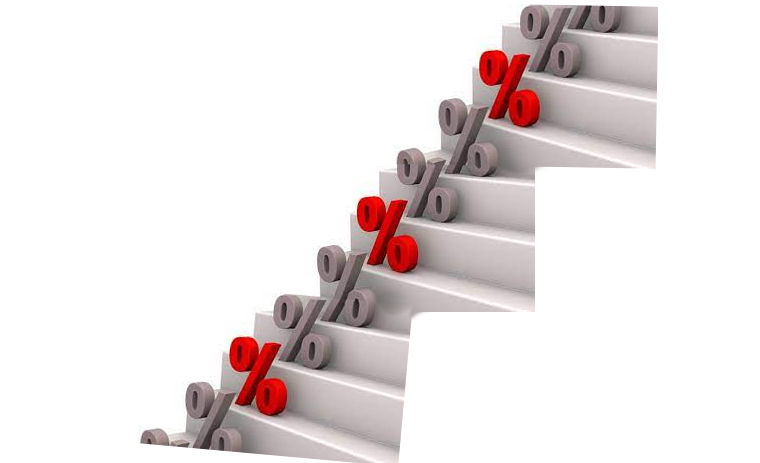 Kiwibank is the next bank to raised fixed home loan rates.
It has moved up to the levels of key rivals with 20 basis points or 30 bps increases.
But Kiwibank's one year rate at its new level of 3.69% is actually the highest of any bank.
Still, that is the bank's only rate left below 4%.
But after the market reactions to the Omicron virus and spread, wholesale swap rates dived on Friday and are likely to remain soft until financial markets are able to assess the impact this will have on the global economy. That means these Monday Kiwibank rises may be the last for a while.
The sudden fall in wholesale rates probably won't bring a change in the set carded rates. But it might give front-line bankers more room to negotiate as the rush to close deals ahead of the holiday break takes place.
Regular readers will recall that December 2020 and January 2021 were unusually active in the housing market, especially in Auckland. After unusually quiet transaction levels in September and October 2021, there will be bankers and real estate agents hoping for a catch-up over the holiday period.
One useful way to make sense of these changed home loan rates is to use our full-function mortgage calculator which is also below. (Term deposit rates can be assessed using this calculator).
And if you already have a fixed term mortgage that is not up for renewal at this time, our break fee calculator may help you assess your options. But break fees should be minimal in a rising market.
Here is the updated snapshot of the lowest advertised fixed-term mortgage rates on offer from the key retail banks at the moment.
Comprehensive Mortgage Calculator