A review of things you need to know before you go home on Friday; BNZ raises TD rates, migrant flow tiny, factory PMI positive, Netflix roils markets, swaps soft, NZD sinks, & more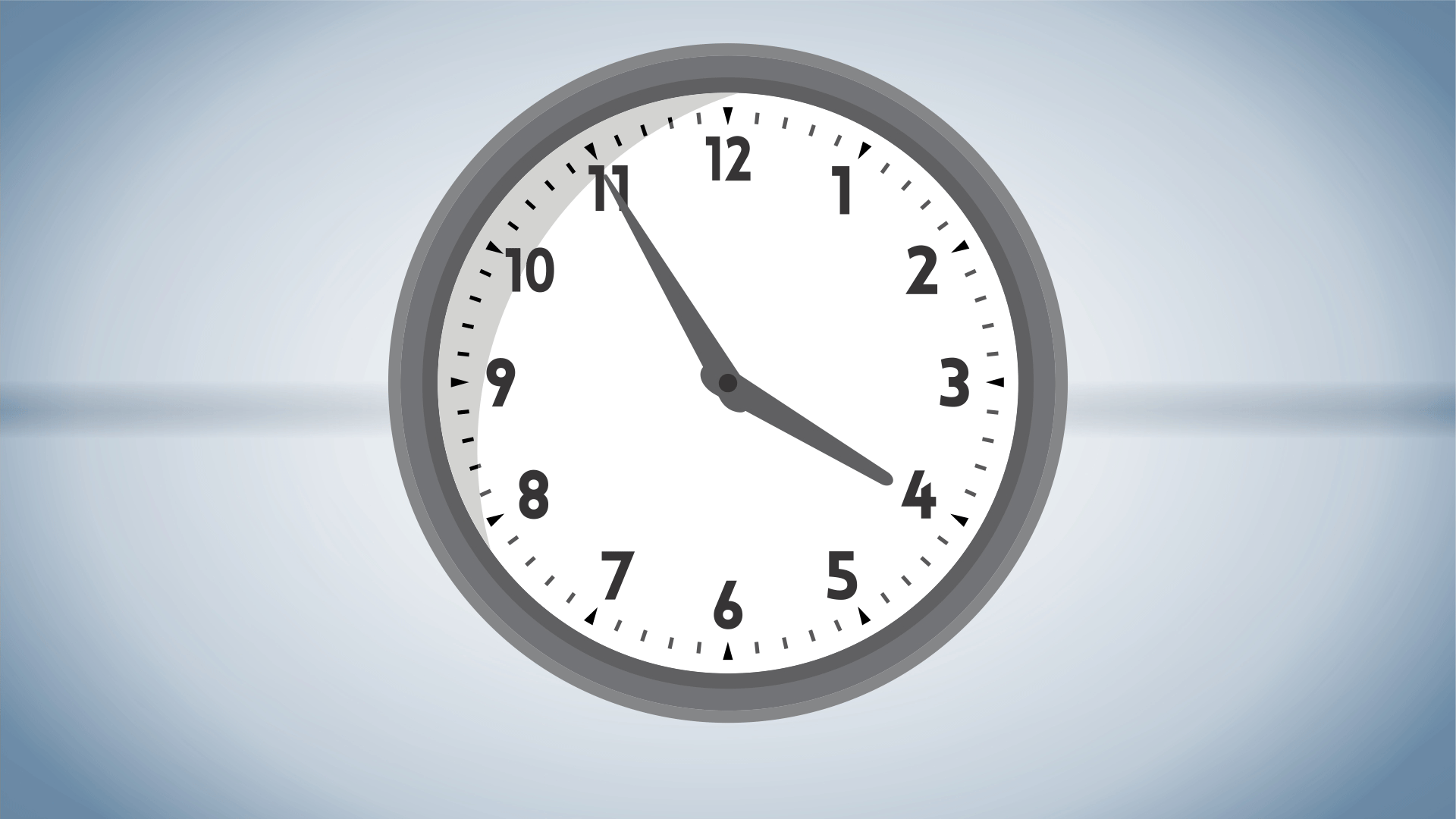 Welcome to our first of these daily summaries in 2022. Here are the key things you need to know before you leave work today.
MORTGAGE RATE CHANGES
No changes to report today.
TERM DEPOSIT RATE CHANGES
For the first rate rise of 2022, BNZ has raised three key term deposit rates to market-leading levels or close to them. More here.
LOCKED BORDERS, LITTLE INFLOW
Migration flows are back in positive territory but the numbers are tiny. However the number of NZ citizens returning to this country long-term continues to decline.
A BRIGHTER NOTE
The local factory PMI improved in December after underwhelming in November. It lifted to 53.7 from 51.2. This continues the PMI's recent oscillation around its long-term average of 53, following the heavy knock it took in August last year when it fell to 39.9 (as Delta appeared in the community along with associated restrictions). Production and Employment sub-indexes were positive, although staff shortages are serious and supply-chain issues are equally so. The bottom line however is that this survey is more positive than the NZIER's QSBO.
PAY MORE IN HOPE IT WILL WORK BETTER
New higher fees for the livestock trace-and-track system, NAIT, are proposed. This will take the NAIT tag levy from 90 cents to $1.35 and the slaughter levy from 50 cents to $1.77 after they were set almost eight years ago. Fed Farmers supports the increase if the result delivers much better accuracy and usability. Because the Government mandates its use, they are putting up 35% of the increase needed.
SKY HIGH MEDIAN MULTIPLES
We updated our Median Multiple data today for most New Zealand cities, up to December 2021. It recorded a small slip from the record high November level (when house prices were 9.5 times household incomes on a national basis, 12.8 times for Auckland.) Regular readers will know that we don't rate the Median Multiple metric as a good proxy for housing affordability because it misses both taxes and interest rates, both of which can have a huge influence on affordability. Look out for our Home Loan Affordability metric, due out over the weekend. That is a much more nuanced proxy.
LOCAL PANDEMIC UPDATE
In NSW, there were 15,153 new community cases reported yesterday, a big fall, now with 259,132 active locally-acquired cases, but a record high 46 daily deaths. There are now 2,743 in hospital there and the deaths are the reason it didn't jump more. In Victoria they reported 18,167 more new infections yesterday, also a fall. There are now 252,399 active cases in that state - and there were 20 more deaths. Queensland is reporting 16,031 new cases and 13 more deaths. In South Australia, new cases have slipped to 3,777 yesterday with no more deaths. The ACT has 892 new cases and Tasmania 866 new cases. Overall in Australia, 64,009 new cases have been reported so far although not all counts are in yet. In New Zealand, there were 44 cases stopped at the border, plus 23 new cases in the community. There are 488 active cases in isolation, a fall. Still only one person is in ICU with Covid at present. Omicron is being detected in the community, but in tiny numbers so far.
GOLD SOFT
In early Asian trading, gold is at US$1837 and down -US$2 from this time yesterday.
EQUITIES MOSTLY SHARPLY LOWER
Wall Street fell another -1.1% on the S&P500 today, in a building sell-off and is -3.9% lower than where it started the week after the long holiday weekend. Netflix's earnings warning is getting an outsized reaction. Tokyo is down -1.5% in opening trade today and down -3.5% for the week so far. Hong Kong is down -0.5% in early trade today but still up +1.8% for the week to date, while Shanghai is also down -0.5% in opening trade today, and looking at a only a +0.4% gain for the week. The ASX200 is down -1.5% in early afternoon trade, down -2.2% for the week. The NZX50 is down another -0.9% in later trade today and heading for a -3.2% weekly loss.
SWAPS RISE
We don't have today's closing swap rates yet. They are likely to be lower. The 90 day bank bill rate is unchanged at 1.08%. The Australian Govt ten year benchmark bond rate is down a sharp -10 bps at 1.90%. The China Govt 10yr is little-changed at 2.74%. The New Zealand Govt 10 year bond rate is now at 2.52% and down -9 bps and sharply below the earlier RBNZ fix for that 10yr rate at 2.57% (down -3 bps). The US Govt ten year is now at 1.77% and down -7 bps.
NZ DOLLAR DEVALUED
The Kiwi dollar is lower at 67.3 USc and a -½c fall from this time yesterday. Against the Aussie we are also -½c softer at 93.5 AUc. Against the euro we are also down -½c at 59.5 euro cents. That means the TWI-5 is now just over 71.7 and down -50 bps. We started the week at 72.4 so today's drop caps a weekly devaluation of almost -1%.
---
Appreciate this coverage? Support us and go ad-free. Find out how.
---
BITCOIN SLUMPS
The bitcoin price is now at US$39,836 and down by -4.6% from this time yesterday. Intra-day it is more than this because from this morning it had risen sharply. It's peak was US$68,990 in November 2021. Volatility over the past 24 hours has been very high at just over +/- 4.6%.
This soil moisture chart is animated here.
Keep ahead of upcoming events by following our Economic Calendar here ».