A review of things you need to know before you go home on Thursday; inflation jumps to 31 yr high, RBNZ completes is management refresh, Manji at TOP, NZGB bond yields rise, swaps up, NZD down, & more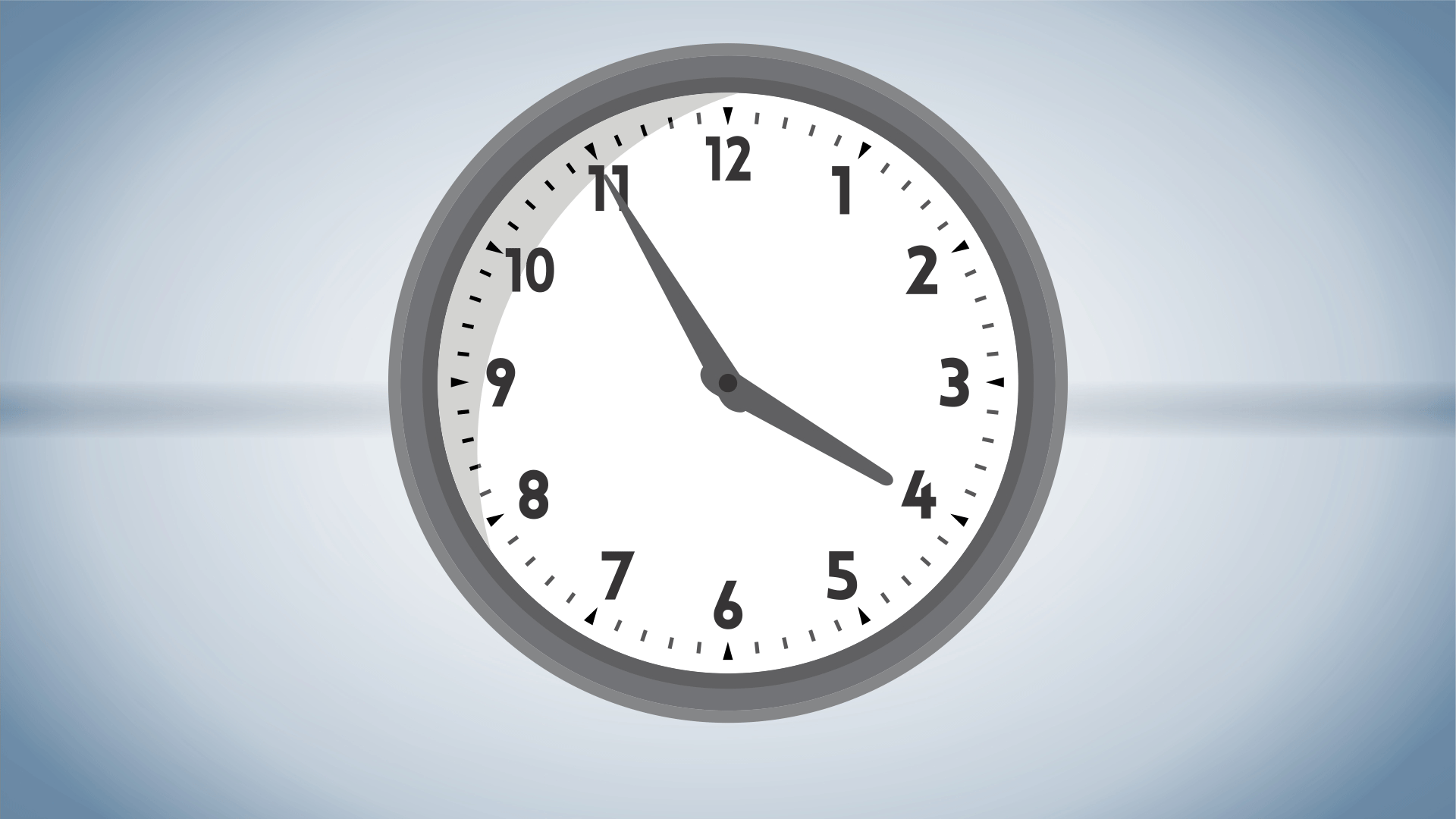 Here are the key things you need to know before you leave work today.
MORTGAGE RATE CHANGES
No changes to report today.
TERM DEPOSIT RATE CHANGES
No changes so far today.
31 YEAR HIGH
CPI inflation rose to 5.95% in December from the same period a year ago. For the quarter (September to December) it rose +1.45%, so an annual rate of +5.8% and little different to the full year rate - meaning it is neither accelerating recently, nor falling away. Tradables inflation rose +6.9% for the year, and non-tradables inflation by +5.3%. It is historically unusual for tradables inflation to be the driver and it has been now for two quarters, meaning a not of our recent inflation is imported. A lower exchange rate won't help the situation. More here. (It is also probably worth pointing out that current inflation is now higher than the GST spike we had in 2010. That of course passed within a year.
THE NEW GUARD
After Christian Hawkesby was pulled upstairs into a Deputy Governor role, the RBNZ has replaced him with Karen Silk as the "Assistant Governor / General Manager of Economics, Financial Markets and Banking". She joins from Westpac. That means now all eight Executive Leadership roles at the RBNZ are now filled, five of them are existing senior staff at the central bank. More here.
MIGRANT APPLICATION SURGE
Nearly 30,000 migrant workers applied for residency in December under new government scheme. Under that scheme, up to 165,000 migrant workers could be granted NZ residency. It has caused a mad rush of form-filling for those involved, one that is on-going.
MANJI AT THE TOP
The Opportunities Party has named Raf Manji as its new permanent leader, replacing Geoff Simmons who stood down after the last election. He has a background in finance, governance, strategy, policy and risk. He spent two terms as a Christchurch City Councillor from 2013 - 2019. Long term readers may recall him as a commenter on this news service.
ACCOMODATION SUPPLEMENT INCREASES DOES'T RAISE RENTS
A new study from Motu Research shows the 2018 increases by the New Zealand Government in accommodation welfare support has not led to increases in rents. In 2018, the Government changed its Accommodation Supplement policy. The Government made large increases in the maximum support available in Accommodation Supplement areas. But the rent changes were negligible, this deep-dive study shows.
A THIRD OF ALL PROPERIES THAT SOLD IN 2021 WERE FOR $1 MLN+
Data from REINZ shows that In 2021, the number of properties sold nationwide for $1 million or more increased by 69% compared to 2020. In 2021, 30,873 million-dollar-plus properties were sold, up from 18,260 in 2020. Across New Zealand, properties that sold for over $1 million accounted for 35.2% of sales, up from 21.4% in 2020.
HIGHER YIELDS AT NZ GOVT BOND TENDERS
$586 mln was bid for $200 mln on offer in two separate NZ Govt bond tenders today. Ten bids of 27 won a piece of the May 2031 $100 mln offer, but the median winning yield rose to 2.68% from 2.36% at the prior event six weeks ago. Twelve of the 33 bidders on the $100 mln May 2041 bond won a piece of that at a median winning yield of 2.98%, up from 2.86% seven weeks ago.
EYES SHIFT TO JOBLESS RATE
The next influential data risk for the RBNZ is Tuesday's RBA policy stance. But that will be minor compared to Wednesday's labour market data. ANZ thinks the jobless rate will fall from 3.4% to 3.0% and its lowest since the artificial levels when NZ was a closed shop in the early 1980's. They also see wages up +4.1% in the year to December. Those forecasts are quite different to Westpac's which see the December jobless rate rise to 3.5% and wages up +2.9%. A low jobless rate will give the RBNZ cover to raise the OCR.
SPRING FESTIVAL STRESS
Chinese New Year is starting. In China, authorities are trying hard to prevent people from travelling because of the Covid risks. But the people are apparently more determined than ever to get back to their home villages after being locked away for two years. Could get ugly. The legal holiday is seven days starting February 1, but the migration - one of the world's largest, is now underway even if 'silent' this year.
LOCAL PANDEMIC UPDATE
In NSW, there were 17,316 new community cases reported yesterday, a decrease from the prior day, now with 181,527 active locally-acquired cases, and 29 daily deaths again. There are now 2,722 in hospital there off their high. In Victoria they reported 13,755 more new infections yesterday. There are now 119,153 active cases in that state - and there were 15 more deaths there. Queensland is reporting 11,600 new cases and 15 more deaths. In South Australia, new cases have slipped to 1953 yesterday with no more deaths. The ACT has 884 new cases and no deaths, and Tasmania 726 new cases. Overall in Australia, about 46,234 new cases have been reported so far although not all counts are in yet. In New Zealand, there were 51 cases stopped at the border, plus 45 new cases in the community. There are 507 active cases in isolation, 90 of them with Omicron. For more on the Omicron plan from here, see this.
GOLD SHARPLY LOWER
In early Asian trading, gold is at US$1813 and down -US$35 from this time yesterday.
EQUITIES ALL LOWER
Equities are selling off after the US Fed review. The expectation of higher rates means lower price valuations, generally. Although it was higher for most of its session, the S&P sank at the end, closing down-0.2%. Tokyo is down another -2.4% in morning trade. Hong Kong is down -2.3% in early trade and Shanghai is down -0.9% in their early trade. (They will be closed Monday through Friday next week. Hong Kong will be closed Tuesday through Thursday.) The ASX200 is down more than -2.0% in early afternoon trade today, while the NZX50 is down -1.3% in late afternoon trade.
SWAPS RISING
There has been a loud echo from the Fed in local bond rates. We don't have today's closing swap rates yet. They are likely to be higher. The 90 day bank bill rate is up +2 bps at 1.10%. The Australian Govt ten year benchmark bond rate is up +7 bps at 2.02%. The China Govt 10yr is up +4 bps at 2.73%. The New Zealand Govt 10 year bond rate is now at 2.67% (up +7 bps) and back above the earlier RBNZ fix for that 10yr rate at 2.66% (also up +7 bps). The US Govt ten year is now at 1.86% and up +8 bps.
NZ DOLLAR SOFTER
The Kiwi dollar has fallen -½c to 66.3 USc. Against the Aussie we are firm at 93.6 AUc. Against the euro we are soft at 59 euro cents. That means the TWI-5 is now just under 71.1 and lower. This extended devaluation will be inflationary, boosting tradable inflation.
---
Appreciate this coverage? Support us and go ad-free. Find out how.
---
BITCOIN DROPS
Bitcoin has fallen today and is now at US$35,855 and is down -2.1% from this time yesterday.  Volatility over the past 24 hours has been very high at just over +/- 4.3%.
This soil moisture chart is animated here.
Keep ahead of upcoming events by following our Economic Calendar here ».