A review of things you need to know before you go home on Thursday; floating rate increases from OCR hike, Fonterra raises payout forecast, incomes rose faster than inflation, swaps firm, NZD firm, & more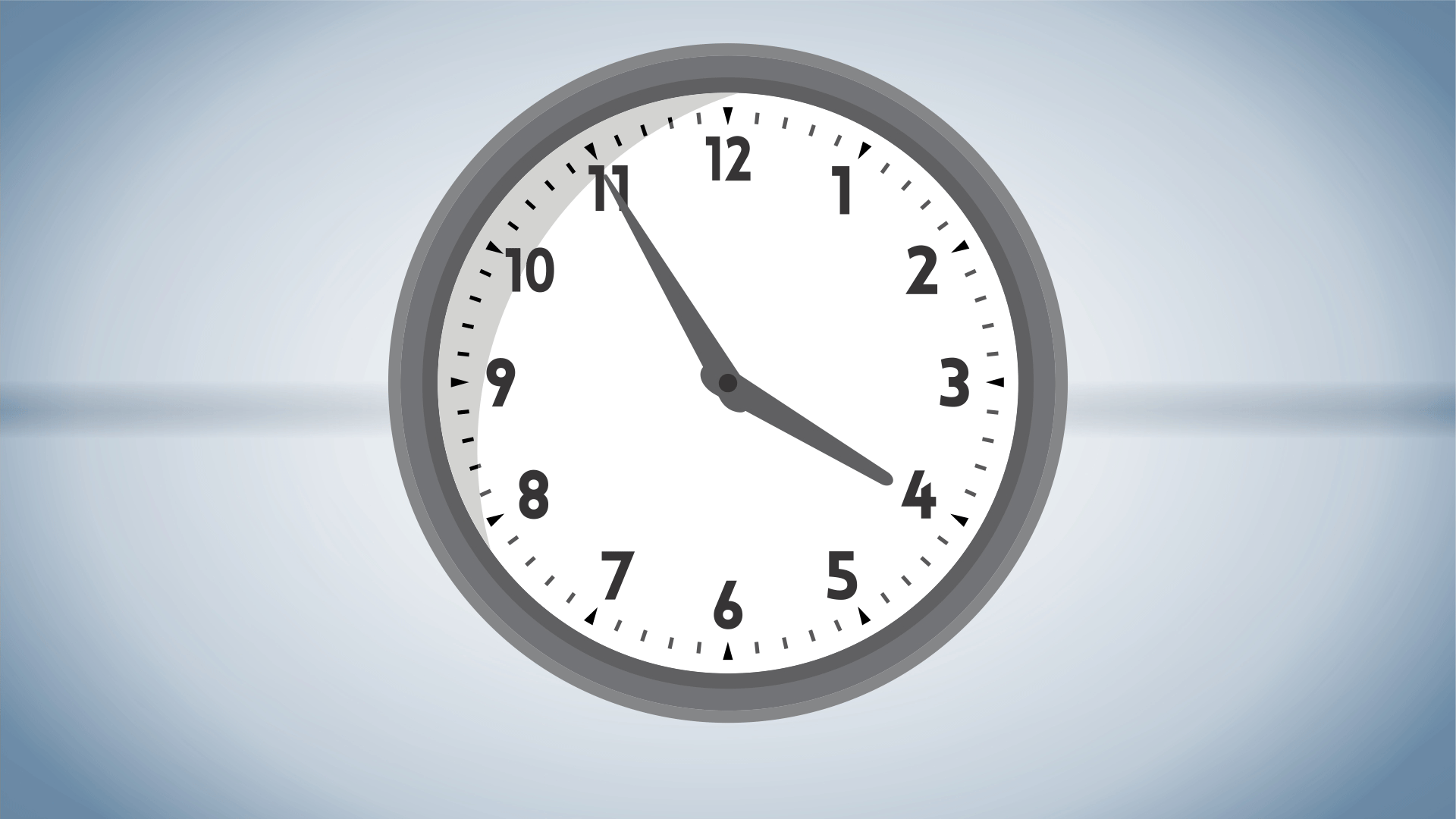 Here are the key things you need to know before you leave work today.
MORTGAGE RATE CHANGES
ANZ kicked off the floating rate increases after yesterday's OCR rise, taking their main floating rate to 5.04%. More here. On the other hand, Westpac has raised its floating rate by only +15 bps, but that takes it to 5.24%. China Construction Bank raised theirs to 3.95%. Bank of China raised most of their fixed rates.
TERM DEPOSIT RATE CHANGES
ANZ also increased some savings account rates, also following the OCR rise. Westpac raised their bonus saver by +15 bps.
CREAMING IT
Fonterra raised its milk payout forecast again today, taking the midpoint to $9.60/kgMS, a new record high, and indicating a $14 bln payout to its farmer suppliers for the current season.
LENDING GROWS FASTER THAN PROFITS
Kiwibank reported lending growth up 20% for the half year, driven by the strong housing market and solid demand, and profit growth up[ +16% to $64 mln.
SELLER OFFERS UP, HAMMER SALES LOW
Nationwide, house auction numbers were up last week (to 386 from under 300) but the national auction hammer success rate held steady at 41%. The specialised Auckland CBD apartment market remains very subdued.
VIVIER IN LIQUIDATION
The unregulated New Zealand banking services provider Vivier and Company Ltd was placed into liquidation on Thursday at the High Court in Christchurch. Damien Grant and Gregory Sherriff of Waterstone Insolvency were appointed liquidators. The liquidation comes at the behest of Mubashir Qasim, trustee of the FKC Private Trust, who is seeking to recover about $2.3 million in principal and interest following an investment with Vivier in 2019. There's more on Vivier here.
MARKET HAS TURNED
'The housing boom has ended,' Westpac economists declared, with price falls now the order of the day.
MAJOR LIQUIDITY STRESS
Air New Zealand (AIR, #33) said it has now drawn down $760 mln in borrowings from the Government as it continues to burn cash. It anticipates a loss for the year of over $800 mln, and is planning a capital raising soon. How keen will their major shareholder be?
NEW MORE TOLERANT PHASE
New Zealand to move to phase 3 of Omicron response plan at 11:59pm Thursday (tonight). That will mean only confirmed cases & their household contacts must isolate.
INCOMES RISE FASTER THAN INFLATION
In a very large 16,000 sample used in the 2021 Household Economic Survey that dives deep into household budgets (I know because I was a participant in an earlier year), these results were released today. It showed average annual household income (gross) increased from $105,701 to $110,451 (up +4.5%), average annual household equivalised disposable income (after tax and transfer payments) increased from $47,727 to $50,164 (up +5.1%), average weekly housing costs increased +2.5% from $340.00 to $348.60, total mortgage payments were unchanged while for those paying rent, the average weekly spend on rent increased +5.4%, from $372.30 to $392.30. In the year to June 2021 (the same as the HES), the CPI rose +3.3%.
MISSED THE TARGET, LEAVING 35,700 EXTRA CHILDREN IN POVERTY
Stats NZ released the June 2021 child poverty data update today. At that date, almost 14% of (156,700) lived in households with less than 50% of the median equivalised disposable household income before deducting housing costs. This was a decrease over three years from almost 17% (183,400 children) in the year ended June 2018. The intermediate target of a reduction to 10.5% (121,000) for this measure was not met.
LATEST BOND TENDER UPDATE
Treasury's Debt Management Office tendered two $100 mln bonds today. The May 2032 one brought out 29 bidders who bid $260 mln and 13 won something, at an average yield of 2.81% pa, up from  2.74% two weeks ago. The April 2037 bond attracted 28 bidders who bid $295 mln, but only 4 bidders won anything at an average of 3.02%, up from 2.96% last time.
TAME PAY INCREASE
In Australia, average full-time weekly earnings rose only +2.1% in the year to November 2021.
LOCAL PANDEMIC UPDATE
In NSW, there has been 8,271 new community cases reported yesterday, now with 99,851 active locally-acquired cases, and another 12 daily deaths. There are now 1,211 in hospital there and holding stubbornly. In Victoria they reported 6,715 more new infections yesterday. There are now 41,257 active cases in that state - and there were also 16 daily deaths there. Queensland is reporting 6,094 new cases and 8 more deaths. In South Australia, new cases have risen to 1958 yesterday and no more deaths. The ACT has 946 new cases and no deaths, and Tasmania 842 new cases and no deaths. Overall in Australia, about 25,000 new cases have been reported so far today although not all counts are in yet. In New Zealand, there were 8 cases stopped at the border, plus 6137 (not a typo, includes positive RATs) new cases reported in the community, yet another new record.
GOLD UP
In early Asian trading, gold is now at US$1913 and up +US$9 from this time yesterday.
EQUITIES FALL SHARPLY
The S&P500 ended down -1.8% in its Wednesday session after growing selloff. Tokyo is down more than -1.0% after their one-day holiday. Hong Kong has opened down -1.8%. Shanghai has opened down -0.3%. The ASX200 is down -2.7% in early afternoon trade in a very big selloff and accentuating the afterhours Wall Street concerns about the Ukraine invasion. The NZX50 is down -1.5% late in the session, in sympathy.
SWAPS RISE TODAY
We don't have today's closing swap rates yet. They are likely to have risen again today but only by a few bps mostly at the short end (2yr +5 bps). The 90 day bank bill rate is down -2 bps at 1.24%. The Australian Govt ten year benchmark bond rate is down -4 bps from yesterday to 2.22%. The China Govt 10yr is down -2 bps at 2.83%. The New Zealand Govt 10 year bond rate is now at 2.81% (down -3 bps from this time yesterday) and now just above the earlier RBNZ fix for that 10yr rate at 2.84% (up +9 bps). The US Govt ten year is now at 1.96%, a +2 bps rise.
NZ DOLLAR SOFTISH
The Kiwi dollar is marginally lower this time yesterday, now at 67.5 USc. Against the Aussie we are unchanged at 93.7 AUc. Against the euro we are firm by almost +½c again, now at 59.8 euro cents. That means the TWI-5 is firmer at 72 and little-changed in a day.
---
Appreciate this coverage? Support us and go ad-free. Find out how.
---
BITCOIN SLIPS
Bitcoin is lower today, now at US$36,810 and -3.4% lower than this time yesterday. Volatility over the past 24 hours has been high at just on +/- 3.4%.
This soil moisture chart is animated here.
Keep ahead of upcoming events by following our Economic Calendar here ».