A review of things you need to know before you go home on Wednesday; more retail rate rises, CoreLogic sees different/lesser property market, Aussie inflation surprises on high side, swaps firm, NZD soft, & more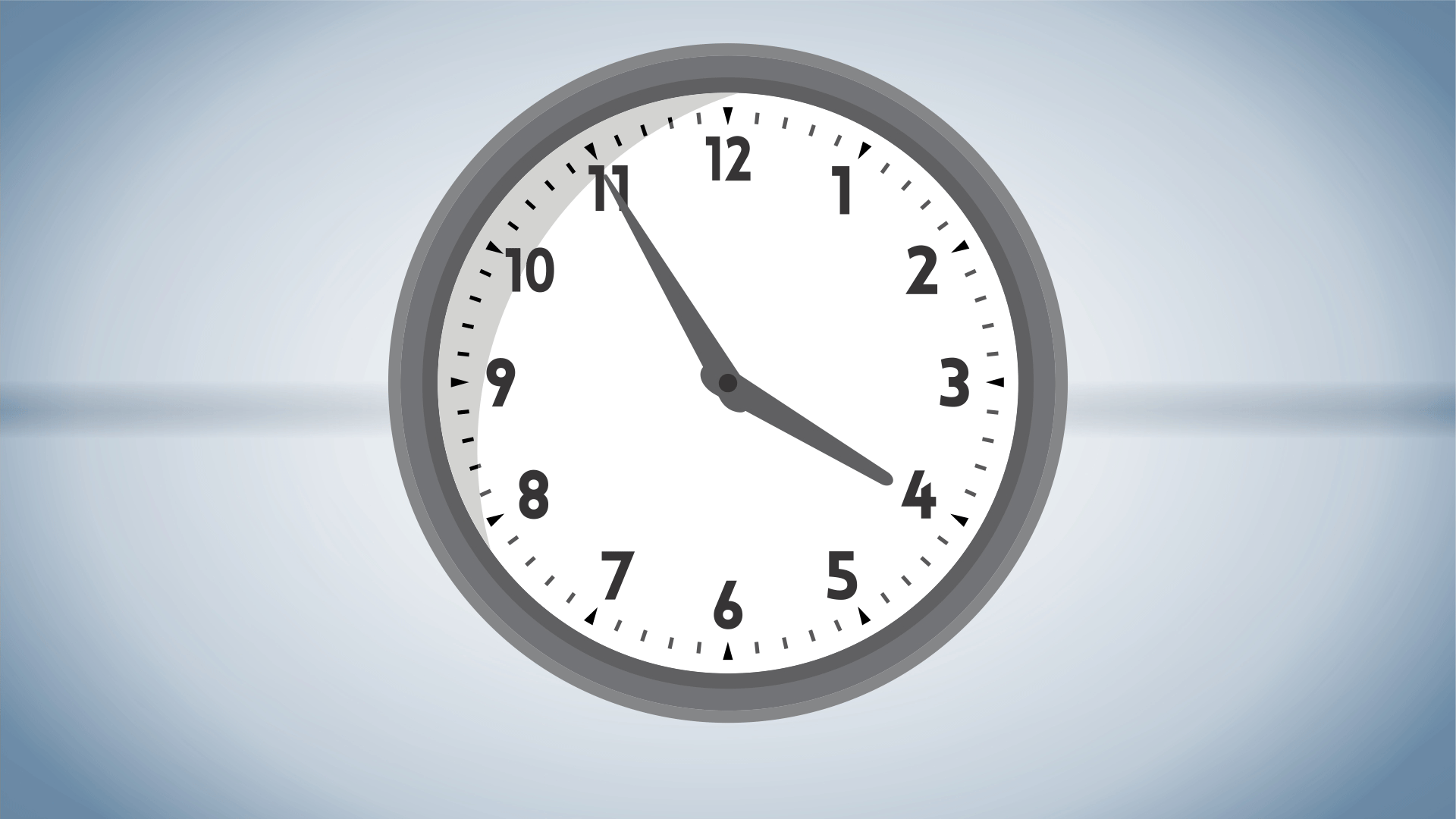 Here are the key things you need to know before you leave work today.
MORTGAGE RATE CHANGES
Westpac has raised all its fixed rates. More here. HSBC raised its floating rate from 4.99% to 5.49%. The Police Credit Union also raised its floating rate, and its fixed rates. Bank of China raised almost all its fixed rates.
TERM DEPOSIT RATE CHANGES
Westpac has raised all its term deposit rates by between +10 bps and +20 bps. The Police Credit Union did too. And the Cooperative Bank also raised all their TD rates.
LONG-LASTING
CoreLogic says housing sales are the weakest they have been in a decade. They say the key drivers for this housing market slowdown are 'fundamental and longer-lasting'.
FONTERRA GETS A TICK
The Government says it will change Dairy Industry Restructuring Act to support Fonterra's shareholder-approved capital proposals. They say the updated law is to strike a balance between supporting Fonterra plans while introducing strengthened conditions on matters such as milk price setting.
TOO EXPENSIVE TO DO WITHOUT TAXPAYERS FUNDING FOREIGN OWNERSHIP
The NZ Green Investment Fund is providing a $20 million finance facility to support the deployment of electric bus fleets under long-term lease agreements with major operators in New Zealand. A further $30 million is being held in reserve to support additional uptake. The deal is designed to smooth the transition from combustion engine (ICE) to electric for operators, removing technological and financing risk through competitive pricing. By supporting a leasing pathway, these fleets will end up essentially in foreign (British) ownership.
INFLATED INFLATION
Aussie headline inflation jumped to 5.1% in the year to March, the highest annual level in more than 20 years. Economists said a May election campaign rate hike was now in play because it came in far above the 4.6% rate expected. Worse, the March quarter rate was 2.14% so the recent jump in prices is running far higher than the annual rate suggests. Even their "trimmed mean" rates came in higher than expected. This data will probably have an echo in New Zealand yields, keeping them elevated.
LIVINGSTONE RETIRES ON TOP
Giant Australian bank CBA (owner of ASB) said its chairman, Catherine Livingstone was retiring after six years on the board, five in the Chair role. She is being replaced by Paul O'Malley who was the CEO of BlueScope Steel until he retired.
GOLD HOLDS
In early Asian trading, gold is essentially unchanged from this time yesterday at just over US$1901/oz.
SWAPS HOLD
We don't have today's closing swap rates yet. They are likely to be just slightly higher today at the short end. The 90 day bank bill rate is unchanged at 1.97%. The Australian Govt ten year benchmark bond rate is up +1 bp from this time yesterday, now at 3.06%. But watch out for bond market reactions coming as the Aussie CPI data sinks in. The China Govt 10yr is unchanged at 2.85%. And the New Zealand Govt 10 year bond rate is up +4 bps at 3.60% but still above the earlier RBNZ fix for that 10yr rate at 3.55% (up +1 bp). The US Govt ten year is now at 2.73% and down another -8 bps from where we were at this time yesterday.
SINKING
Wall Street ended sharply lower with the S&P500 down -2.8% at the end as the day's sell-off built. Tokyo has opened down -1.9%. Hong Kong has opened down -0.5%. Shanghai has opened down another -0.3%. In the past five days, the Shanghai equity market is now down -8.3%. For the last month it is down more than -10%. The ASX200 is down -0.7% and the NZX50 is down a sharpish -1.2%. Pushpay gave up some of yesterday's gain. Fletcher Building and A2 Milk also have fallen sharply.
NZ DOLLAR LOWER
The Kiwi dollar is now at 65.7 USc and more than -½c lower than this time yesterday. Against the Aussie we are lower at 91.8 AUc on the same basis. Against the euro we are unchanged at 61.7 euro cents. That means the TWI-5 is now at 72.6, and down a net -30 bps from this time yesterday.
BITCOIN LOWER
Bitcoin is -5.3% lower than this time yesterday at US$38,373. Volatility in the past 24 hours has been very high at just on +/-4.0%.
This soil moisture chart is animated here.
Keep ahead of upcoming events by following our Economic Calendar here ».