Govt releases discussion document that looks at striking balance between supporting Fonterra plans while introducing strengthened conditions on matters such as milk price setting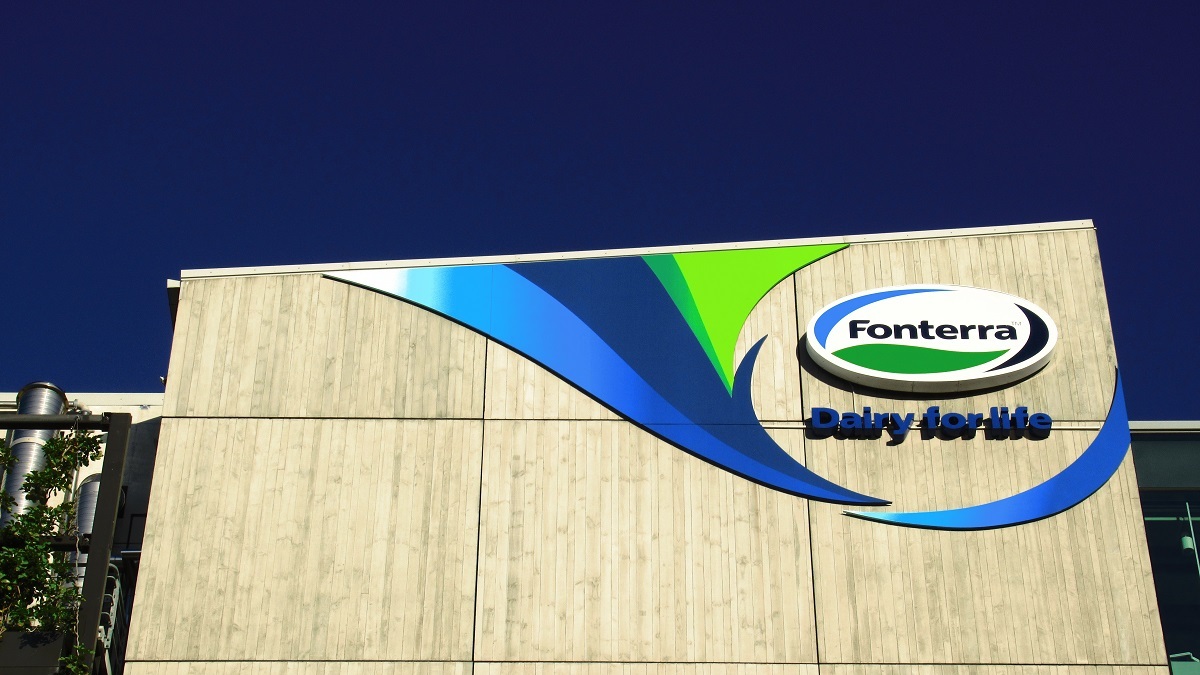 The Government has agreed to make changes to the Dairy Industry Restructuring Act (DIRA) that will enable Fonterra to go ahead with its proposed capital restructuring plans.
The Fonterra plans were agreed by its farmer shareholders at the co-operative's annual meeting in December, but the plans do require changes to the DIRA - the legislation that enabled creation of Fonterra in 2001.
Agriculture Minister Damian O'Connor said the Government was proposing a set of amendments to DIRA "that strike a balance between recognising the shareholders' mandate for change and enabling the successful function of the wider dairy sector".  
A discussion document has been issued on the proposed changes, with submissions from interested parties sought by June 3.
The key elements of Fonterra's intended capital restructure as listed in the discussion document are:
• A reduction in the minimum shareholding requirement from 1 share for 1 kilogram of milksolids (kgMS) supplied (1:1) to 1 share for every ~3 kgMS supplied (1:3).
• An increase in the maximum shareholding, from 2 shares for every 1 kgMS supplied (2:1) to 4 shares for every 1 kgMS supplied (4:1).
• Operating a restricted farmers-only market for future share trading, with a lower (10% rather than 20%) cap on the size of the [NZX-listed Fonterra] unit Fund. This involves partially delinking the unit Fund, so that farmers, the market maker and Fonterra will no longer be able to convert Fonterra shares into units (although existing units could still be converted into shares). Farmers will instead trade their Fonterra shares in a restricted famers-only market, supported by the market maker.
The discussion document states that the Government had considered either not making changes to the DIRA or deferring them to the next official review set to start between 2025 and 2027.
"Cabinet decided against these options because Fonterra's performance is crucial during the current environment of declining domestic milk supply, growing international competition, and wider economic and geo-political disruptions," the document says.
It says, however, that the Government recognised that supporting Fonterra's capital restructure "could reduce contestability for farmers' milk supply and weaken incentives on Fonterra to drive long-term performance, innovation, sustainability, and value creation for the wider dairy industry".
"Cabinet therefore agreed that existing DIRA regulatory settings should be strengthened to reduce these risks..."
These changes include amendments to strengthen the base milk price-setting regime. 
One change includes reducing Fonterra's discretion in setting the base milk price by giving the Commerce Commission the power to make its review findings binding on Fonterra's inputs, assumptions, and processes in the base milk price Manual and the calculation.