The Government has indicated it might consider being more prescriptive with controlling supermarket prices than was recently recommended by the Commerce Commission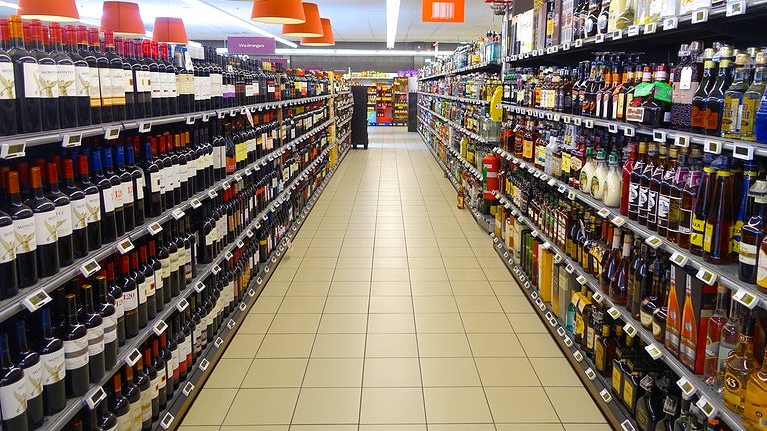 Ahead of the release of monthly food price figures later this week, the Government's coming under increasing pressure to rein in the supermarket operators.
After annual food price inflation hit 7.6% in March - the highest level in 11 years - Commerce and Consumer Affairs Minister David Clark then immediately put out a pro-active press release, obviously designed to head off public outcry, in which he said the Government was "committed to taking action to pave the way for additional players to enter the New Zealand grocery market in order to increase competition".
Referring to the recent Commerce Commission inquiry into the supermarket sector, Clark said then: "Given the importance of healthy levels of competition in our retail grocery sector I have not ruled out going further than the options that the Commission tabled in its final report."
In that report the commission recommended a series of tweaks to the operation of the supermarket sector, but stopped well short of some of the tough measures it earlier contemplated.
Some of the tough measures that had been mooted included making market participants structurally separate their wholesale and retail businesses, or even being forced to divest some of their brands.
Instead, in the final report, much emphasis was placed on things such as easy availability of land for development of new supermarkets. The commission is recommending that both a grocery sector regulator and a dispute resolution scheme be established.
"A sector-specific regulator could have responsibility for general oversight of the retail grocery sector. This could include monitoring and reporting on its performance, both publicly and to government," the commission said.
The commission is proposing another review after three years. The Government is due to give its response to the commission's report this month.
Statistics NZ is due to release the monthly Food Price Index figures for April on Thursday (May 12). And the figures are sure to be viewed with rather more interest than is usually the case. They follow on from release last month of figures that showed NZ's annual rate of inflation to March 2022 as measured by the Consumers Price Index hit its highest level in more than 30 years of 6.9%. 
Now independent watchdog Consumer NZ has amped up the pressure by launching a petition, asking Minister Clark to "put consumers first" and go beyond the Commerce Commission's recommendatons.
"Every day the supermarkets are taking more than $1 million in excess profits from our collective back pockets," Consumer NZ chief executive Jon Duffy said.
"These profits are twice what they should be. We need more competition to drive down prices and give New Zealanders a fairer price at the checkout."
No-one was going to start up a competing supermarket without reliable access to wholesale groceries, Duffy said, "but currently the duopoly dominates access to wholesale supply".
The commission's recommendation that the supermarkets consider supplying other retailers "is unrealistic to expect from an entrenched duopoly used to calling the shots".
"That is why we're launching a petition."
Consumer is asking Minister Clark to consider regulating access to wholesale supply or setting up a state-owned wholesaler. The details of Consumer's request has been outlined in an open letter to the minister.