A review of things you need to know before you go home on Friday; many retail rate changes, leafy suburbs lead price falls, factories expanding slower, Fed won't relent despite expected pain, swaps fall, NZD holds, & more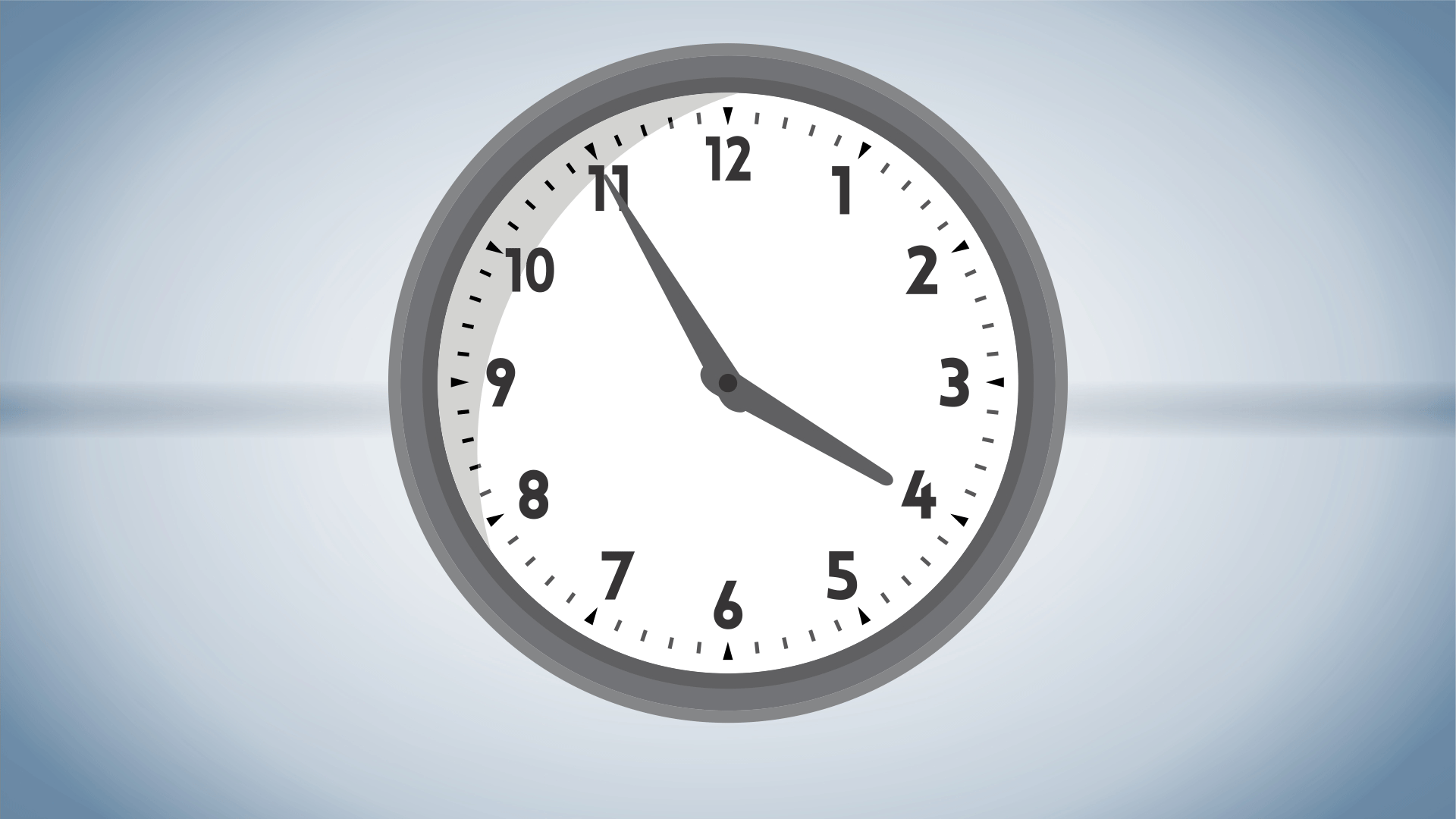 Here are the key things you need to know before you leave work today.
MORTGAGE RATE CHANGES
TSB cut its one year fixed rate to 4.34%. ICBC raised all its fixed rates for terms from 1 to 3 years.
TERM DEPOSIT RATE CHANGES
There have been many recent term deposit increases, which are reviewed here. After that was first published, more came through from ANZ, BNZ, and the Nelson Building Society.
REINZ HPI TELLS A SOBER STORY
House prices in Auckland's central suburbs and all of Wellington are now lower than a year ago. These two main urban centers along with Rotorua and Hastings are leading the national housing market down in price terms, according to the detail in the REINZ's House Price Index for April. All this comes in the shadow of fast-sinking sales volumes.
DEFLATING
Factory activity expanded slower in April than March. BNZ's analyst noted it "had a tinge of struggle about it". But at least it is still expanding and new order levels remain stronger than usual. It is the other factors like logistics, costs, and skill availability that are holding things back. Also, there was no mentions of staff isolations in this report.
CONSUMER ELECTRONCS MARKET IN RETREAT
Shanghai chipmaker SMIC, listed and "partially state-owned", told investors today that demand for mobile phones, personal computers and home appliances has dropped "like a rock" and shows no signs of recovering. It's stock has dropped -23% in the past three months.
INFLATION IS ENEMY #1
In the US, the Fed boss has signaled that they will raise their policy rate by "50-basis point increases at the next two meetings" despite "some pain".
SWAP RATES SHARPLY LOWER
We don't have today's closing swap rates yet as the local market is all focused on international gloom. Currently they show a further retreat of about -8 bps. The 90 day bank bill rate is down a rather sharp -4 bps at 2.11% as markets remove some of the pricing that assumed a +50 bps hike on May 25. The Australian 10 year bond yield is now at 3.38% and another -5 bps from this time yesterday. The China 10 year bond rate is now at 2.83% and down -1 bp. The NZ Government 10 year bond rate is now at 3.61%, down -10 bps from this time yesterday but that is above the RBNZ fix for this bond which was down -17 bps at 3.59%. After falling to below 2.82% earlier in the day, the UST 10 year is now back up at 2.89% and where it was at this time yesterday.
EQUITIES IN A FRIDAY RECOVERY
A late come-back meant the S&P500 ended its Thursday session down just -0.1%, a recovery from a -1.8% fall at one stage. But so far this week it is still -4.7% lower. Tokyo has started its Friday session up +2.6% and heading for a weekly dip of -1.1%. Hong Kong is up +2.0% in its early trade so far, heading for a weekly loss of -2.5%. Shanghai has opened today up 0.6% and if that holds they will end their week up +2.8%. The ASX200 is up +1.3% in mid-day Friday trade, but that would mean a -2.4% weekly loss. The NZX50 is up flat in late trade today, heading for a weekly loss of -3.8%.
GOLD FALLS FURTHER
In early Asian trade, gold has fallen to US$1824/oz and down -US$31 from where we were this time yesterday.
THE NZD HOLDS
The Kiwi dollar has fallen another -20 bps since this time yesterday, now down to 62.5 USc. But we are now at 90.8 AUc and up +20 bps there. And we are now at 60.1 euro cents and +50 bps higher in a day. That all means out TWI-5 is now just under 70.3 little-changed from this time yesterday. From the beginning of April it is down -5.6% on a TWI basis.
BITCOIN STAYS DOWN
Bitcoin is now at US$29,401 which is up +2.9% from this time yesterday but embedding most of its recent fall. Volatility over the past 24 hours has remained extreme at +/-8.7%.
This soil moisture chart is animated here.
Keep ahead of upcoming events by following our Economic Calendar here ».