Personal Finance
/
analysis
TSB surprises the home loan market cutting its one-year fixed rate 'special' as term deposit rates continue to trend up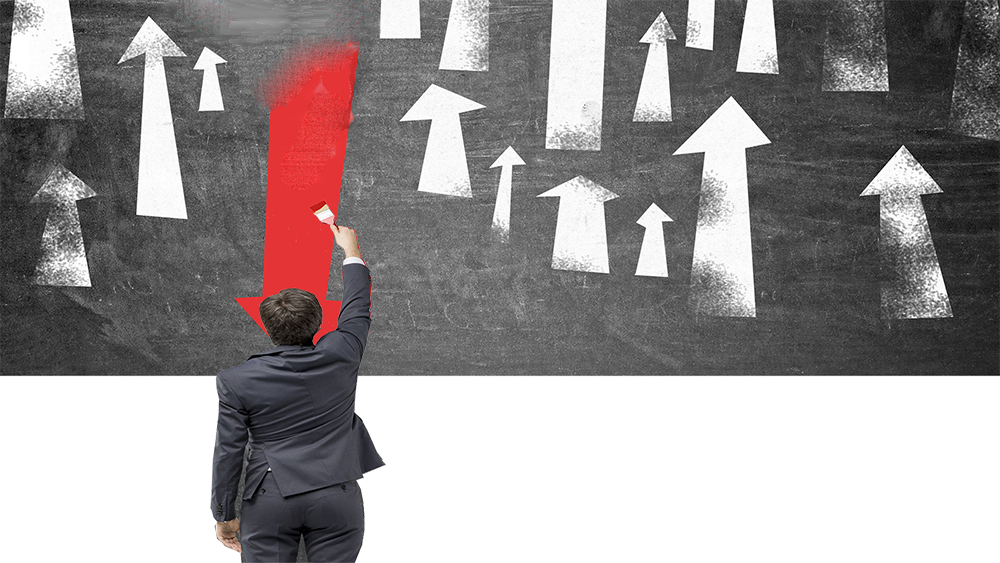 We've been reporting rising term deposit rates recently, with another major (BNZ) adding to the trend Friday.
But against that trend is a turn lower for wholesale swap rates.
And this morning (Friday), TSB has taken advantage of that, and dropped its one-year fixed home loan rate by 11 basis points to 4.34%. None of their other home loan rates were moved at the same time.
This new one year fixed rate is now 15 basis points to 21 basis points lower than equivalent fixed rates offered by any of the main banks. (Although it is still higher than most equivalent challenger bank rates).
One useful way to make sense of these changed home loan rates is to use our full-function mortgage calculator which is also below. (Term deposit rates can be assessed using this calculator).
And if you already have a fixed term mortgage that is not up for renewal at this time, our break fee calculator may help you assess your options. But break fees should be minimal in a rising market.
Here is the updated snapshot of the lowest advertised fixed-term mortgage rates on offer from the key retail banks at the moment.
Comprehensive Mortgage Calculator