A review of things you need to know before you go home on Tuesday; BNZ raises floating rates, tough in the property sector, proper migration policy sought, TDs popular again, swaps up, NZD soft, & more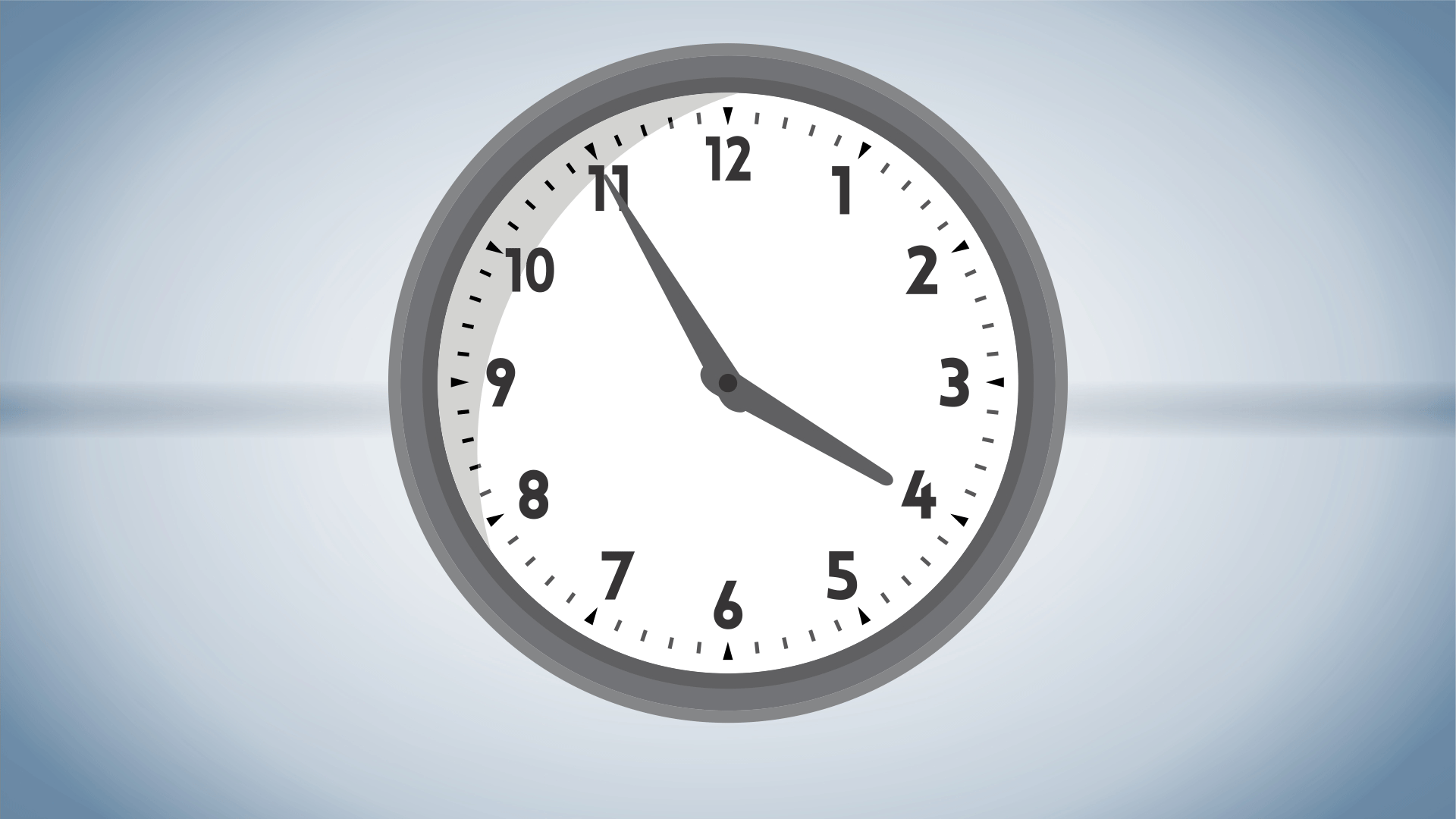 Here are the key things you need to know before you leave work today (or if you already work from home, before you shutdown your laptop).
MORTGAGE RATE CHANGES
BNZ has raised its floating home loan rate by +39 bps, to a level that matches ANZ's new rate. Bank of China raised both floating and fixed rates across the board.
TERM DEPOSIT RATE CHANGES
None here today. BNZ did not change its savings rates in its announcement today.
BEHAVIOURAL ECONOMICS
Today brought a raft of indicators that highlight how vulnerable our economy is when it is dominated by the property sector. First, building consents retreated in April from a very high March level. This underscores the warnings from both Capital Economics and ANZ that significant house price falls are coming. Significant house price corrections are regular market events in most developed economies, and have been very rare here. But new memories are about to be established that could affect buyer sentiment for decades to come (a la the 1987 share market rout). Just as the RBNZ tamps down inflation hard with rapid interest rate hikes, population growth has plummeted. As a result, home building is now running well ahead of what's needed to keep up with population growth, and the housing shortages that developed in many regions over the past decade are now being rapidly eroded.
BUILDERS FACE GLUM FUTURE
The May ANZ business outlook survey isn't flash reading for the residential construction industry either, recording rapidly deteriorating sentiment in that sector, and overall inflation expectations are still 'far too high'.
COST GROWTH, BUT LITTLE REAL ACTIVITY GROWTH
Infometrics has noted that non-residential building consent activity is largely about cost inflation. Growth in non-residential consent values remained solid in April, as the annual total reached $8.5 bln. However, growth in non-residential activity is being inflated by the significant cost pressures the sector faces.
CLEAR STRATEGIC DIRECTION NEEDED
In its final report on an inquiry into New Zealand long term immigration settings, the Productivity Commission recommends abolishing the category of 'permanent resident'. They are also urging the Government to set out a "clear strategic direction".
MORTGAGE BANKERS ON STARVATION DIET
Despite inflation, the heat is going out of the mortgage market. $337.1 bln was owed to financial institutions as at the end of April, a rise of just +$1.3 bln from March. Apart from the lockdown jolt in August 2021, this is the smallest monthly rise since the March-June 2020 lockdown. You have to go back to early 2019 to find a small non-lockdown level rise - and don't forget that median prices have risen +56% since then.
'DON'T NEED YOUR MONEY'
Farmers are not taking on new debt. In fact they are paying down what they owe. They now owe $61.4 bln, the lowest level since Mar 2018. It is hard to tell whether this is because banks are restricting access to new debt, or because farmers aren't seeking it. Given the good economic conditions, high commodity prices, and the drying up of expensive dairy farm conversions, it is probably the latter.
'LEND ME MORE'
But other businesses are borrowing freely. Banks (and other financial institutions) lent almost $1 bln extra per month in each of the past eight months, the strongest period of lending to businesses ever.
TDs POPULAR AGAIN
After rising a heady +$2.8 bln in March from February, the +$0.6 bln rise in household bank balances in April seems modest by comparison. They now total $219.9 bln, up +7.3% in a year, and now representing 51.4% of all bank account balances (companies and the Government hold the rest). But this +$0.6 April rise was after households added +$1.3 bln to their term deposit balances, largely a shift out of their savings account balances and building on the March shift.
RECORD ANNUAL PROFIT FOR SBS BANK
SBS Bank has posted a +9% increase in annual net surplus to a record high $44.863 mln. This comes with operating income up +8% to $163.825 mln, and gross lending up +9% to $4.426 bln driven by home loans and consumer lending through the bank's Finance Now subsidiary. Agriculture lending fell -43% as SBS continues to wind-down its rural lending book.
IT'S NO BETTER FOR BUILDERS IN AUSTRALIA
It is not only looking like a sharp downturn in the residential construction industry in New Zealand, Australia has recorded a fall in building consents too - made to seem worse because a rise was expected, and that now means 23 of the past 25 months have booked retreats from the prior month, and year on year the April level is a whopping -36% lower.
IT'S TOUGH IN THE WORLD'S FACTORY TOO
China's officials are noting that their May PMI's "rebounded" from April. But they are still contracting after the disaster that was April. And that is true for both their factory and service sectors. That makes it three consecutive months of decline. It will take a magical turnaround for them to book a 5.5% GDP growth in 2022 as they were targeting. It seems most unlikely at this point. Factory export orders are contracting as they have done every month for the past year.
SWAP RATES RISE
We don't have today's closing swap rates yet but they have probably firmed sharply again. The 90 day bank bill rate is up another +2 bps today at 2.47% and adding to a string of quite big moves up. The last time it was at this level was in March 2016. The Australian 10 year bond yield is now at 3.34% and up +9 bps on global moves. The China 10 year bond rate is now at 2.79% and up +1 bp. The NZ Government 10 year bond rate is now at 3.60%, and up +7 bps from the same global pressures and now just marginally higher than the earlier RBNZ fix for this bond which was up +6 bps, now at 3.56%. The UST 10 year is now at 2.84% and adding a sharp +10 bps in aftermarket trading following more Fed rate hike indications.
EQUITIES HESTITATE
After starting a little higher, the Tokyo stock index is now unchanged. But at least it is holding yesterday's big gain. Hong Kong is doing the same (no change so far today but holding yesterday's big gain). Shanghai has opened -0.2% lower after yesterday's modest gain. The ASX200 is down -0.3% today after yesterday's rise. The NZX50 is up +0.4% near its close. Wall Street returns from holiday tomorrow and the S&P500 is indicating it will open flat.
GOLD DOWN
In early Asian trade, gold has fallen -US$11 from this time yesterday to US$1849/oz.
NZD SLIPS
The Kiwi dollar is moving down marginally, now at 65.3 USc. Against the AUD we are softer at 91 AUc. Against the euro we are drifting at 60.8 euro cents. That all means our TWI-5 moved down to just under 72.
BITCOIN RISES
Bitcoin is now at US$31,538 and up another +4.5% from this time yesterday. Volatility over the past 24 hours has been high at +/- 3.7%.
This soil moisture chart is animated here.
Keep ahead of upcoming events by following our Economic Calendar here ».