A review of things you need to know before you sign off on Thursday; more big retail rate rises, employment confidence dips, Fonterra raises payout guidance, swap rates fall further, NZD soft, & more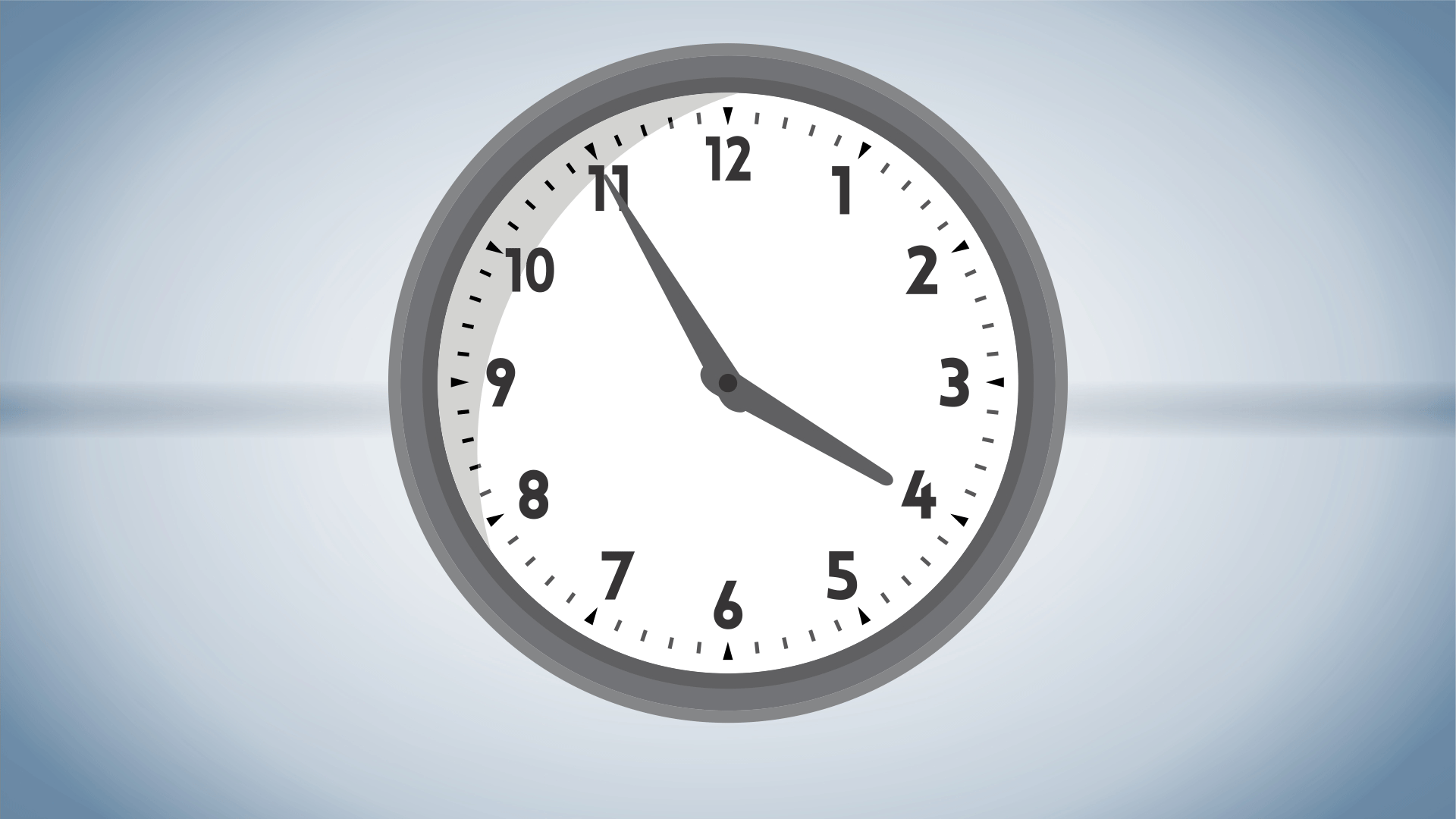 Here are the key things you need to know before you leave work today (or if you already work from home, before you shutdown your laptop).
MORTGAGE RATE CHANGES
ASB changed rates today. More here. That only leaves Kiwibank unchanged among the majors. China Construction bank raised rates too, as did Resimac.
TERM DEPOSIT RATE CHANGES
ASB also change their TD rates as well, matching ANZ. HSBC, SBS Bank and Nelson Building Society (NBS) all also raised their term deposit offers
STILL VERY STRONG JOBS MARKET, JUST LESS SO
Employment confidence fell in the June quarter, the first decline in two years. Perceptions about current job opportunities continued to strengthen, but earning growth and job security were more subdued.
NZGBs YIELD 4% NOW
There were two well-supported NZ Government bond tenders today raising $200 mln. The $100 mln April 2025 attracted $305 mln in bids from 33 bidders. 15 won something at an average yield of 3.66% which was up from 3.53% two weeks ago. The May 2032 $100 mln attracted $275 mln inn 32 bods and 9 bidders won something at an average of 4.00%, up from 3.87% two weeks ago.
ON TRACK FOR A NEW RECORD
Fonterra raised its milk price forecast for the new 2022/23 season by +50c to a mid price of $9.50/kgMS within a wide $8.75-$10.25 range. They also raised their earnings forecasts, although gave no guidance on a changed dividend level (currently 20c). Analysts forecasts and payout history are here.
FEWER SALES. HIGHER PRICES
Fewer farms are being sold but their prices are higher than a year ago. The latest rural property report from the REINZ shows 403 farms were sold over the three months to the end of May, down -11% compared to the same period of last year. But their All Farm price Index, which adjusts for changes in the mix of sales by farm types, size and location, was up a whopping +31% over the same period.
SHARPLY FEWER SALES
Lifestyle block sales have declined sharply compared to a year ago, with 1743 sales in the three months to May, down -32%, said the REINZ.
PAYMARK ANNUAL PROFIT UP 13%
Paymark Ltd, now owned by France's Worldline SA, posted a 13% rise in 2021 profit to $20.947 million from $18.546 million in 2020. Operating revenue rose 11% to $81.315 million, and operating expenses increased 14% to $40.928 million. Paymark paid $11 million in dividends, down from $18 million in 2020.
NERVOUS KIWISAVER INVESTORS
ANZ Investments is urging KiwiSaver members not to panic about the sell-off in global financial markets and instead focus on their long-term investment goals. They are getting an increase in members reaching out to them through their contact centre or via social media channels. During the last week alone, ANZ saw the same number of interactions via our social media channels as for the whole month of May. Call volumes are currently about 20 per cent higher than usual. "But it is important investors remember that financial markets do go up and down," they say. "If we step back for a moment and focus on the long-term, which is what investing in KiwiSaver is all about, history tells us that markets recover - some faster than others, but they do recover."
ELLISON MOVES ON TO THE SBS BOARD
SBS announced that Phil Ellison will be joining the SBS Bank board in July. He has been the CEO of SBS subsidiary Finance Now for the past 22 years, during which Finance Now has grown significantly and delivers major earnings.
NEAR THE EDGE
Australian digital broker Stake is offering Kiwi retail investors Stock Lending. With Stock Lending, Stake investors earn passive income on the US stocks they hold on their platform by allowing them to be lent out through the securities lending market. Securities lending is when a security is lent to a borrower to enable practices such as shorting, stock arbitrage, index and ETF trading or hedging, and the borrower pays a fee, similar to an interest payment for borrowing cash. (Naked short selling is not legal in New Zealand. But shorting using borrowed stock may not be illegal. Always check. For example, you can't short sell Fonterra or LIC. Check every other situation.) This new Stake feature doesn't apply to NZ equities.
EXPOSED
The FMA says there appear to be shortcomings in the cyber resilience and operational systems among entities it licenses, including underinvestment in technology and the use of unsupported or legacy systems.
STUNNING RISE
As at March 2022, per capita net wealth in Australia rose to AU$575,000 (NZ$635,000) according to their national accounts update. That is a +35% increase since the start of the pandemic, almost all driven by asset price inflation (house prices and superannuation balances). That totals almost AU$15 tln. But as fast as it rose, it might be under threat now.
SWAP RATES FALL
We don't have today's closing swap rates yet but they probably fell, although our in-day monitoring of short rates isn't perfect so this comment is tentative. Treat with caution. The 90 day bank bill rate is down -2 bps at 2.78% today. The Australian 10 year bond yield is now at 3.84% and down another -17 bps from where we were yesterday. The China 10 year bond rate is now at 2.79% and -1 bp lower. And the NZ Government 10 year bond rate is now at 4.01%, and down -19 bps from this time yesterday and still lower than the earlier RBNZ fix for this bond which was down -20 bps at 4.02%. The UST 10 year is now at 3.16% and down -11 bps.
EQUITY PRICES MIXED BUT NZ50 UP STRONGLY
Wall Street ended its Wednesday trading marginally lower with the S&P500 down -0.1%. Tokyo has started its Thursday session flat. However Hong Kong is up +0.6% in early trade. Shanghai is up +0.4%. The ASX200 is trading in early afternoon up a minor +0.2% but the NZX50 is up a strong+1.1% in late trade ahead of the holiday. It's a rise led by Contact, Chorus, Auckland Airport and F&P Healthcare.
GOLD FIRMS
In early Asian trade, gold is up +US$7 from this time yesterday at US$1834/oz.
NZD SOFTER
The Kiwi dollar is -20 bps lower than this time yesterday, now at 62.7 USc. Against the AUD we are holding at 90.8 AUc. Against the euro we are -60 bps softer at 59.3 euro cents. That all means our TWI-5 is now down -40 bps at 70.5.
BITCOIN STILL JUST ABOVE US$20,000
Bitcoin is now at US$20,354 and virtually unchanged from yesterday's US$20,480 and a mere -0.6% below that level. Volatility over the past 24 hours has been moderate at +/- 2.8%.
MATARIKI
We will not be publishing this review tomorrow because it is a public holiday in New Zealand (Matariki). We will be publishing normally on Saturday.
This soil moisture chart is animated here.
Keep ahead of upcoming events by following our Economic Calendar here ».