BNZ Confidence Survey suggests Kiwis in general are still pleased house prices are going up; but overall confidence has slumped somewhat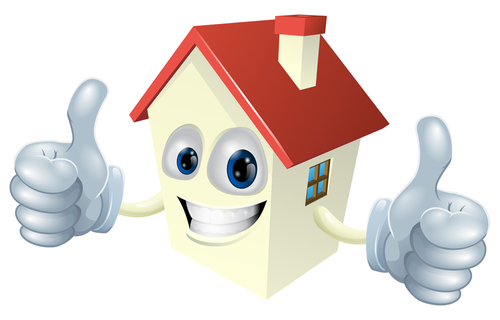 Amid the hubbub about imposition of bank lending limits and apparently diminishing chances of young people being able to afford to buy houses, BNZ's latest Confidence Survey has found the majority of respondents to the survey are happy that house prices are going up.
The survey, which attracted 458 responses, found that 34% of those responding were officially "happy" about higher house prices, 38% were "indifferent" and 28% were unhappy. 
That left a net 6% "happy" with higher prices, which is lower than in the past couple of surveys. In July a net 17% of people said they were happy about rising prices.
"But it is still true that more people are happy about house prices going up than are unhappy," BNZ chief economist Tony Alexander said.
The survey shows that a net 45% of respondents are feeling optimistic about the state of the NZ economy in a year's time.
"This is a strong result suggestive of firm economic growth - though it is down slightly from readings which have been very close to a net 57% optimistic since late in May," Alexander said.
The attitude of businesses is still suggesting they are not overly optimistic about future prospects. 
"There is still no sign that businesses are planning to boost their debt levels," Alexander said.
"This month only a gross 20% of respondents say that they are thinking about borrowing more money. This is the lowest result since we introduced this question in May."
Official figures have been painting a volatile picture of the lending patterns of businesses. 
According to Reserve Bank figures to the end of July (with the latest figures due out later today), total business lending actually dropped by $1.75 billion in the month to a total of $77.836 billion, which is only $250 million more than the figure of 12 months ago.
And the BNZ survey's found that the recent Fonterra contamination scare is still having an impact on people's view of our relationship with China.
"There appears to be a lingering effect from the recent problems involving the dairy sector and product sales in China," Alexander said.
"A net 26% of respondents only feel relaxed about our economic relationship with China, down from 28% last month and well below the steady 44% reading in place before the milk issue arose."