Strong digital flavour to long awaited govt banking tender with 'significant transition' seen if new suppliers appointed, cheques to go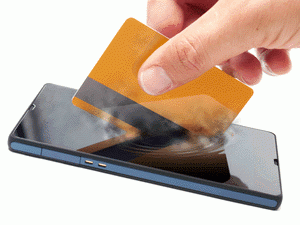 By Gareth Vaughan
The Government's banking business, which the Ministry of Business, Innovation and Employment (MBIE) is seeking expressions of interest in, is likely to be spread around a range of banks and other entities such as payments and foreign currency service providers, with bids from consortia also allowed.
As promised MBIE yesterday issued requests for proposals for All-of Government banking services. The primary contract currently governing the Crown's banking arrangements is the 2004 Domestic Transaction Banking Services Master Agreement with Westpac, with Westpac having been the Government's banker for 25 years. However, the new All-of Government tender goes much broader than the scope of Westpac's contract and is designed to drag government banking into the digital age, establishing "common, shared, innovative and integrated banking service delivery models for government."
This is an abridged version of this article. The full version was published in our email for paying subscribers. See here for more details and how to subscribe.