ANZ's continuing to advance more and more money to its NZ finance arm - ironically at a time when it's trying to offload it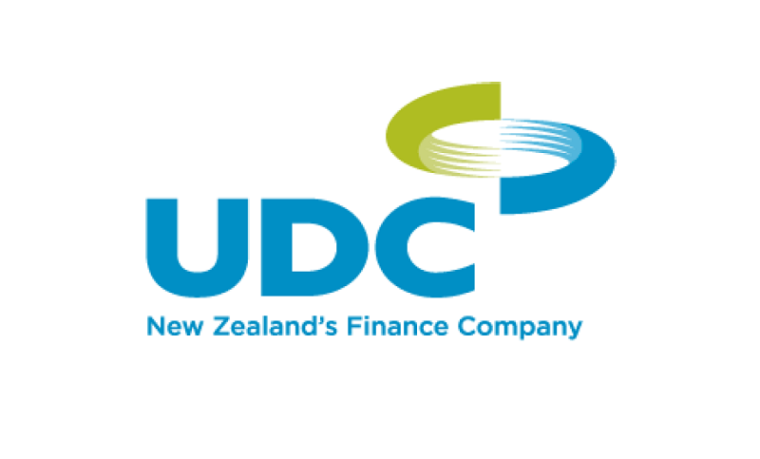 By David Hargreaves
ANZ's still advancing more and more money to its NZ vehicle and asset finance provider subsidiary UDC Finance - ironically as it  is continues protracted attempts to offload UDC.
UDC's recently released interim accounts for the period to March 31, 2018 show that in the latest six month period ANZ advanced a further net $232 million to UDC in order to grow the latter's loan book.
As a result, UDC's loan assets have passed the $3 billion mark for the first time, while profitability's still strong, with net after-tax earnings rising 8% to 32.7% in the six month period.
ANZ as part of a big shake-up of operations on both sides of the Tasman, including offloading of assets seen now as non-core, indicated that UDC was on the block as far back now as April 2016.
It thought it had a sale, for a pretty penny too - to acquisitive and enigmatic Chinese conglomerate HNA. However, the $660 million deal announced in January 2017 flew apart late last year after the Overseas Investment Office had serious concerns about HNA and its debt levels, while the OIO was not even able to satisfy itself who owned the Chinese company.
In March ANZ indicated it might seek to sell shares in UDC to the public and list the company on the stock exchanges both here and in Australia.
In the meantime, while all this has been going on, UDC's previously dominant method of funding by offering secured investments to the public has declined.
As of the year ended September 2015 - about six months prior to ANZ putting the 'for sale' signs up - UDC had secured investments from the public totalling $1.736 billion, while the ANZ had provided just $280 million of funding.
By September 2016 the secured investments had dropped to $1.592 billion and ANZ's funding had grown to $595 million.
After the sale to HNA was announced the investors headed for the exits in big numbers, with the secured investments slumping to just $1.039 billion by September 2017, while ANZ's funding had mushroomed to $1.385 billion - meaning that it was now the majority funder of the UDC loan book.
The latest UDC six month accounts for the period ended March 31 show that ANZ funding support has now risen to $1.617 billion, while secured investments are down to $958 million.
While ANZ's having to tip more and more money in, it would presumably be at least encouraged that the drain on the secured investments has seemingly at least slowed since the deal to sell to HNA was terminated.
The UDC annual report for the year to September 2017 had indicated that some $680 million worth of secured investments were due to mature by March 31, 2018. So, the vast majority of those investments were simply just rolled over and reinvested.
However, at the moment the terms of secured investments with UDC are, according to the current UDC disclosure statement, that UDC has the right (while owned by ANZ) to repay secured investors/debenture holders at any time. This was agreed to by debenture holders in expectation last year of the HNA deal proceeding - but it remains in place. This would appear to be some sort of obstacle for UDC currently attracting new funds from the public.
Additionally, ANZ's made clear - that while it says it's in no hurry to sell UDC - it is still intent on selling it. The UDC assets are still being classified as 'assets held for sale' in ANZ New Zealand's accounts for the period to March 31. 
While ANZ has raised the possibility of a public share sale to divest UDC, the likelihood is it would still prefer to sell the company outright as this would be quicker and cleaner and probably less costly.
The Australian Financial Review's influential 'Street Talk' column, which regularly gets the inside word from investment banks working on deals, last week reported that cash-rich Australian private equity firm BGH Capital was having a close look at UDC. 
"It is understood BGH's team, spearheaded on this situation by founding partner and former Macquarie Capital banker Robin Bishop, were working on a potential tilt earlier this year but failed to get close to UDC's mooted price tag," the Street Talk column reported.
Apparently ANZ is still seeking around $600 million for UDC. That's a higher price than market estimates were suggesting (more like $500 million) at the time the HNA deal was announced. And it was thought that HNA had come in with an offer that was too good to turn down. 
See here for our previous articles on the UDC sale.
*This article was first published in our email for paying subscribers early on Tuesday morning. See here for more details and how to subscribe.