The Reserve Bank says it is undertaking analysis to 'inform upcoming decision on the appropriate future role of cash' in the face of declining usage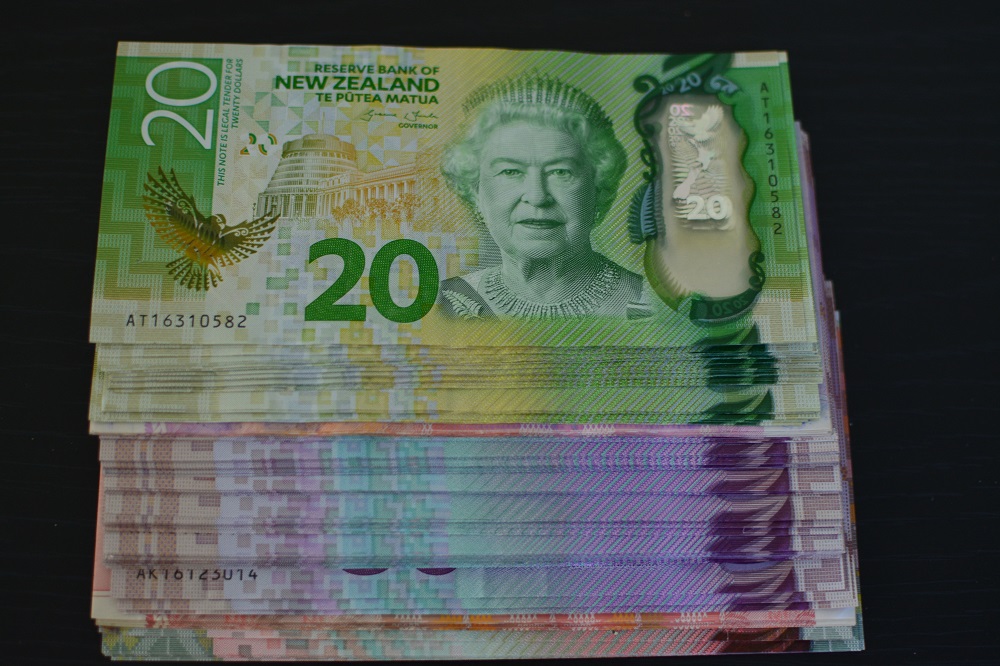 It's doubtful that characters such as the disreputable Arthur Daley from the hit 1970s and 1980s TV show Minder could have ever contemplated a future without cash, or a pocketful of 'readies'.
But these days increasingly the world is operating without cash, and the Reserve Bank is alive to that and working through what the response should be.
In its latest Financial Stability Report (FSR, the RBNZ says it has been considering the future of cash in New Zealand.
The RBNZ oversees the production and distribution of money.
It says in the latest FSR that the use of cash for transactions is declining.
"If this leads to a reduction in the acceptance of cash, it could cause problems for vulnerable people who are heavily reliant on cash."
Therefore the RBNZ is currently "undertaking analysis" to inform upcoming decisions on the appropriate future role of cash.
It also says it's going to and to assess "what government intervention, if any", is needed.
"Final decisions will only be made after consultation with all relevant stakeholders."
It is a slight oddity, but despite the apparent lack of usage of cash by people these days, the amount in circulation has continued to increase.
Figures from the RBNZ indicate that there's over $6.5 billion of notes and coins in circulation.
Somebody's obviously got a big mattress account somewhere...