Sovereign customers warned AIA takeover could give incentivised advisers an in to encourage them to switch policies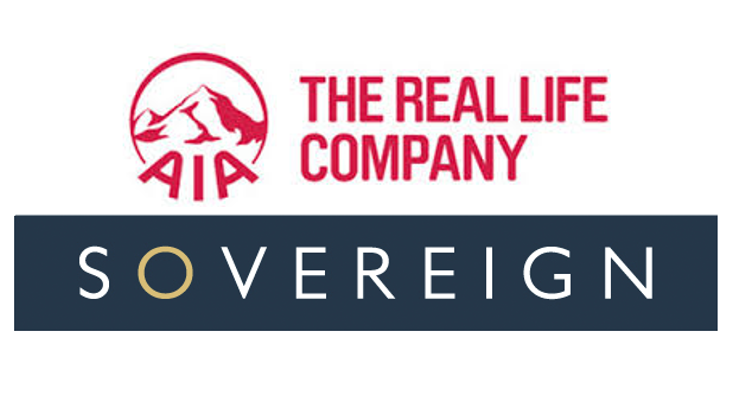 A veteran life insurance consultant warns the proposed sale of Sovereign to AIA could spur a spate of churn.
Brian Klee, of Klee Consulting and Life-Info, says ownership changes provide advisers with an in to encourage their clients to change policies, so they can receive high up-front commissions from the insurers they switch their clients to.
In other words, some advisers may see the sale of Sovereign to AIA as an opportunity to say to their clients, 'Hey look, Asia's largest independent publicly-listed life insurance group has just bought Sovereign. Your Sovereign policy holds, but this may be a good time to jump ship to AIA.'
Advisers generally get paid high up-front commissions, sometimes up to 200% of a client's first year's premiums, from the insurers they sign new clients on to. After the first year or two, their trail commissions are much lower. There is therefore an incentive for them to encourage their clients to chop and change insurers.
The problem with churn is that there is no incentive, and little legal obligation, for advisers to ensure their clients receive the same level of cover under the new policies they're signing them up to.
This issue is very real, as if you develop a medical condition after you've bought a policy, you will be covered for it. But if you then go to buy a new policy, you won't be covered for that condition as it will be considered pre-existing.
The Financial Markets Authority, New Zealand Institute of Economic Research and consultancy Melville Jessup Weaver are among those that have conducted studies in recent years highlighting the prevalence of churn.
Klee believes there were higher rates of churn when Fidelity Life took over Tower's life insurance book in 2013 for example, so says we could see the same eventuate from the Commonwealth Bank of Australia (CBA) selling its life insurance business, which includes Sovereign and ASB's life and health insurance book, to AIA.
"With these mergers and takeovers, that's the bad thing. If consumers are not getting proper advice, they could end up with a product that isn't suitable for them," he says.
"That whole area of disclosure, when it comes to replacing policies, is going to rear its head I suspect…
"I don't believe there's enough in place to protect consumers."
The government on August 3 introduced the Financial Services Legislation Bill to Parliament, which legally obliges all advisers to put the interests of their clients first. Under the new legislation advisers' disclosure requirements will also be beefed up, but details around what these will look like are yet to be confirmed.
Under the existing Financial Advisers Act, only Authorised Financial Advisers have to disclose how they're paid, while Qualified Financial Entity advisers have to disclose this if they're asked and Registered Financial Advisers can keep quiet on the matter.
Klee says we can't be sure the next government will pass the Bill with any haste - if at all.
"It's a matter of prioritises… where they place their priorities in terms of legislation," he says.
Sovereign and AIA on similar pages 
Looking at Sovereign's sale more broadly, Chatswood Consulting director, Russell Hutchinson, believes an ownership change won't change much for consumers.
Under the sale agreement, AIA will enter into a 20-year "strategic bancassurance partnership" with CBA. Sovereign and ASB customers will accordingly retain all the current benefits of their existing policies
This aside, Hutchinson says Sovereign and AIA have similar approaches from a consumer's perspective, with their policies rating well and not being radically different.
Furthermore, he expects Sovereign and AIA to continue being run by their existing managers.
Hutchinson is also confident the Commerce Commission will approve the takeover. Despite Sovereign being New Zealand's largest life insurer, with a 28% market share of inforce premiums (AIA won't disclose its market share), he says there are plenty of other strong competitors in the life insurance sector.
The general insurance sector is much more concentrated, with the Commission at the end of July declining Vero's application to take over Tower.
Asked whether he believes CBA has cut ANZ's lunch, securing a buyer for its insurance business before ANZ could, Hutchinson says: "It's actually a really vibrant market for [life] insurance at the moment…
"It seems to me there's still plenty of room in the market for more transactions to happen."
New York-based insurer, MetLife, and Swiss heavyweight, Zurich, are reported to have made bids for ANZ's wealth business.
Hutchinson says both are good options and it would be interesting to have new players enter the New Zealand insurance market.