BNZ dismisses Australian media report it's negotiating a sale of its life insurance business to Partners Life, which is staying quiet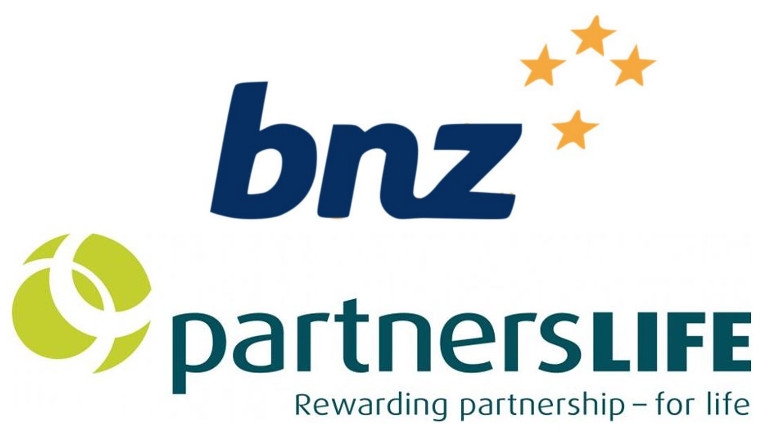 BNZ is rejecting an Australian media report that it's in talks to sell its life insurance business.
The Australian reports BNZ's A$100 million life insurance business is on the block, and negotiations around a sale have been underway with Partners Life.
However, a BNZ spokesperson told interest.co.nz: "We are not considering selling our insurance business and we're not in a process with Partners Life."
A Partners Life spokesperson said: "We don't have anything to add to this story. You are best to check in with BNZ for comment."
Partners Life is a New Zealand-operated life and health insurer that sells its products through advisers. It was founded in 2011 and received a major $200 million investment from the US private equity firm, Blackstone, in 2016.
It reported a record underlying insurance profit of $22 million in the 2018 financial year – a 76% increase from the previous year off the back of 21% in-force policy growth.
The Australian referenced "sources" saying the sale of BNZ's life businesses could've been put on hold pending a government review into insurance commissions.
The Government in January announced it would introduce legislation to ban sales incentives in banking and insurance.
This came further to Australia's financial services royal commission prompting the Reserve Bank and Financial Markets Authority to undertake a conduct and culture review into New Zealand's life insurance and banking sectors.
It last week also passed a major piece of legislation – the Financial Services Legislation Amendment Bill – which introduces a new licencing regime for advisers, which requires them to put their customers first and disclose much more than they used to about any conflicts of interest around how they're paid.
This conduct crackdown, coupled with Australian (and likely New Zealand) regulators requiring banks to hold more capital, has seen Australian banks get rid of their life insurance businesses.
BNZ's parent, National Australia Bank (NAB), in October 2016 sold 80% of its Australian life business to Japan's Nippon Life.
AMP in October 2018 agreed to sell its New Zealand and Australian life businesses to Resolution Life – a firm that specialises in buying insurers undergoing restructures.
ANZ NZ in May 2018 agreed to sell its life business, OnePath Life, to global giant Cigna.
The Commonwealth Bank of Australia (ASB's parent) in September 2017 agreed to sell its New Zealand and Australian life businesses, Sovereign and CommInsure, to Hong Kong-based AIA.
Westpac continues to underwrite its own life insurance in New Zealand.
Meanwhile Suncorp in August 2018 announced it would sell its Australian life business to Japanese Dai-ichi Life. Its New Zealand subsidiary, Asteron Life, remains committed to the New Zealand market.