Low-risk home, car and contents policyholders to stop subsidising high-risk customers as IAG ups the ante on risk-based pricing; Company denies move is a money grab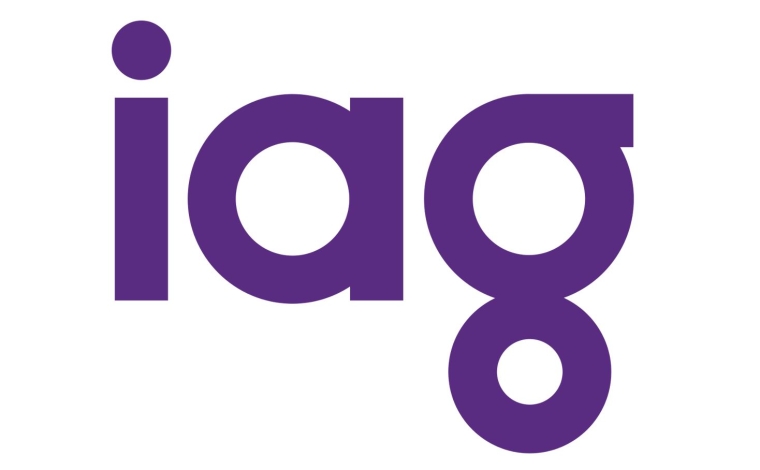 IAG, the insurer that provides about half of New Zealand with home, car and contents insurance, is extending its risk-based pricing model to all its brands.
NZI policyholders, as well as ASB, BNZ, Westpac and The Co-Operative Bank customers who have insurance underwritten by IAG, can from July 1 expect premium changes that more accurately reflect the risks they pose.
However IAG says it's too complicated to detail what portion of customers will pay more and what portion will pay less.
Kevin Hughes, IAG's executive general manager for customers and consumers, assured interest.co.nz: "We run a very ethical organisation, so it's not going to be a money grab from our point of view."
He said price changes would balance themselves out and were about "redistributing the premium pool based on risk."
IAG in July last year introduced risk-based pricing to its AMI and State brands.
At the time it said policyholders who lived in earthquake or flood-prone parts of the country could expect their annual premiums to increase by an average of $91, and those who were deemed at less risky could expect average premium cuts of $54.
Hughes said that because this year's changes are across more brands and channels, and coincide with hikes to Earthquake Commission (EQC) levies, which are collected by insurers on behalf of the government, it would be "incredibly complex", "very misleading" and "not very helpful" to put figures on average price changes.
"That information's not going to be that relevant. We don't really want to be talking about that," he said, stressing he didn't want customers comparing their own unique scenarios to averages.
Asked how significant the changes would be more broadly, he said that for AMI and State customers they were just "another iteration" down the risk-based pricing path so wouldn't be major.
But for the other brands, they could be "material".
"Overall it's relatively neutral, but there'll be a big rump in the middle of the averages. There'll be some extremes at the increase and the decrease end," Hughes said.
"New Zealand's environmental risks have evolved over the past few years and we need to take more account of those risks, so we can continue to be there for our customers across New Zealand when misfortune strikes."
Further to news reports in March that IAG was reducing its exposure to Wellington, Hughes said the company is still writing new business in the region, and its pricing changes aren't part of any sort of wider move to retreat from Wellington.
Tower also uses risk-based pricing.
Meanwhile the country's second largest general insurer, Vero, in November told interest.co.nz: "Although we have used risk-based pricing tools to assist in the pricing of our insurance products for some time, they are not the only factor influencing the final premium."