A review of things you need to know before you go home on Tuesday; no rate changes, business confidence sinks, Barfoots sales volumes low, building consents jump, RBA cuts again, swap rates soft, NZD holds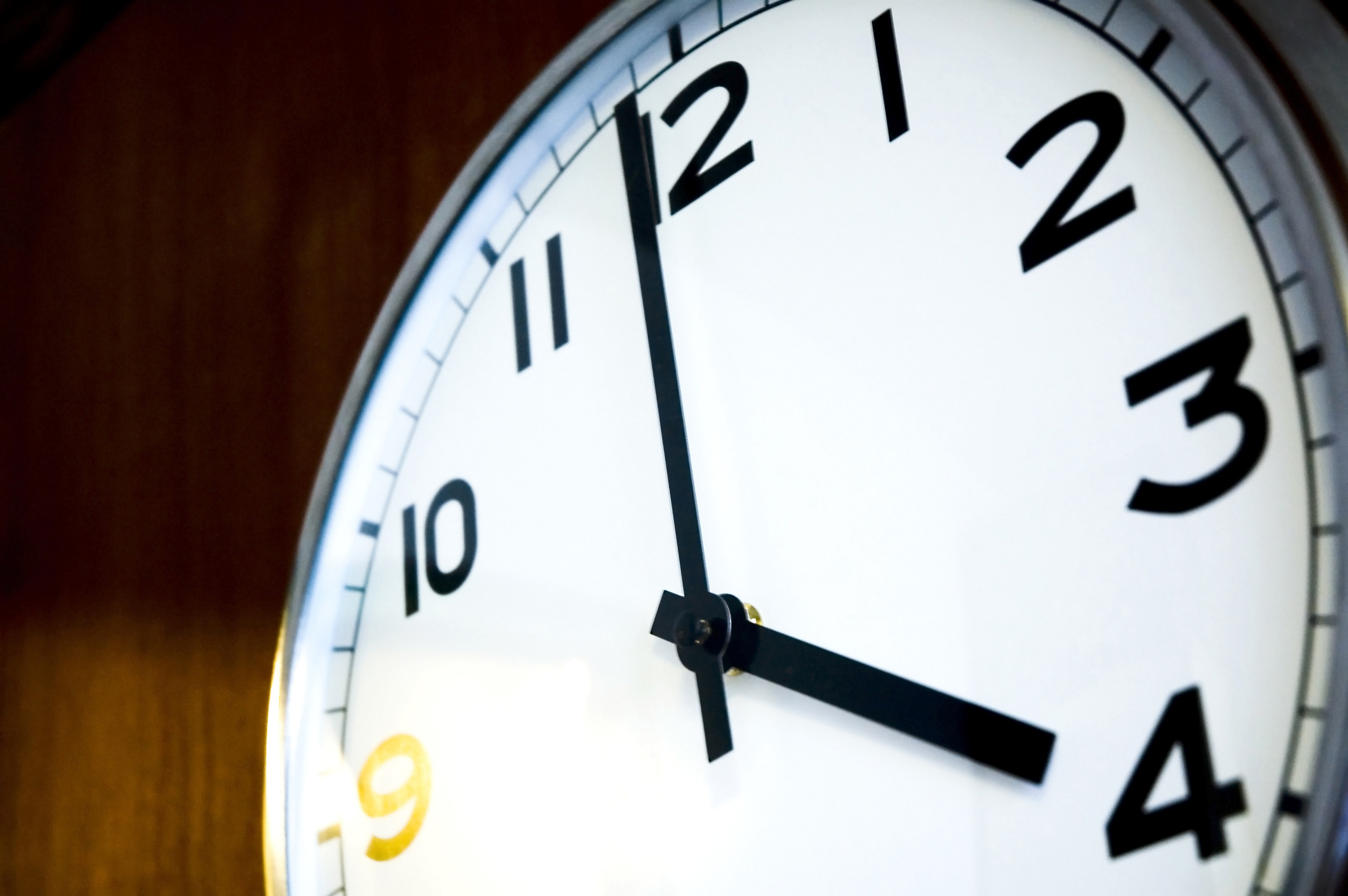 Here are the key things you need to know before you leave work today.
MORTGAGE RATE CHANGES
No changes to report today, so far
TERM DEPOSIT RATE CHANGES
None here either.
A TEN YEAR LOW
The NZIER's Quarterly Survey of Business Opinion shows a net 31% of businesses see deteriorating conditions over the next 12 months. These are survey results that are likely to put more downward pressure on outlook for interest rates. Firms are reporting they are now struggling with cost pressures.
CIVIL ACTION
The Commerce Commission has taken legal action against Wellington-based Real Finance over unreasonable fees and charges.
NINE YEAR LOW
Barfoot & Thompson's June sales volumes were at a nine year low in June, but prices held steady. Low volumes have been a feature of their trading in the past four consecutive months.
CATCHING UP, FINALLY
Residential construction shows no sign of slowing down as new building consents hit a forty five year high, pushed up by a strong rise in consents for townhouses in Auckland. In fact 62% of all consents in the Queen City were for either apartments or townhouses. Only a unique one-month Auckland student shoebox deluge in October 2002 was higher. May consents numbers outside Auckland were also strong, growing at a more than 8% pa. pace. The Waikato activity was also notable.
OTHER CONSTRUCTION CONSENTING STILL STRONG
Building consent values for all other construction other than housing wasn't so strong, although this comes after a banner April. But looked at with a slightly longer perspective, on a rolling quarterly basis, it is still running more than +14% ahead of the same period a year ago.
WATCHING YOU MORE CLOSELY
The IRD now has greater insight into the status of taxpayers, in real time, throughout the year, with their new fancy computer system. They are being given new powers, under cover of being able to alert savings providers if a KiwiSaver investor is on the wrong tax rate.introduced to Parliament.
GOVT PAYS MORE ATTENTION TO CYBER SECURITY
The Government has refreshed its Cyber Security Strategy. Its new strategy highlights four fundamentals for cyber security, that "partnerships are crucial; people are secure and human rights are respected online; economic growth is enhanced, and national security is protected". As a part of Budget 2019, $8 million was allocated to help implement the strategy over four years. This was on top of $9.3 million of increased funding to the Computer Emergency Response Team. Incidents reported to CERT increased by 205% in 2018. The National Cyber Security Centre recorded 347 incidents, largely affecting organisations of national significance in the 2017 financial year with 39% of those incidents linked to state sponsored actors.
DAIRY PRICES ON TENTERHOOKS
Early tomorrow morning there is another dairy auction. the futures market still expects a -4% fall in the WMP price.
CHECK BACK AT 4:30 PM TODAY
The Reserve Bank of Australia is due to announce the result of their official interest rate review. That rate is currently 1.25% after having dropped from 1.50% at their June meeting. Analysts are expecting another cut today to take it to 1.00%. Update: The RBA went ahead with another -25 bps rate cut today, as markets expected. Now the flow-through will be watched closely.
STRONG BOUNCEBACK
In Australia, sales of newly constructed houses are picking up again after a long decline. They were up +28% year-on-year nationally, and in NSW, the bounceback was an impressive +54%. In both Victoria and Queensland they recovered +24% on the same basis. This data comes after CoreLogic reported yesterday that the used house sales market is picking back up in Australia as well.
RICHER
According to market research house Roy Morgan, the value of assets held by Australians has almost doubled from 2007 to 2019 (up +96%). This is faster than the increase in debt of +79% over the same period. As a result net wealth is now +98% higher in 2019 than it was in 2007. Even after allowing for population growth and inflation the average Australian is better off.

SWAP RATES SOFT
Local swap rates are slipping back today, unwinding yesterday's small rise. The UST 10yr yield is soft too, down -2 bps from this morning to 2.01%. Their 2-10 curve is a 'positive' +24 bps while their negative 1-5 curve is suddenly wider at -21 bps. The Aussie Govt 10yr is unchanged at 1.34%. The China Govt 10yr is up +1 bp at 3.26%, while the NZ Govt 10 yr is down -4 bps at 1.59%. The 90 day bank bill rate is unchanged at 1.62%.
NZ DOLLAR HOLDS
The Kiwi dollar is marginally softer from this time yesterday at 66.8 USc although that is a little firmer from where we opened this morning. On the cross rates we've dipped slightly to 95.7 AUc. Against the euro we are up to 59.2 euro cents. That has all moved the TWI-5 very little at 71.6.
BITCOIN VOLATILITY LINGERS
Bitcoin is still very volatile. It is now at US$10,318, down from US$11,004 this time yesterday. At one point in the past 24 hours it fell below US$10,000, bottoming out for the day at US$9,986. Today's volatility is +/- 6%. This price is charted in the currency set below.
This chart is animated here.