A review of things you need to know before you go home on Monday; raft of rate changes, fat jump in housing values, Moola faces ComCom charges, log prices crash, equities slump, swaps up, NZD holds, & more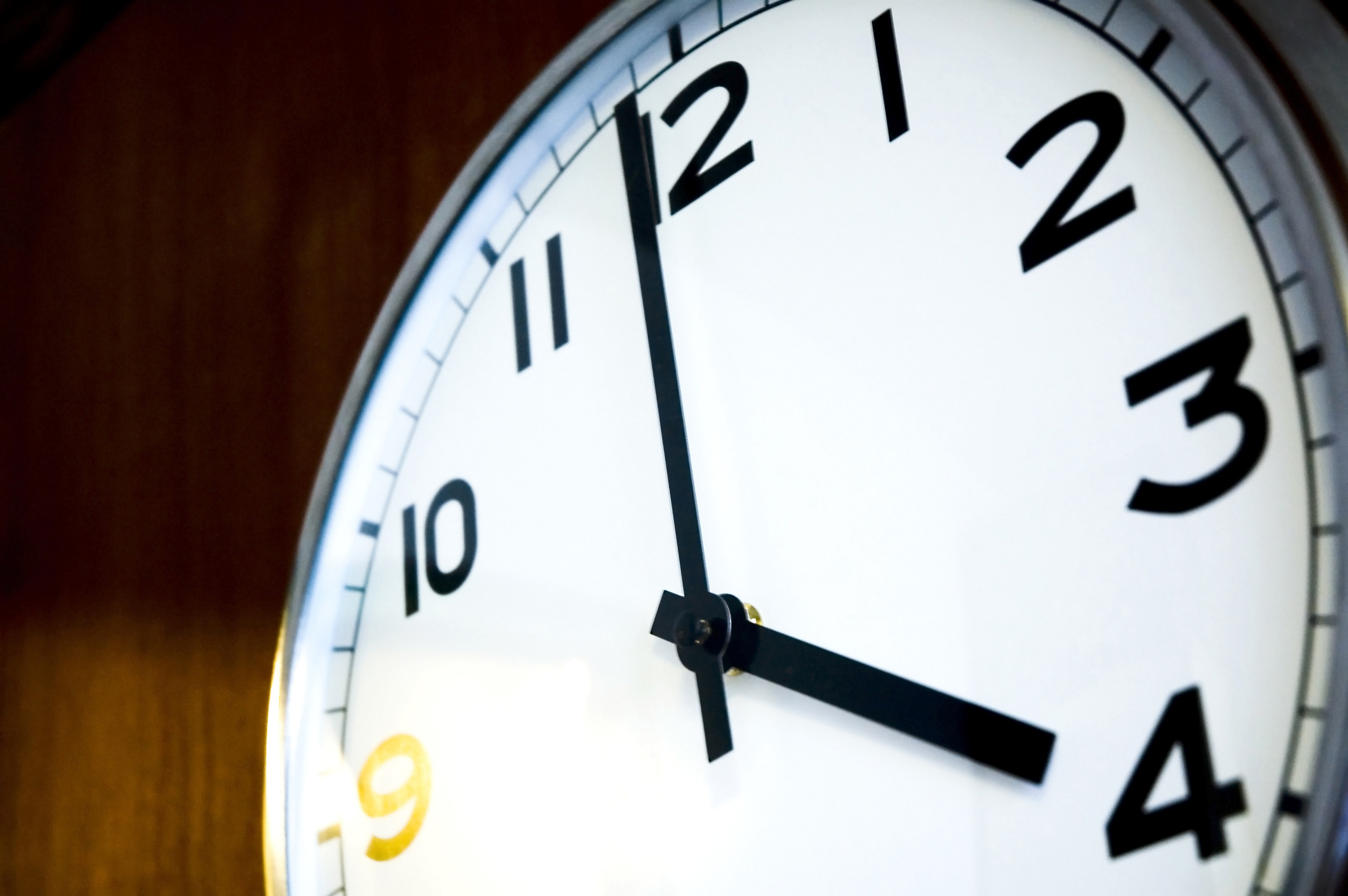 Here are the key things you need to know before you leave work today.
MORTGAGE RATE CHANGES
SBS Bank has trimmed its 3.89% home loan rate to 3.85% today for 1 year, 18 months and 2 years.
TERM DEPOSIT RATE CHANGES
Kiwibank has trimmed its one year term deposit rate to 3.10%. And BNZ has also cut and more than just a trim. It has reduced many TD rates by between -10 and -25 bps, although the big cut is just the result of a 'special' ending.
NOT EVEN AN EVEN CHANCE
Although fewer homes are being auctioned compared to the same time last year - in fact, they are down -25% - about 40% of them sell which is a similar sales rate for auctions as in the same period a year ago.
$48 BLN FALLS FROM THE SKY
Fewer sales doesn't seem to be hurting overall housing values. Data released today by the RBNZ (M10), and based on CoreLogic databases, shows that the value of all housing (owner-occupied and rental housing together) has reached NZ$1.127 trillion, which is +4.4% higher that a year ago. That is a gain of +$47.5 bln in twelve months (+$130 mln per day). In the same period, housing debt rose +$15.3 bln. In a crude relationship, that means the 2018/2019 net LVR was 32.2% on a extra-debt-to-extra-value basis. That bumped up the national LVR from 22.9% at March 2018 to 23.3% in March 2019.
BIG PROJECT DELAYS
The giant Commercial Bay development in downtown Auckland is facing a further delay. The owner says Fletchers are late, and that the property won't now open until March 2020 with the office tower opening a month later. It is a project that started in June 2016 and was originally due to open in November 2019. It apart from the CRL undergrounding going on on the site, and not including the refurbishment of One Queen Street (also woned by Precinct), this project is now expected to cost $700 mln.
FINALLY, 547% INTEREST RATES DRAW SCRUTINY
The Commerce Commission took legal action today against payday lender Moola (owned by Christchurch businessmen Steven Brooks and Ed Recordon - Brooks was behind the Key-to-Luxon cartoon recently) for alleged breaches of the CCCFA. It is also seeking an injunction to prevent new lending.
GRUMPY INVESTORS I
Log prices are crashing, mainly as a result of sharply lower prices in China. See our report here. ANZ report: "In-market prices for logs in China, our largest export market, have dropped significantly in recent weeks. While some softening of prices is not unusual at this time of the year the scale of the correction was unexpected. The drop in pricing will make the harvest of some woodlots unprofitable. Harvest activity in New Zealand is being slowed with some harvesting crews being laid off."
GRUMPY INVESTORS II
Asian equity markets have opened the week sharply lower. Shanghai is down -2.5%, Hong Kong is down -1.7% and Tokyo is down -0.9% all in early trading. This follows Wall Street that ended last week down -0.2%. The ASX200 is also lower, down -1.1%. The NZX50 is bucking the trend however. It was up for a while but in late trade has slipped to be down just -0.1%. Also, see this.
WHAT SORT OF BOUNCE?
After diving last week, the FCG Fonterra share price rose on Froday to $3.65. In trade today it is up further, now at $3.72. From its low point on Thursday of $3.45, this is a +7.8% recovery. Still, it isn't altering the down-trend; that won't have occurred unless the price rises to at least $4 and shows it can hold that.
MORE STABLE?
New data in Australia shows that workers are more stable in their jobs. It is data that cuts across the popular narratives on modern work. The last decade has seen fewer people leaving or losing their jobs. This has been especially true for women, with 15% of all women who worked in the year leaving or losing a job, down from 19% 2008. This compared to 14% for men in 2019, down from 17% in 2008. While people stayed in their jobs for longer, the number who wanted to work more hours increased over the last decade.

SWAP RATES UP
Local swap rates are up with a steeper curve. The two year is up +1 bp, the five year is up +2 bps and the ten year is up +3 bps. That is quite the contrast to Aussie swap rates which are all lower today. The UST 10yr yield started the day up to 2.04% with a US non-farms payrolls boost. But it can't hold it, and has now sagged to 2.02%. Their 2-10 curve is a 'positive' +18 bps (narrower) while their negative 1-5 curve is now -21 bps (wider). The Aussie Govt 10yr is up +4 bps however at 1.34%. The China Govt 10yr is up +1 bp to 3.19%, while the NZ Govt 10 yr is up +3 bps at 1.58%. The 90 day bank bill rate is unchanged at 1.62%.
NZ DOLLAR SLIPS
The Kiwi dollar is down -½c from this time on Friday at 66.4 USc. But it is marginally firmer from when we opened this morning. On the cross rates we've dipped slightly to 95 AUc. Against the euro the story is similar, dipping to 59.1 euro cents. That has pegged back the TWI-5 to 71.3 although up from the 71.1 at today's open.
BITCOIN LITTLE-CHANGED
Bitcoin is little changed from this time on Friday, now at US$11,407. It was at US$11,457 when we opened this morning. Today's volatility is +/- 2.2%.This price is charted in the currency set below.
This chart is animated here.